As the title of this post suggests, yes this post is all about food. But before I start, I would like to give a shout-out to
Charlotte Tay
.
Thanks so much for nominating my blog! It was a pleasant surprise. :)
But I won't be taking part this year though. Nevertheless, thank you! I really appreciate it.
I've realised that my 24/7 food cravings are for the Japanese and Italian cuisines. Every time I go for a food trip or have a meet-up with my friends, there's definitely either of those cuisines or both, involved in our meals.
So, last month, I finally met-up with some of my YOG mates. The last time I met them was around September last year when we went to USS with the complimentary passes. Our original plan was Astons, but the queue was really long. So we had a change of plans and headed to Itacho instead!
I've been to Itacho a few times already but the sashimi and the green tea keeps me coming back. There's just something about their green tea, it's really fragrant. Really really good! The sashimi's fresh, they have swordfish and it isn't too expensive but recently, I found an even better sashimi place! (see all the way below) So, that's my new found love to go to for sashimi.
Anyway, these were what I ordered: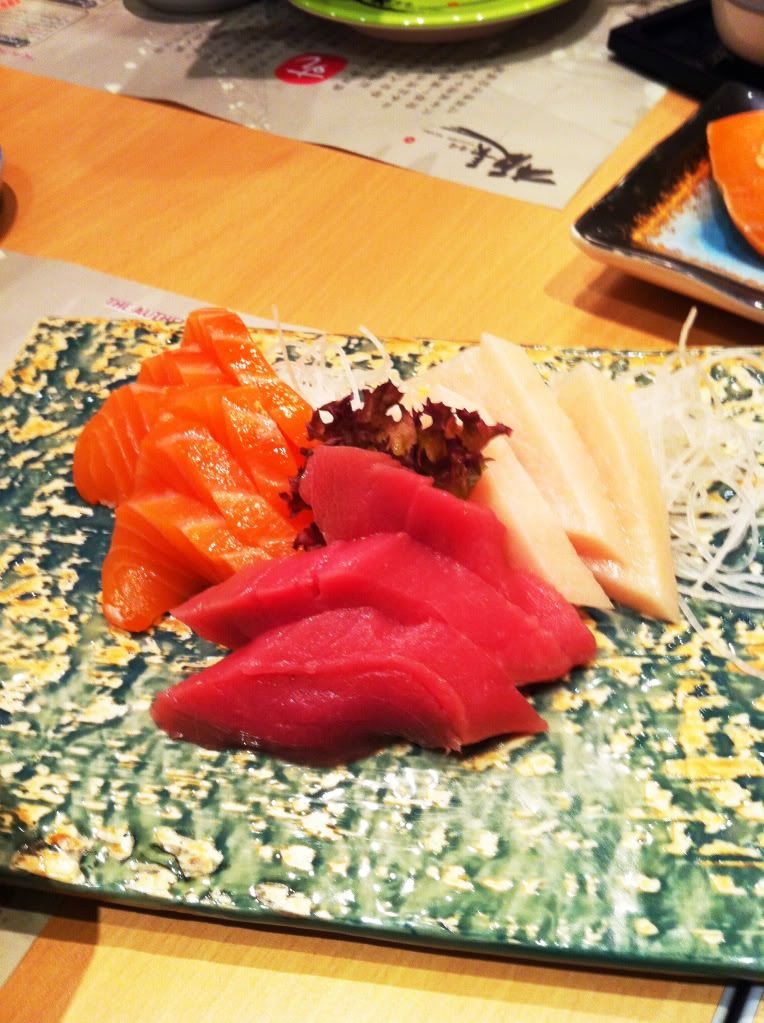 Ahhhh sashimi! Enough said.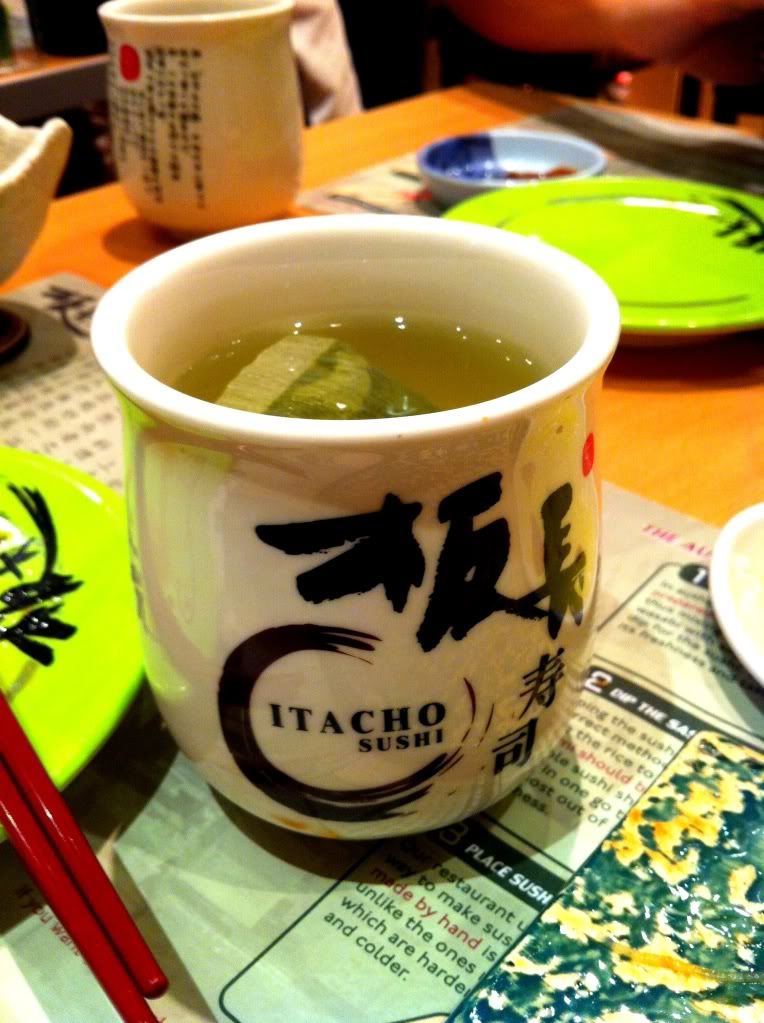 And here's the green tea I was talking about. It's free flow. And the rest of them all agreed with me that it was good too. Itacho should sell their green tea in boxes/packs so that I can buy home. Would love to have it every morning.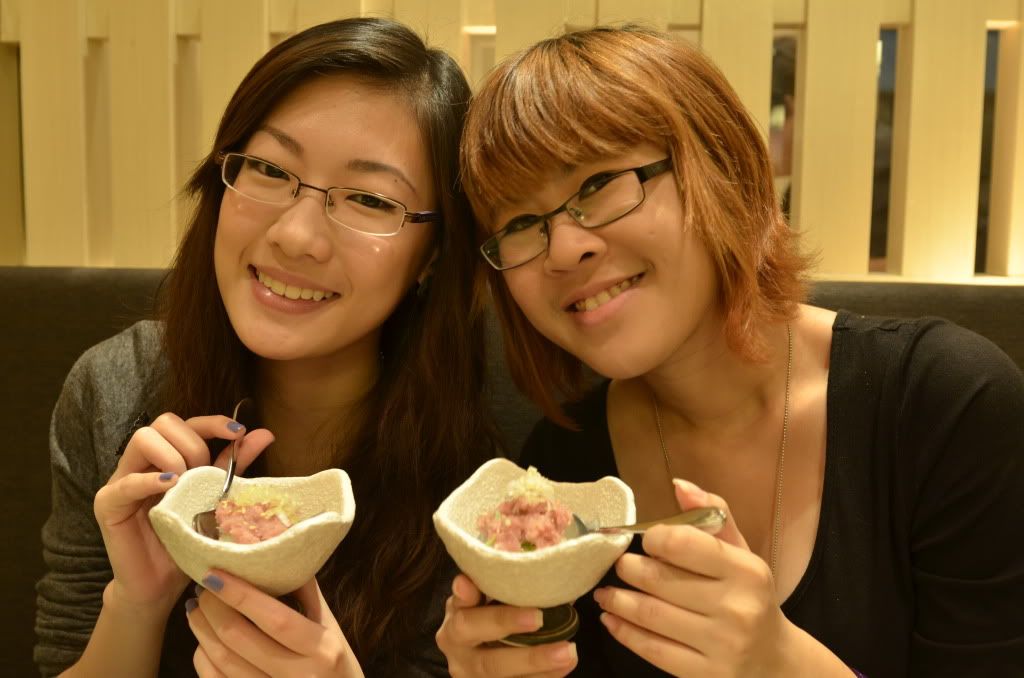 Me and Hui Jin with our mini rice set.
After that we headed to Xin Wang for dessert. And we ordered,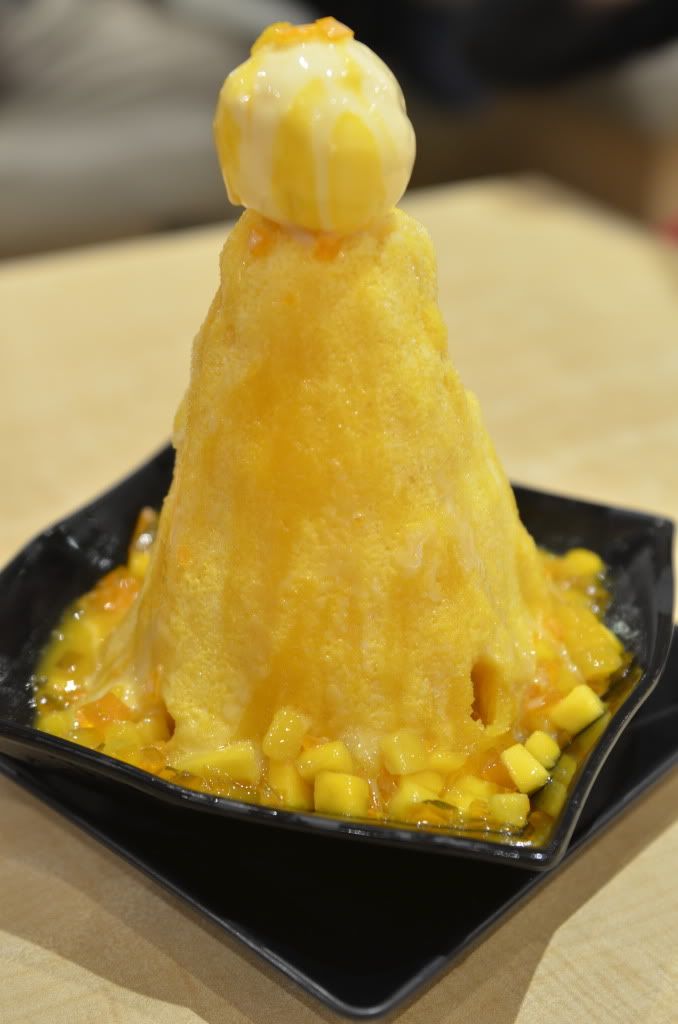 and
Definitely felt very full after that. Anyway, here's our photographer of the day:
Vicson with his new Nikon DSLR. Very nice!
Hahaha.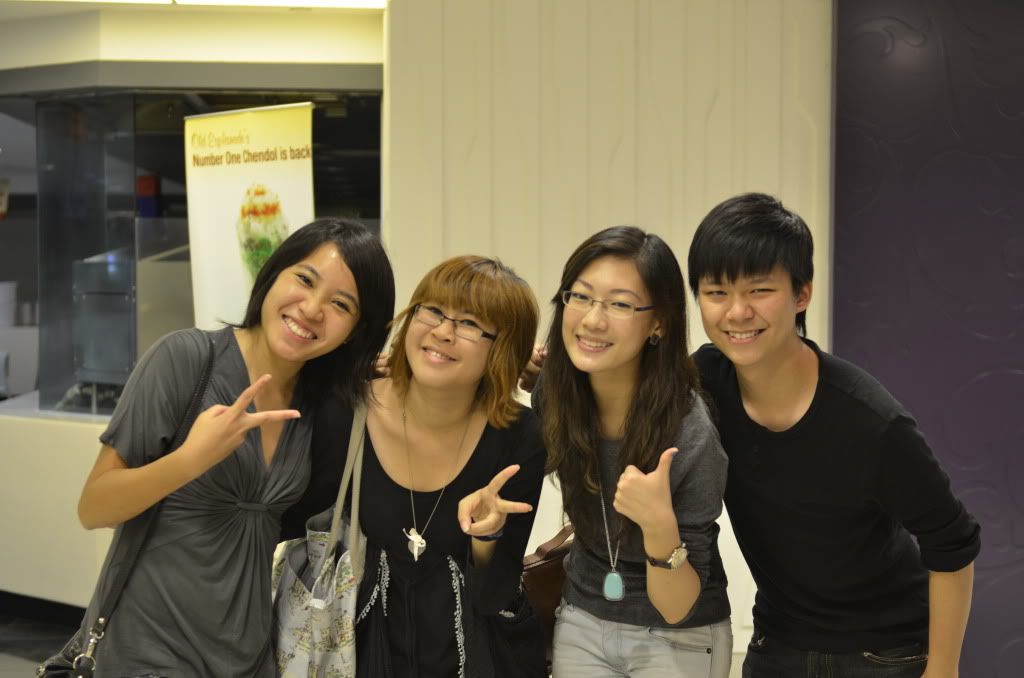 Meet-up again okay guys! :)
***
Then to celebrate mother's day. My family went to "Seletar Hill Restaurant" for dinner.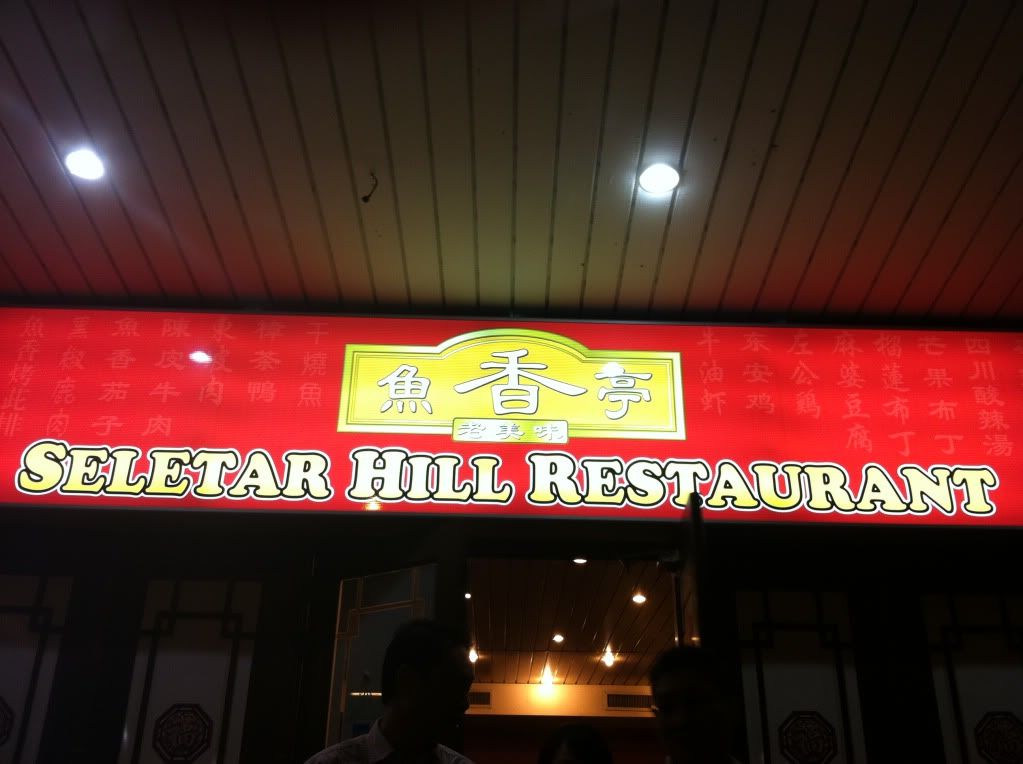 And the food (most) was really good!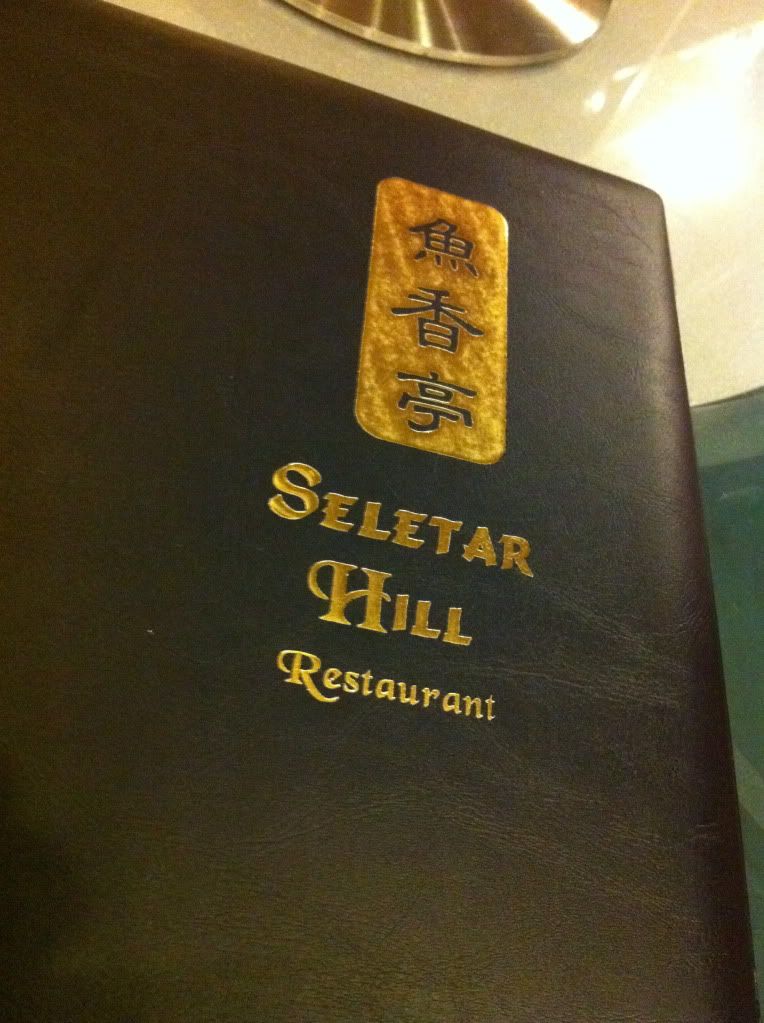 Here's what we ordered (I can't remember the exact names of the dishes):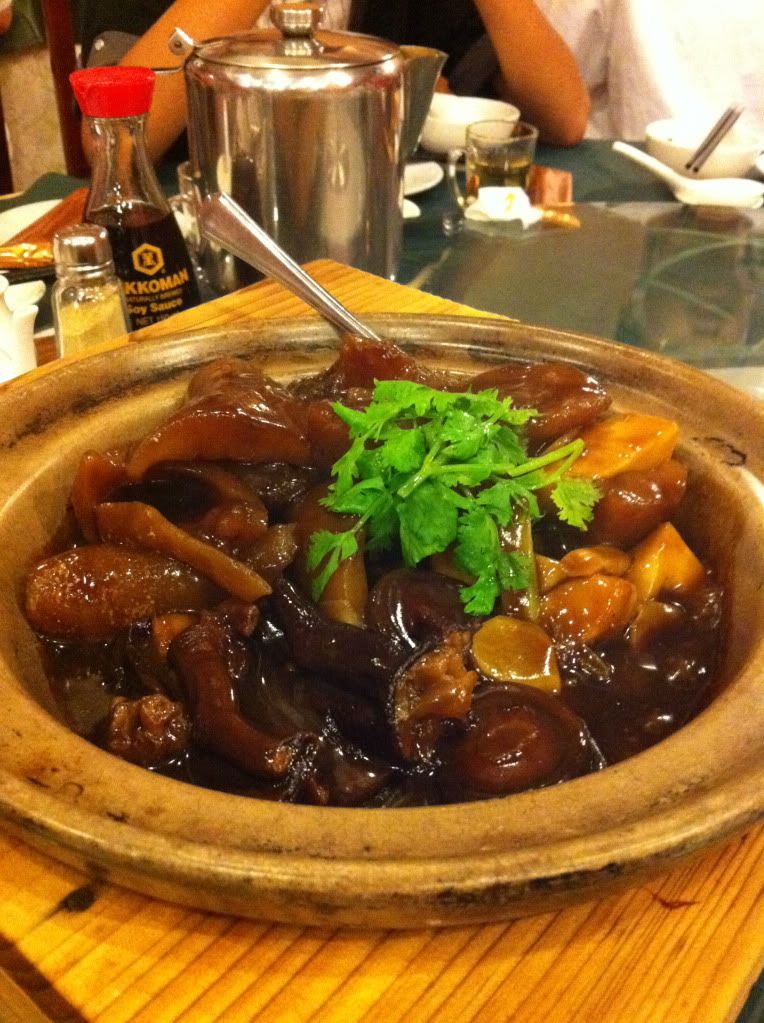 Sea cucumber with mushrooms. I love sea cucumbers, this was not bad.
Some veggie dish with mushrooms. This was okay only though.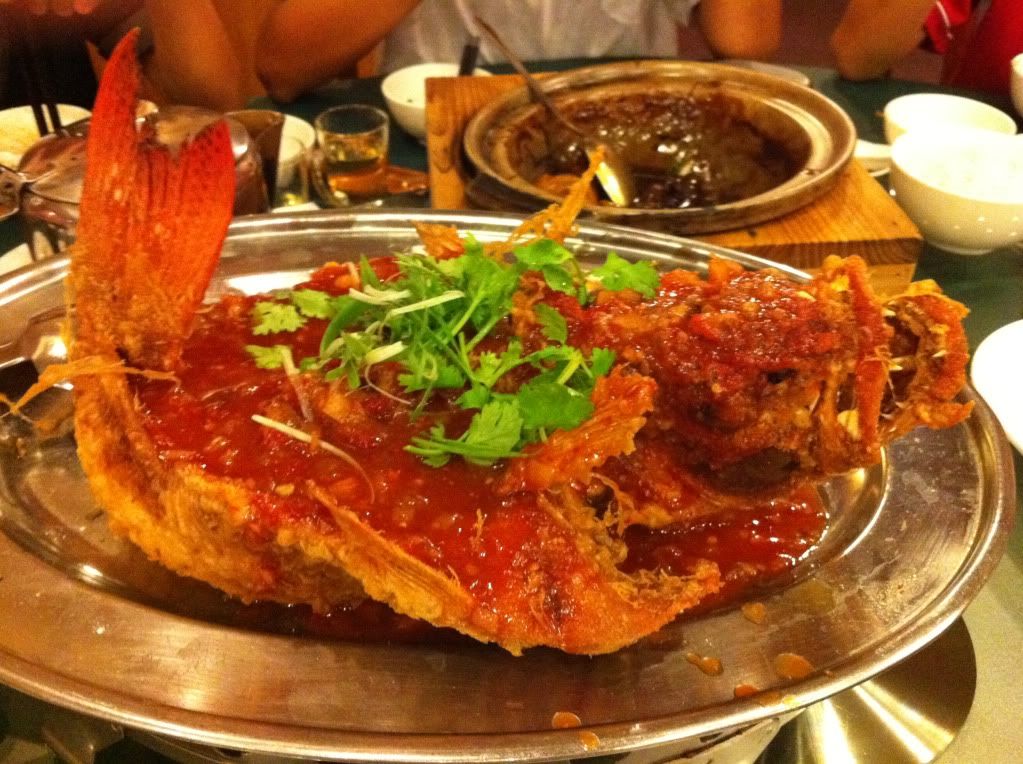 Fish. Not sure it I mentioned it before, but I am not really a 'fish-person', with the exception of sashimi. But this was not bad, the sauce was good and the fish was very fresh. The meat was sweet and texture was good.
I think it's long beans? This was superb! The moment the waitress placed this dish on the table, the fragrance hit me. Very 香! And the taste matched the aroma. I actually wanted more of this veggie dish, not something that happens very often. Nice, very nice.
Duck. Wasn't exactly spectacular. The meat was kinda dry I thought.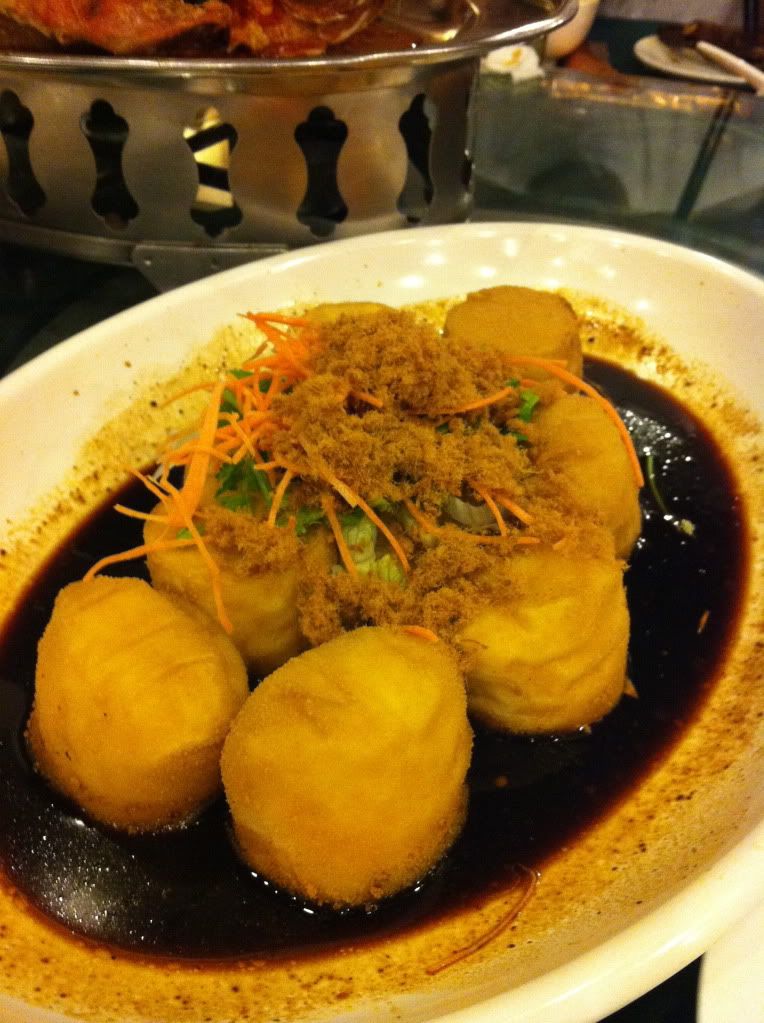 Fried beancurd. Not too bad, but I've had better ones.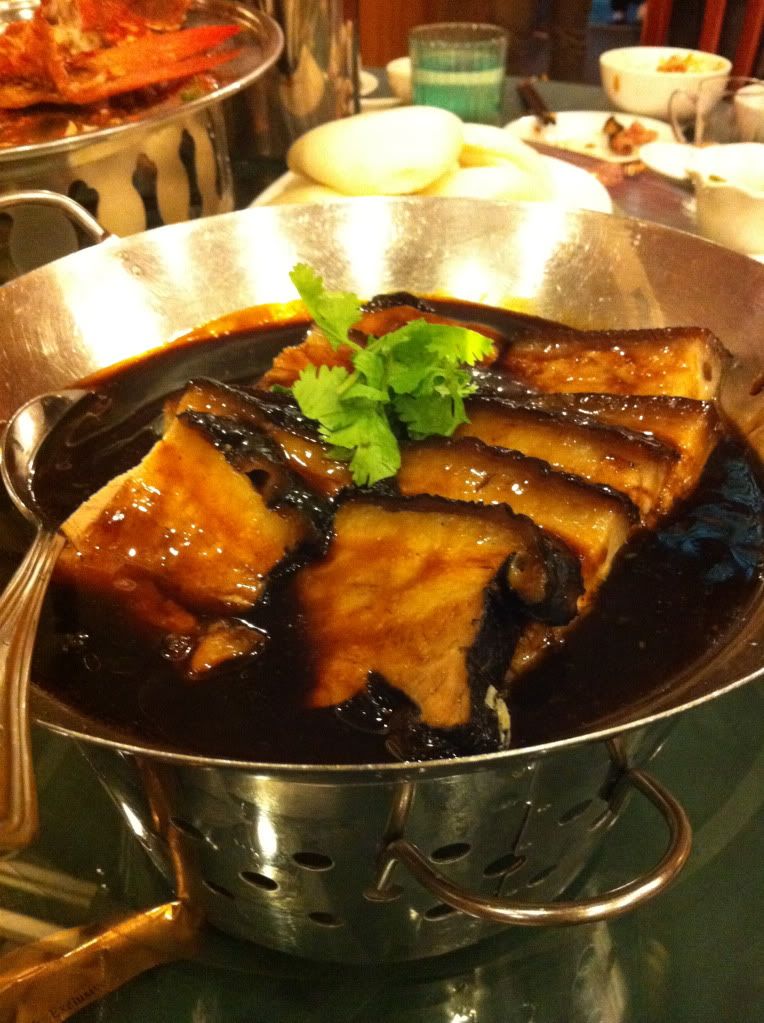 Ahhhhh, Dong Po Rou! My absolute favourite dish of all time. Like I always say, "It's so fat, it's so good!" Some parts were less fatty though, but of course I relished the real fatty ones haha. Guilty pleasure.
The price of the dishes were not very expensive, around $3 to $10 more than the usual price of tzi char, depending on what kind of dish you order. But the best thing is, there's no GST/service charge! :D So I definitely will not mind coming back again. And I will definitely order that long bean dish. It's really good!
***
On Labour Day, I went on a food trip with some fellow foodies, Stephen, Wan Xuan and Jeremiah. It was a very productive day in that context cos we ate non-stop. I think the only times we weren't eating anything were when we were travelling.
Our first stop was Pek Kio Food Centre for prawn noodles, recommended by Stephen.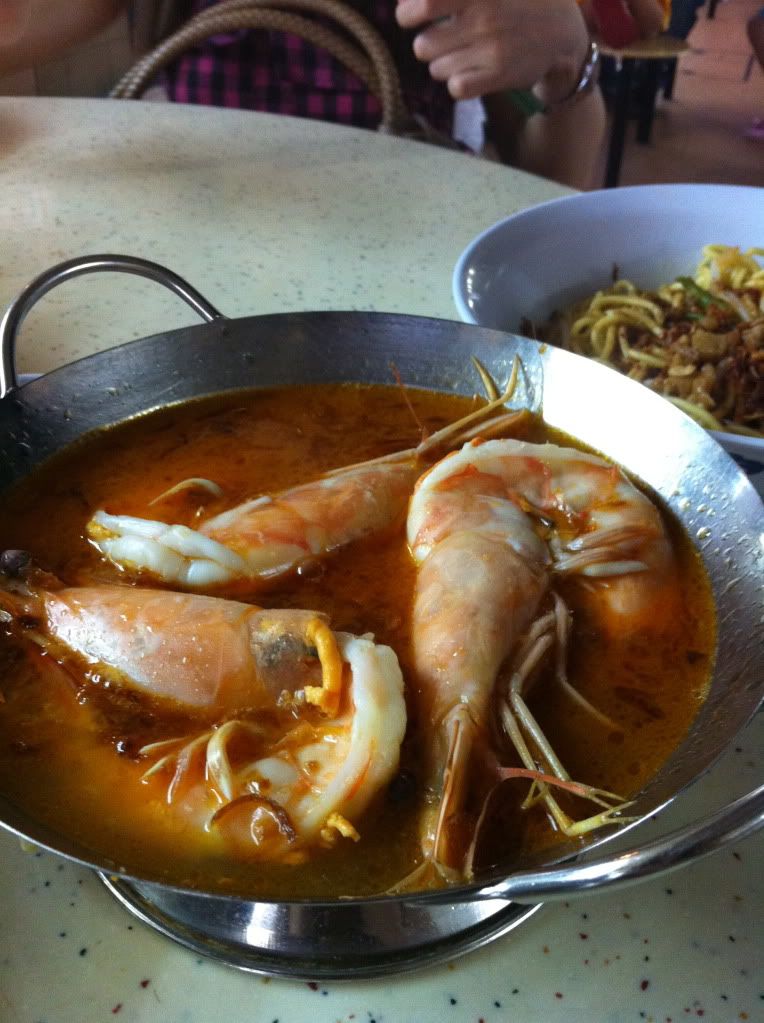 This was $15 bucks lol. Cos the $8 one's sold out, and so is the $10 one. But the prawns were huge! Like really HUGE. If you think it looks huge from this picture, it's even bigger if you take it up from the soup. It's not just huge, it's fat! Like thick. Never seen such huge prawns before, it's like crayfish. And the prawns were fresh! The soup was quite good too! But I thought the soup from the prawn noodles stall I had at Commonwealth was better (not by a huge margin though). But I don't think any prawn noodle stall can beat the size of the prawns from this stall man.
After that, the plan was actually to catch a movie. But all the movie timings couldn't match our schedule so we scraped that and decided to have cakes instead. So we went to Secret Recipe. After that, we made a spontaneous decision to go to a food fair at Suntec. And yes, we bought food to eat. Tapioca balls and korean bbq sotong. Didn't take photos though.
Then, we headed to our fourth stop for dinner! Ramen!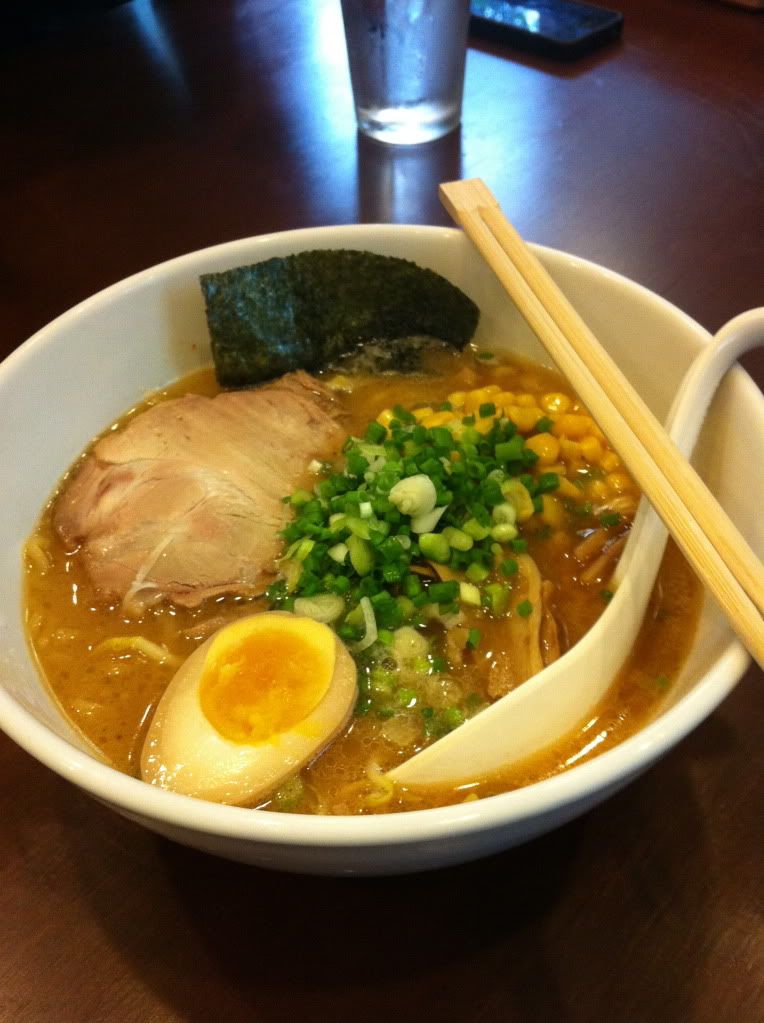 I thought the soup was a little too salty for my liking so I preferred the one at Millennia Walk. The soup from that restaurant was fantastic.
Then, Jeremiah and Wan Xuan started raving about this Japanese restaurant nearby and so another spontaneous decision to go in. And I am so very glad we did. Chikuwa-Tei's my new found love man!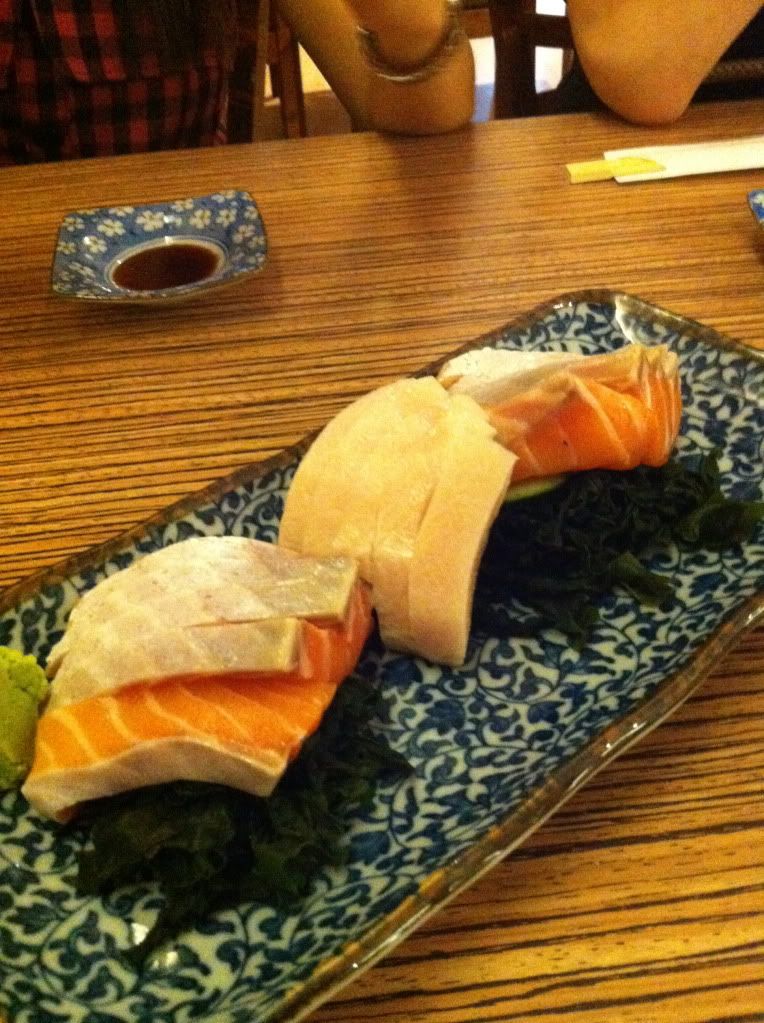 The sashimi's not only fresher than Itacho's, but it's super thick. Super super thick. And it's cheaper too!
I am definitely going back!
And we ended the day with RockBand at Wan Xuan's house. Good fun. Timbre soon guys?
*****
Okay, that's all I have for this post. Talk to you guys soon! :)