Those of you who have me on facebook would have seen the photo album that I uploaded a few days ago. But if you havent, here's this blog post for you!
I am modelling for Bellezabebe and they've launched their collection a few days ago. Here's some of the pictures in my facebook album: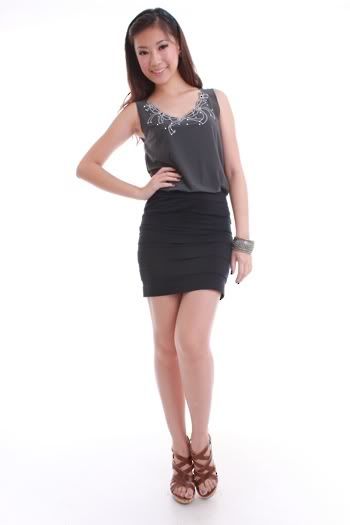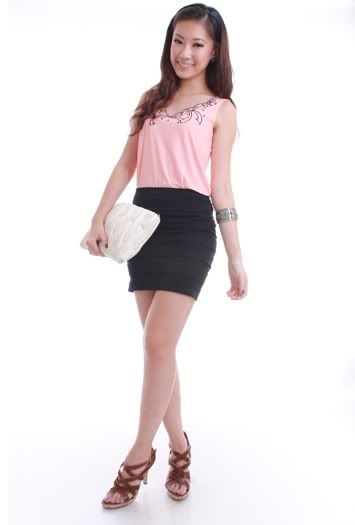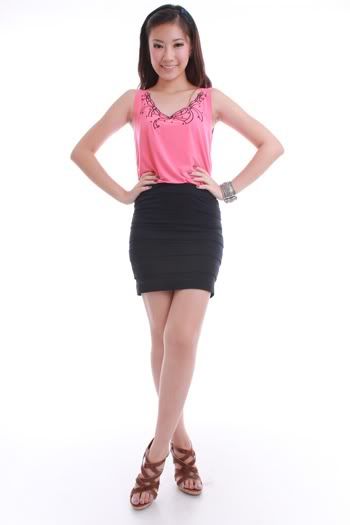 This top you see which comes in grey, light pink and hot pink is my favourite piece in this collection cos you can wear it with a bandage skirt like what you see in the photo. Or you can also wear it with shorts, jeans or a maxi skirt. Very versatile. And I love the embroidery details.
My pick for this would be the grey one.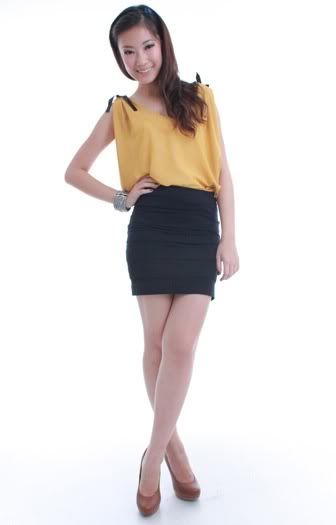 Love the mustard colour!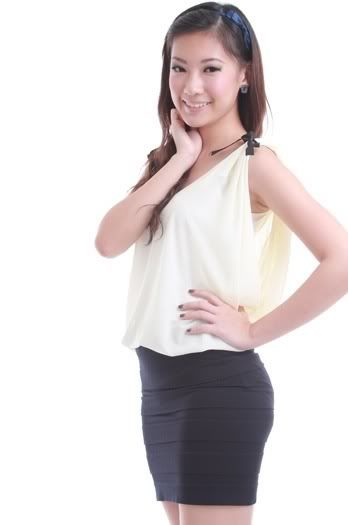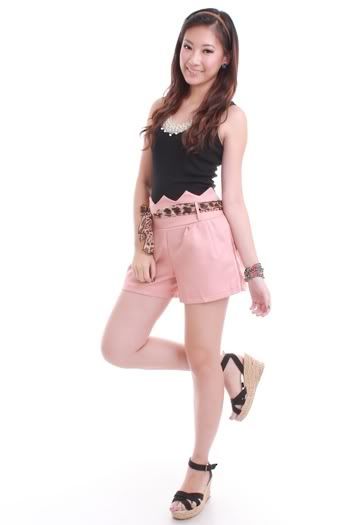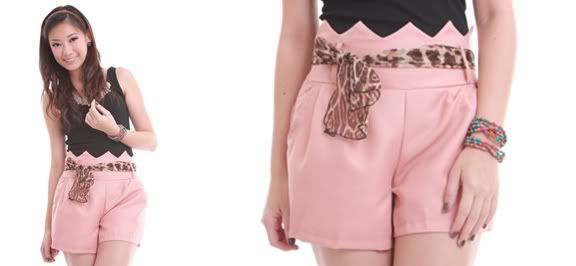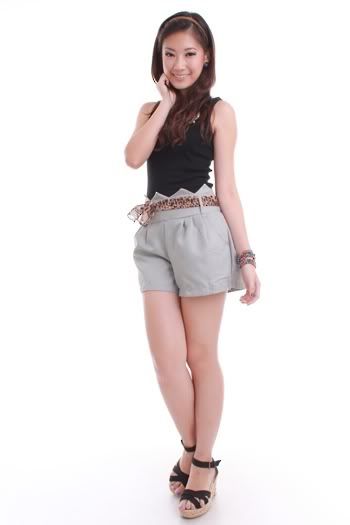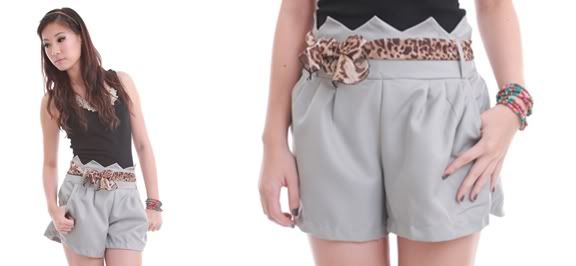 These shorts you see in pink, brown and grey are self-manufactured! And it comes with the leopard sash you see as well. It's super comfy which is perfect for our hot and humid weather and you can show off your gams as well haha.
My pick for this would be the one in brown.
That's not all the stuff they have by the way! There's more, so head on down to
http://bellezabebe.com
to see what else they have. And of course, do remember to join their mailing list so you won't miss out any of their future launches. :)
You can also add them on facebook over
here
so you get first-hand updates.
Oh yes, and do help spread the word around to your friends too ya! They have more awesome goodies coming up so stay tuned!
P.S: To those of you who've asked me if I own the blogshop, nope the blogshop's not mine. I am modelling for them. So I would also like to thank Denise, the owner of the blogshop for engaging me. I've had fun during the shoots we did so far. :)
P.P.S: I've answered some of my formspring questions too!
Cheerios,
Shanice (Yi Ting)