So, I finally caught Lion King The Musical! And it was superbly awesome! I would love to be able to watch it again. (if someone would kindly sponsor my ticket hahaha)
We were actually late (by a few minutes) so we couldn't go in until the first song has ended. But not much loss either (except missing the opening of 'Circle Of Life', damn!) cos there's still half of the cast outside with us. They are supposed to enter and walk through the area where the audience were seated at and then up the stage. So we heard them sing live right in front of us. Pretty cool.
The vocal performances were absolutely sublime! The stage design, props, costumes, the live orchestra and everything else was a visual and auditory treat for the eyes and ears. It is really amazing how they recreated everything from the animated version, especially the 'stampede' scene, that was very well-done. I liked the fact that they added in a few humour lines in relation to the context of Singapore. It wasn't too much either, so the original essence of the musical is still retained.
I am so glad they extended their run. They have been here for 6 months and it's still a full house! Best musical I've ever watched so far, definitely worth every single cent I paid.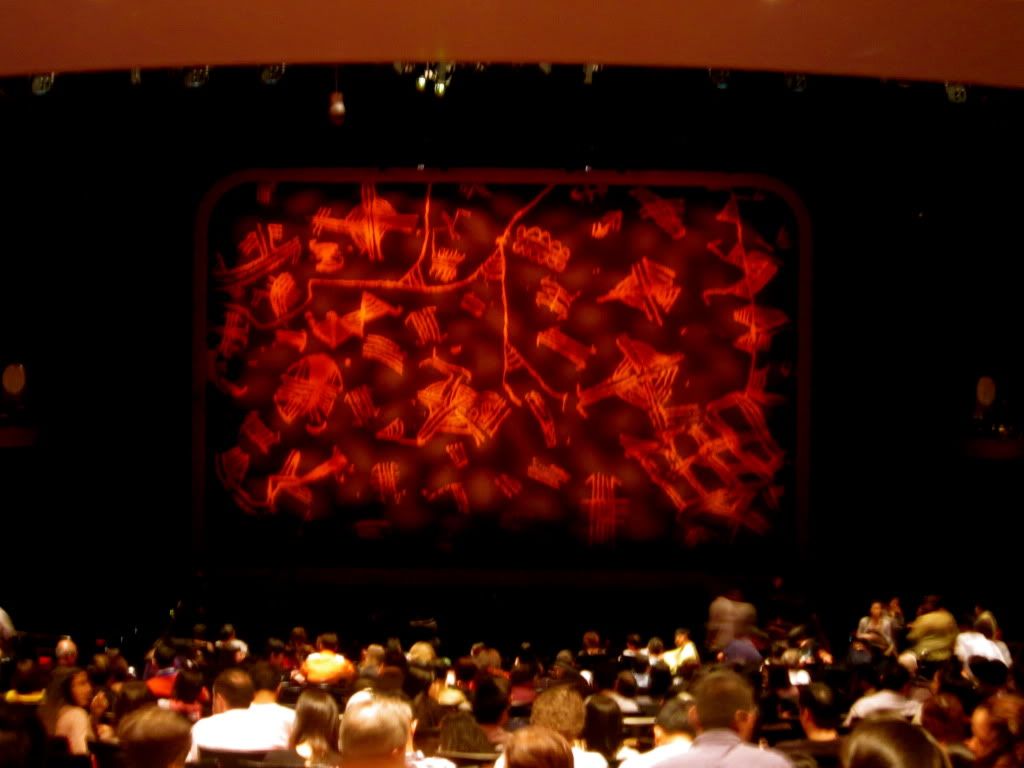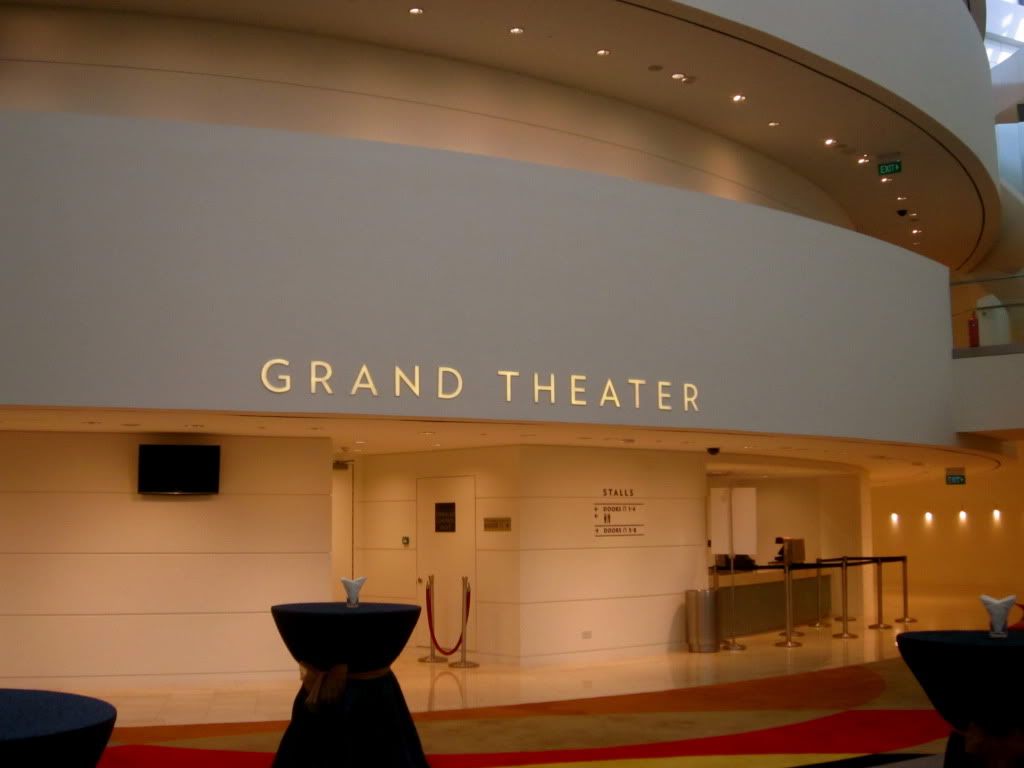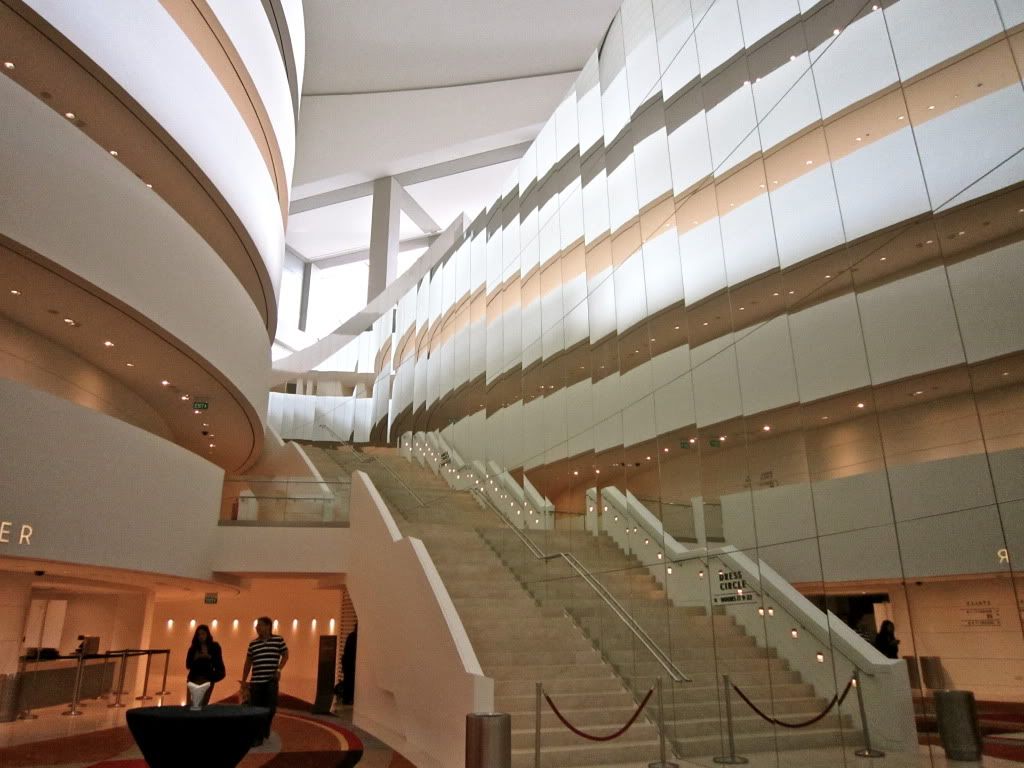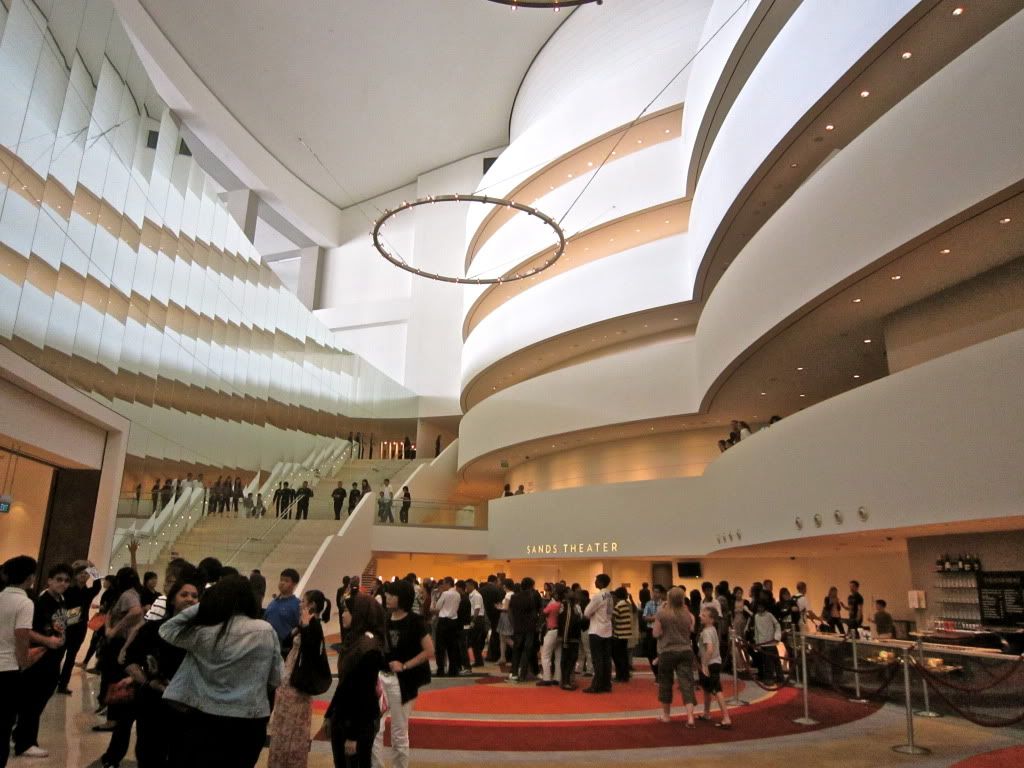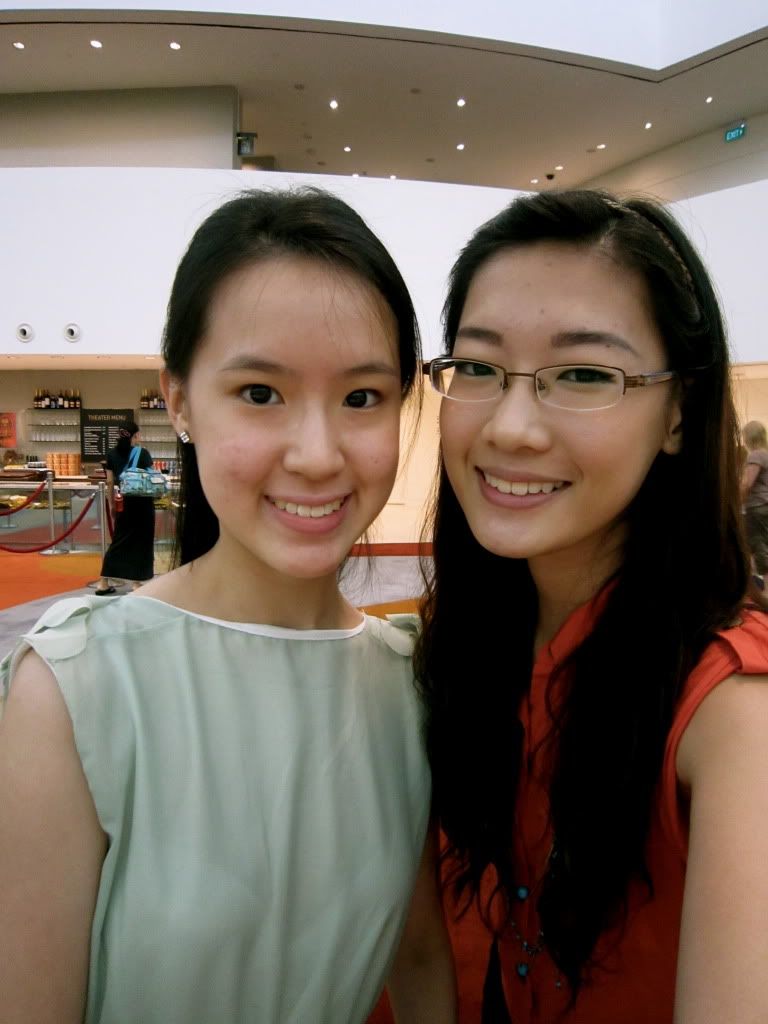 With Raquel, we will also be watching Wicked The Musical in December too! Eagerly anticipating that one. :)
Alright, shall leave you with this hilariously cute GIF. That reaction/expression omg. The more I stare, the funnier it gets. HAHAHAHAHA.
Best GIF I found on tumblr.