Raquel started planning our post-internship trip when we were only halfway through internship haha. She was scouring through Groupon and found this deal which was actually quite worth the price, thinking of it now.
Anyway, shall do the usual and let the pictures do the talking. Heh.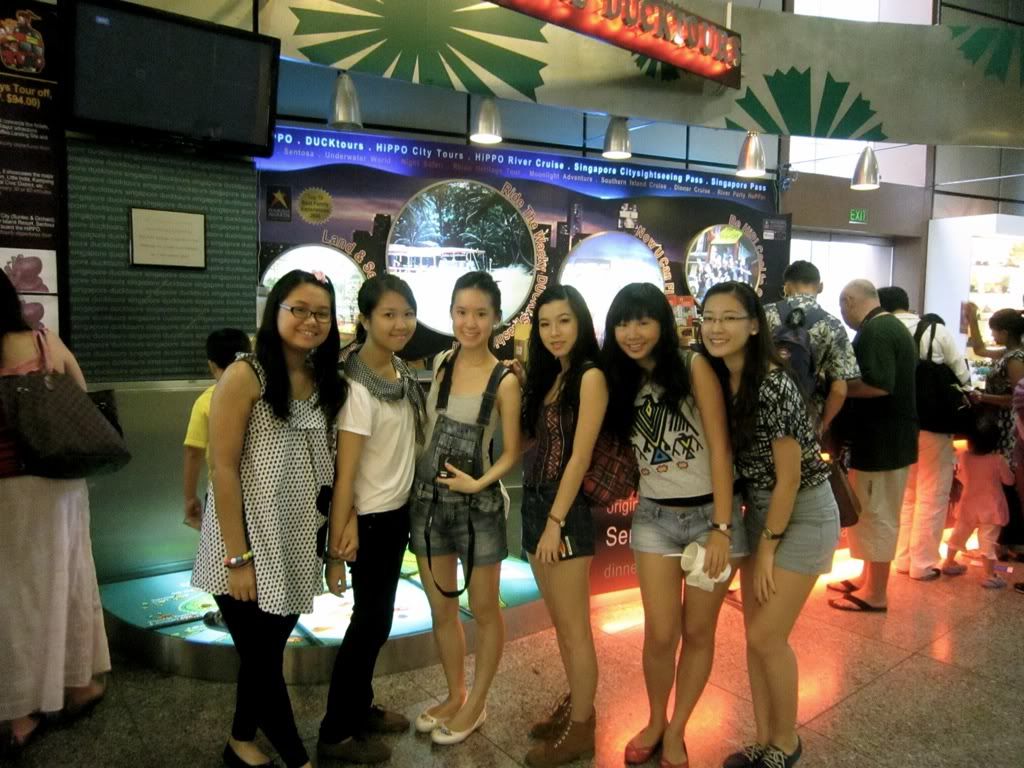 Getting our Duck Tour tickets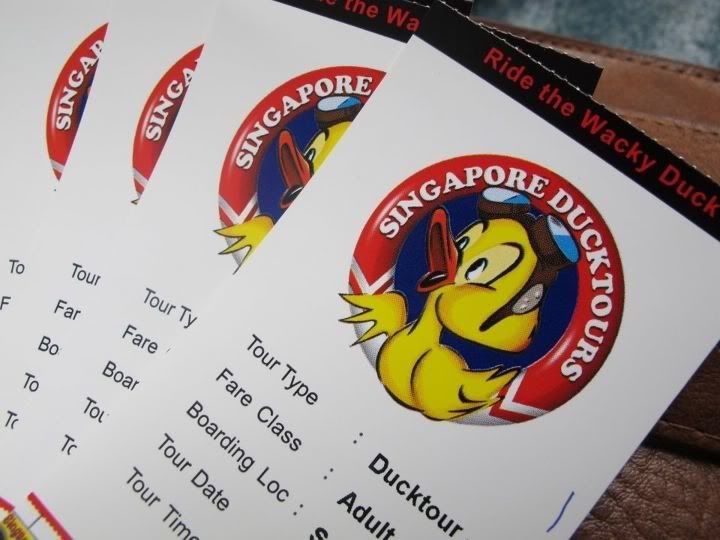 Got it! And since we had to wait about 30 mins for the boarding time..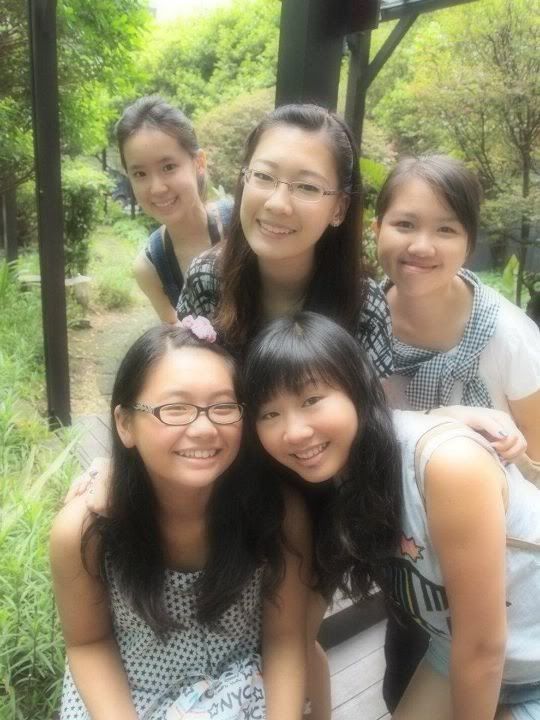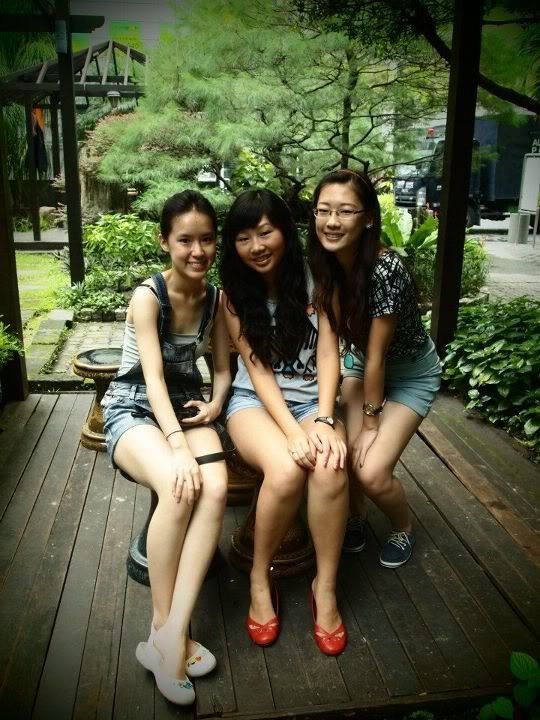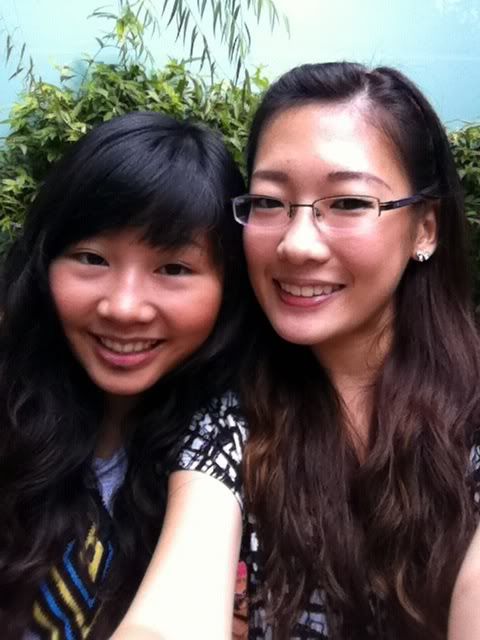 It's been awhile since we last took photos together anyway haha.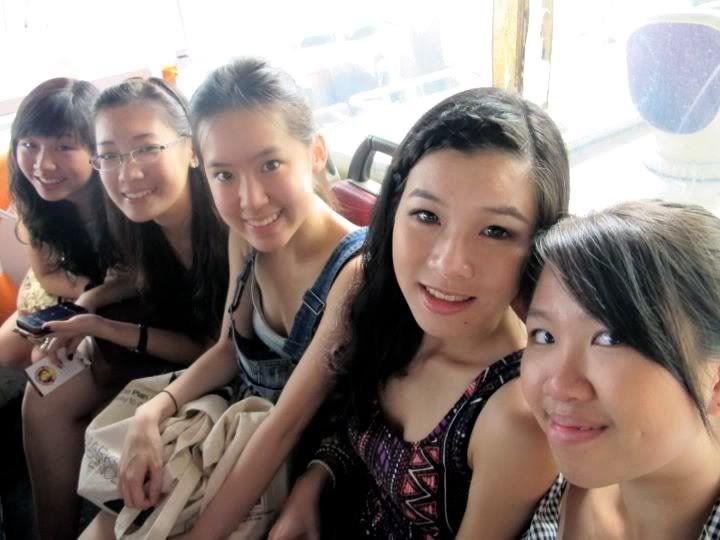 And finally on the Duck, after a pretty long introduction video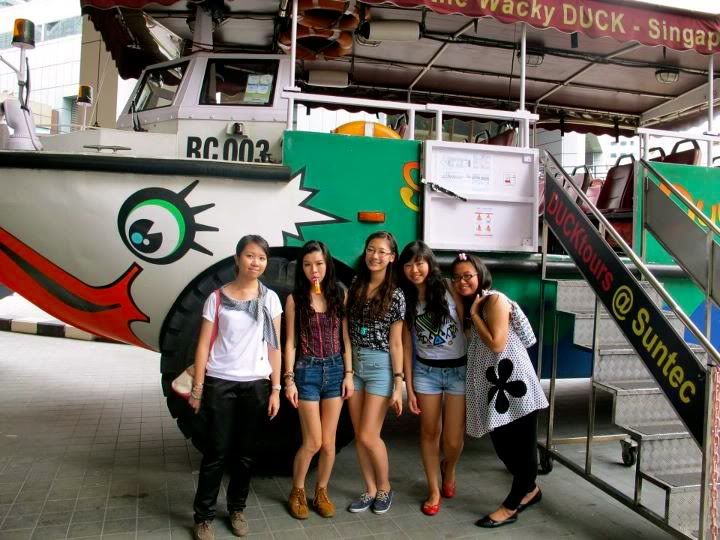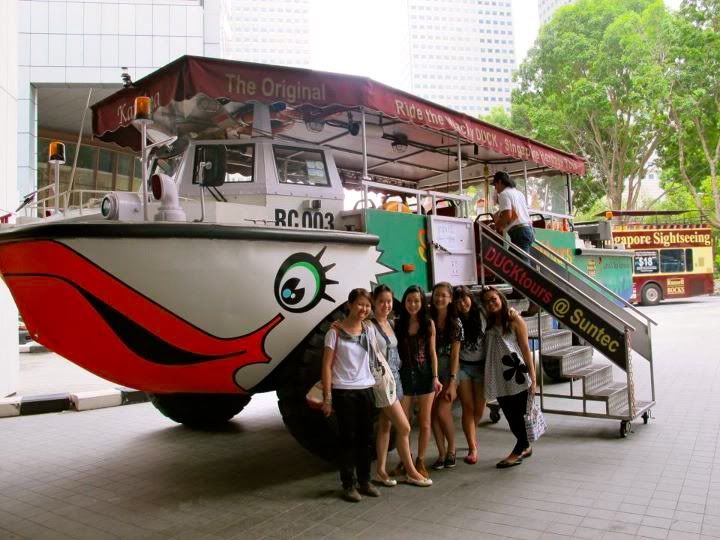 Haha such a cutie pie.
And then we took the Sentosa Rider into Sentosa, it was included in the Groupon deal. So our transport for the entire day was already paid for and settled. Very convenient too.
Then took the blue line in Sentosa to the place where the Cineblast and Desperados rides are at.
All ready!
After that, it's
It was funny how before we went in, I told them I would probably be the lousiest shooter cos when I play games like Counter Strike, I will be a camper lol. If not, my game will be over very quickly. But then guess what, I was the top shooter in Round One hahahaha. Amused much. Then I dropped to fifth for Round Two cos my arms were out of strength already.
And we bought the photo!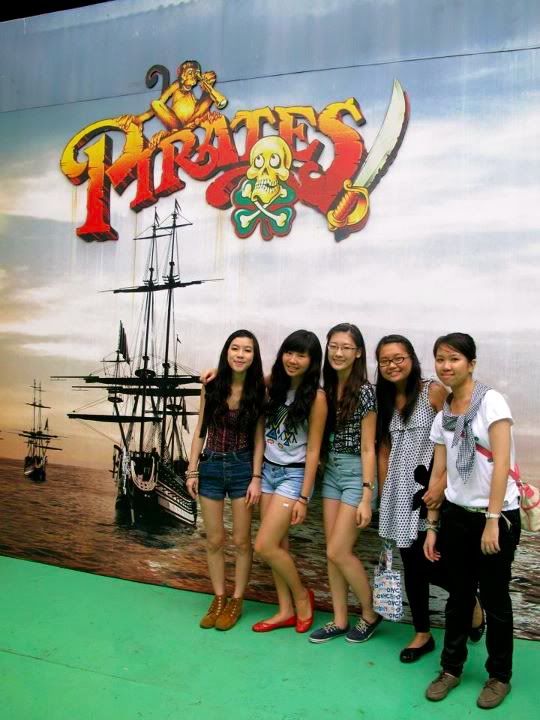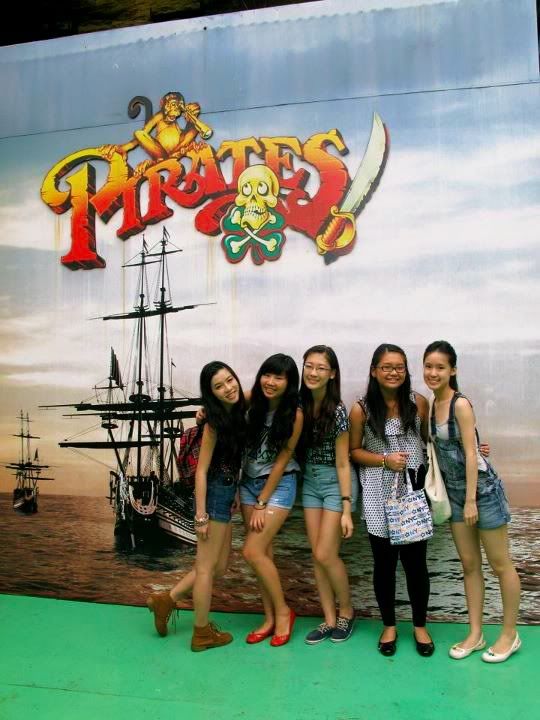 We found this air-conditioned room with chairs and all which was showing a video about the different species of birds. Felt very much like a classroom.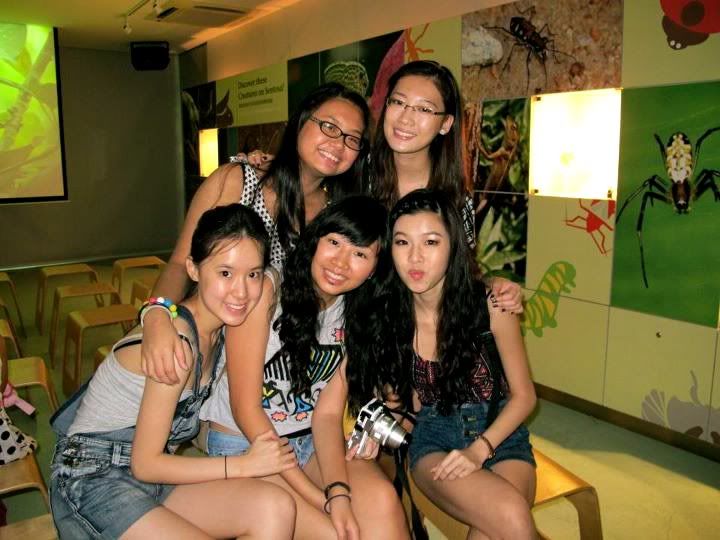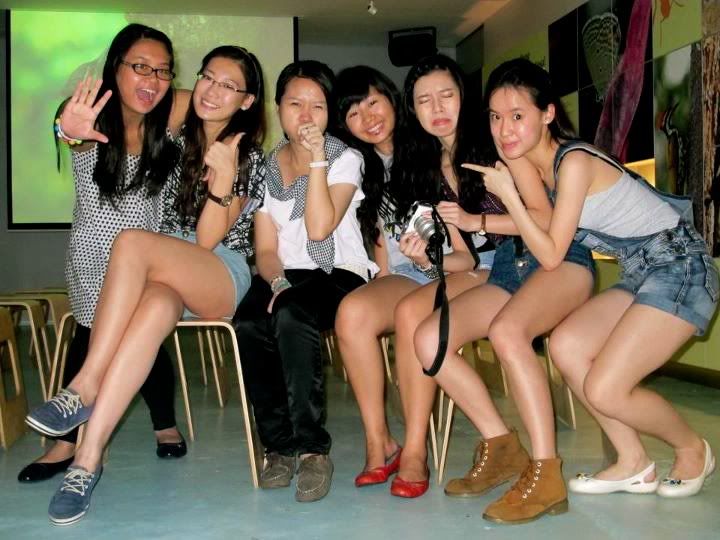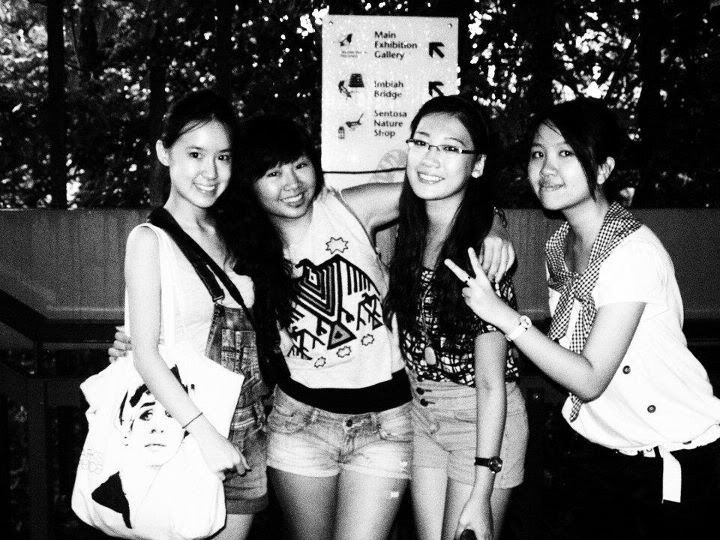 Then we headed to RWS to find food for our growling stomachs.
Raquel, Mon and Nic ate at ToastBox while me, Tingky and Eileen headed to Ramen Play instead. And I am glad we did. Food's good and alot more worth it.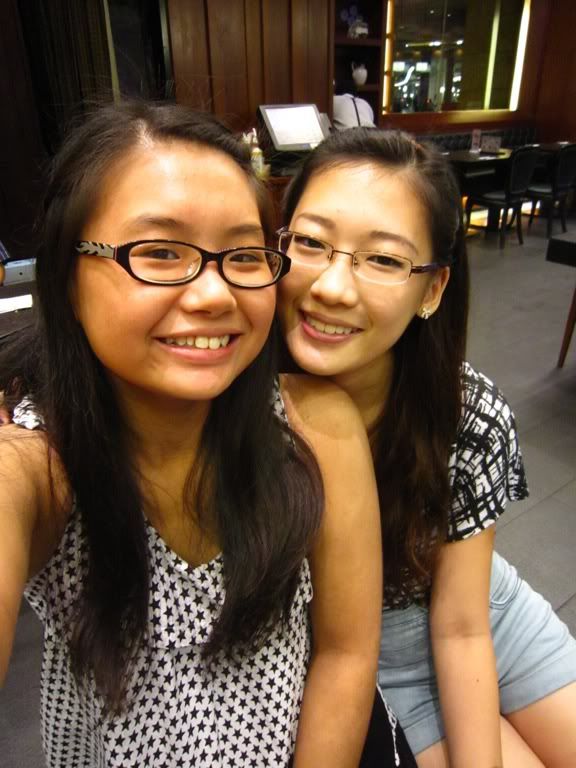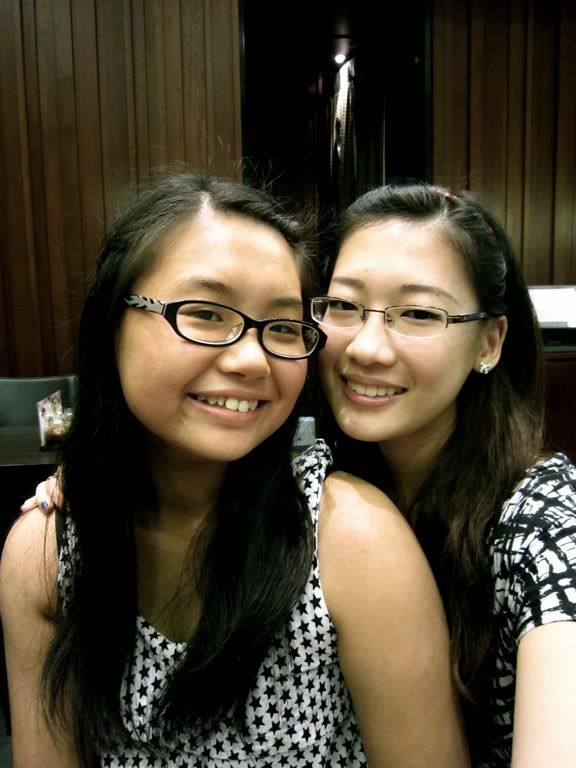 Above is mine and Tingky's. Below's Eileen's. Hers is spicy.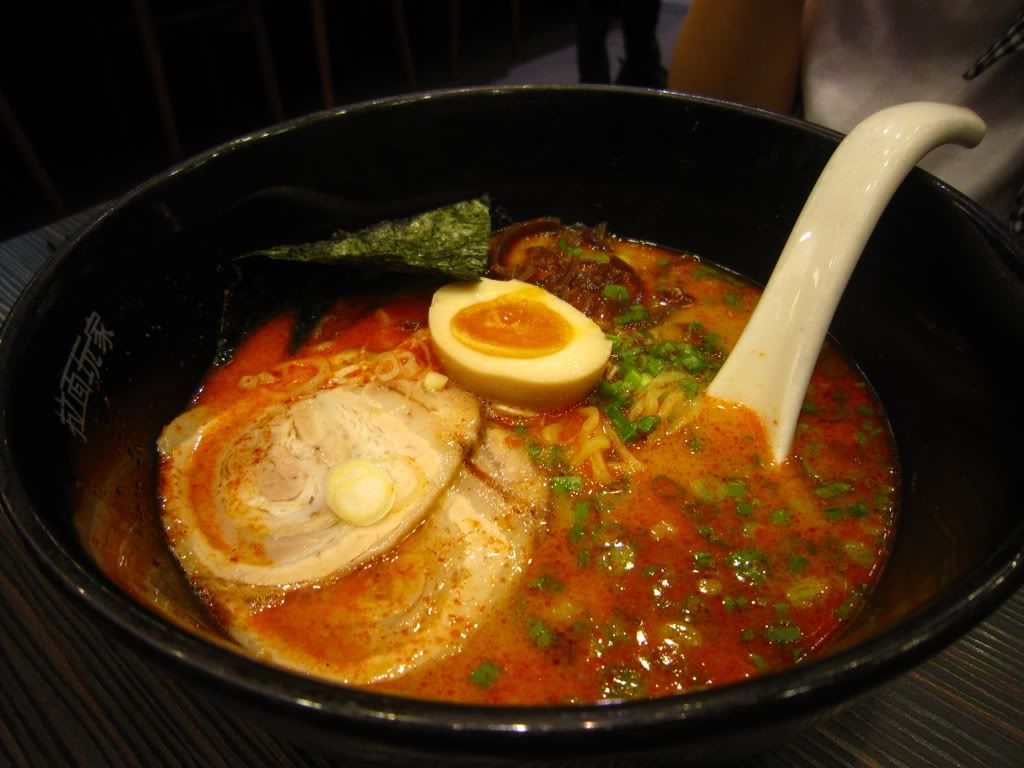 And we took the Sentosa Rider back to the city again! Both times, the bus was completely empty! It was like we booked it for ourselves the whole day.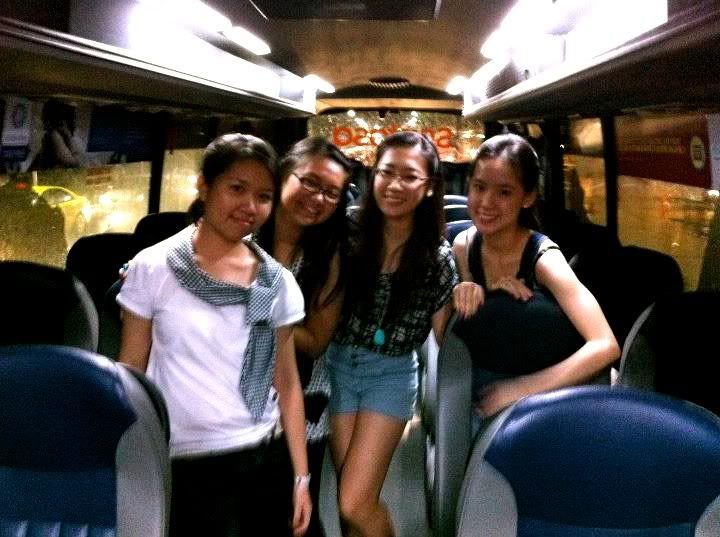 It was a good post-internship trip. Spent with good company and lots of catching up. And now it's back to school already! Yes this post is wayyyyy overdue. Sorry!
Photos taken from Raquel and Nic's camera, tingky's iphone and mine. Nic brought her Olympus Pen and I now I am really lemming for one!! Hopefully I can get an EP2 or EP3 when the IT show in Nov is here.
Food post coming up after this, very soon, I promise!
P.S: Check back tomorrow night after 10.30 :)