The boyf said he wanted to learn photography so we decided to go to Marina Barrage three Sundays ago, but the shuttle bus took ages to come and it started raining. And so we scraped that and headed to Marina Bay Sands instead. Well, I am more than happy to delve into the comforting 'arms' of an air-conditioned place when it's crazily humid outside.
He is a pretty fast learner I must say. He already has a preference for the settings. Eg: he likes using manual focus while I prefer auto focus.
After walking around in that insanely huge mall (i just realised it was
THAT
huge), we headed for dinner at Keisuke Tokyo Ramen at Millenia Walk. It's one of my favourite ramen places.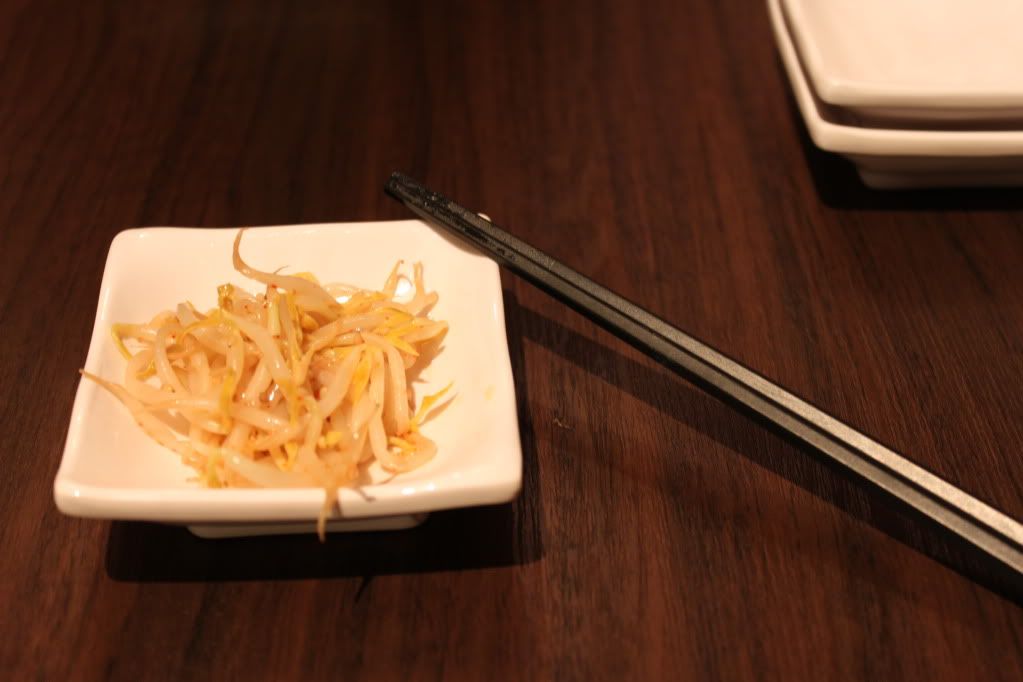 This will definitely be served, it's like a 小菜. I actually really like it, plus I am not really a veggie fan as most of you would know. I won't stop eating that until my ramen's here haha.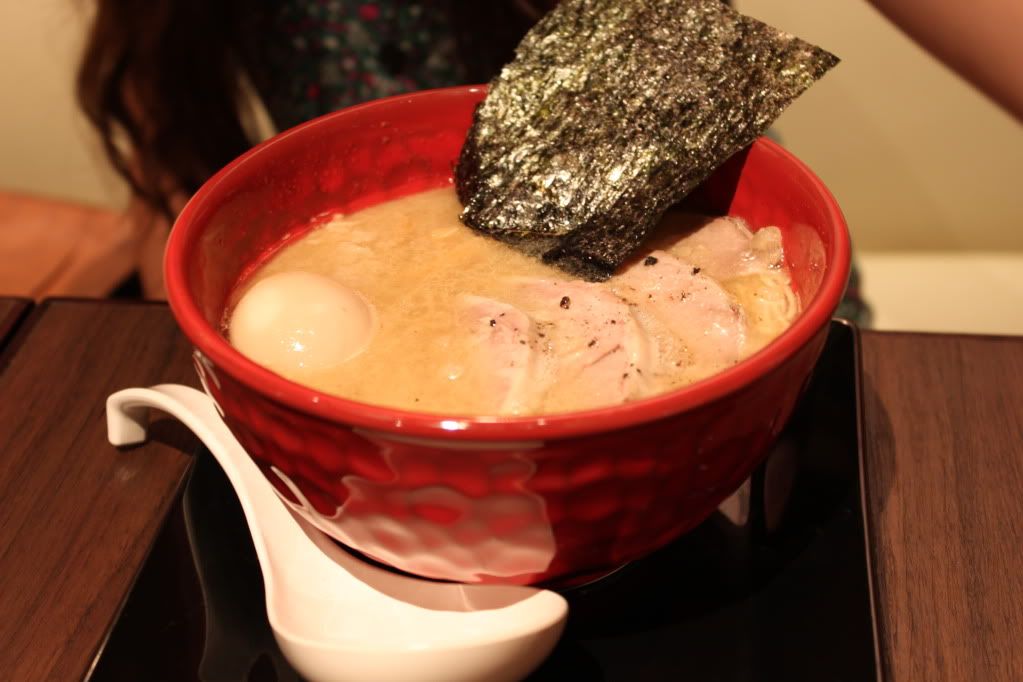 The above is mine. Pork Broth Ramen, I would usually pick that no matter which ramen place I go.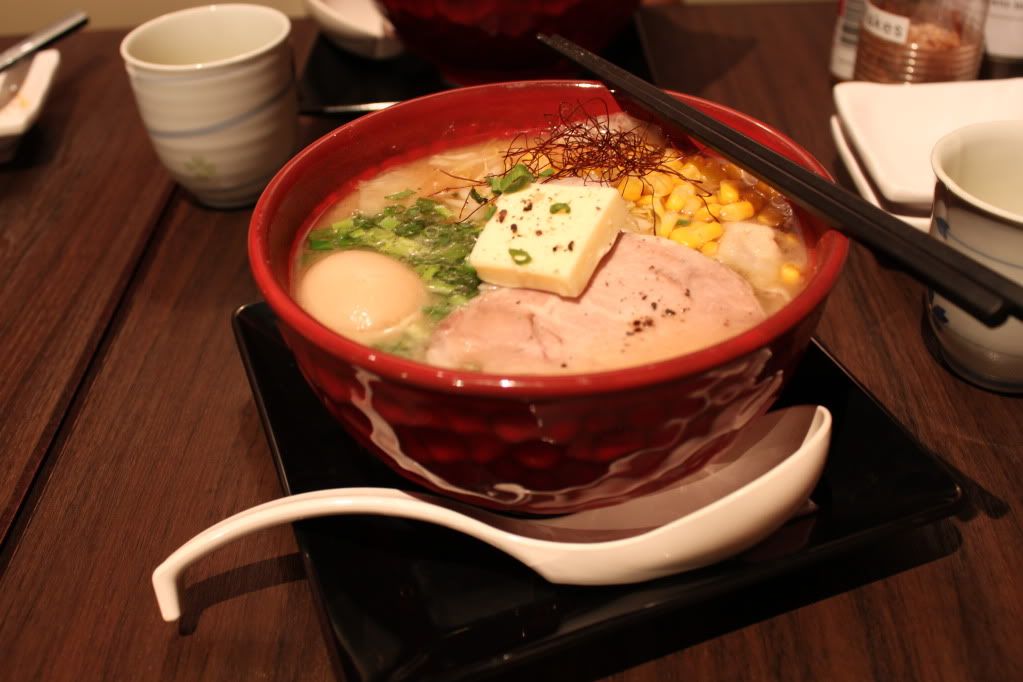 The boyf's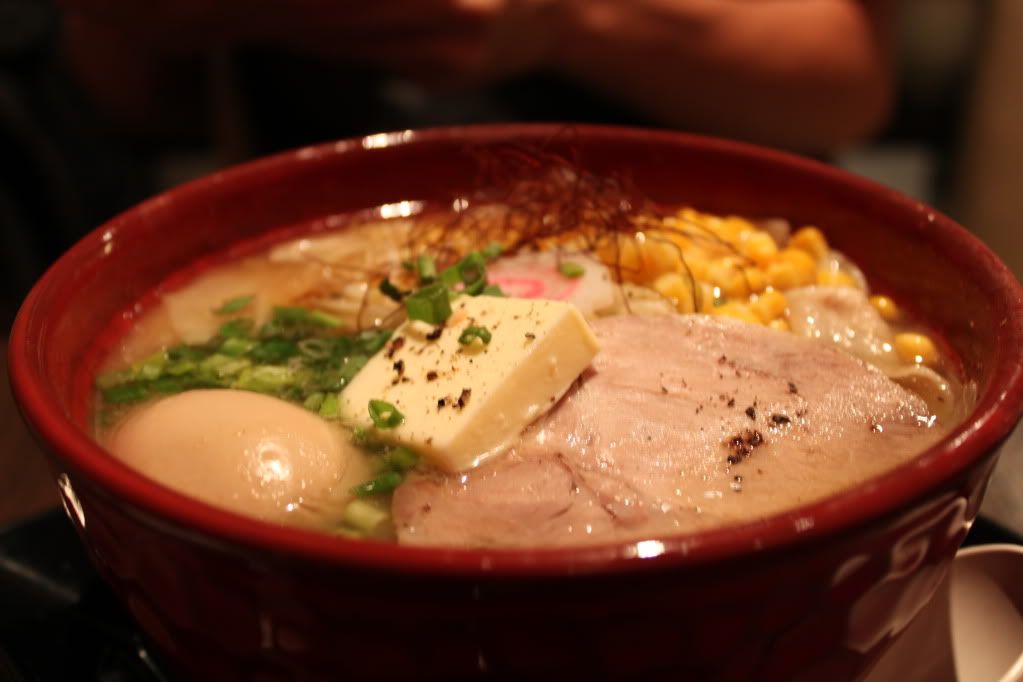 Close-up.
The first two ramen shots and the shot of the bean sprouts are taken by him btw.
And needless to say, dinner was good. :)
Then, we headed to Genesis 21 cos the boyf's teaching their artistes guitar. And dear Faith is one of them!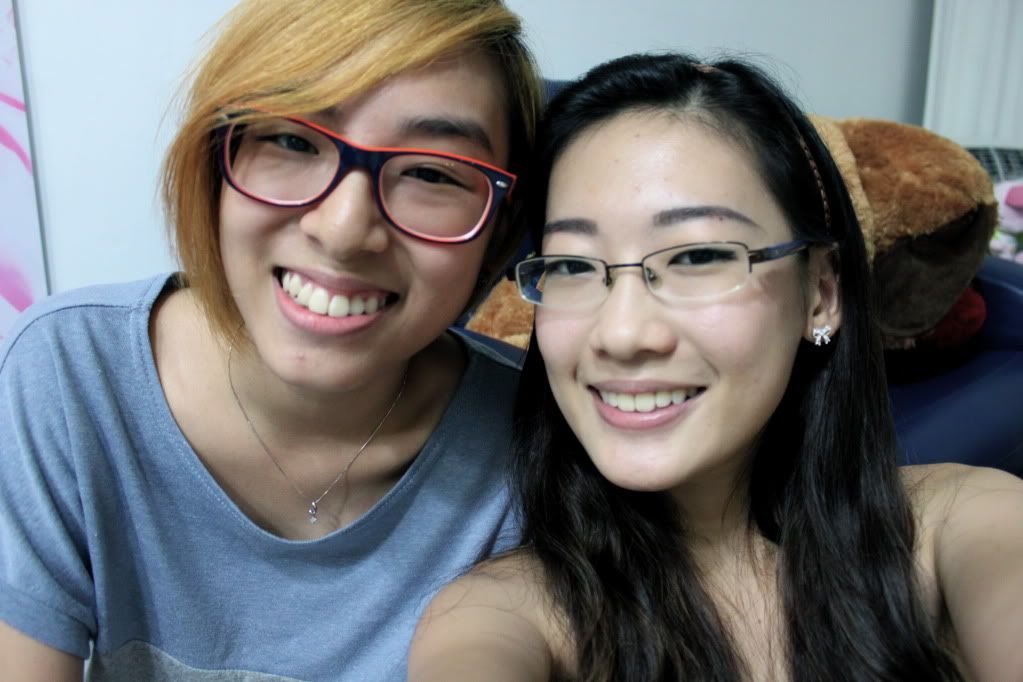 Thank you once again for the birthday letter and sunflowers! We should take more photos haha, anyway see you very very soon! ♥
*****
Also met-up with the girls from my secondary school (with the exception of butt and jiayu), amidst everyone's busy schedules. And we had Thai food for dinner.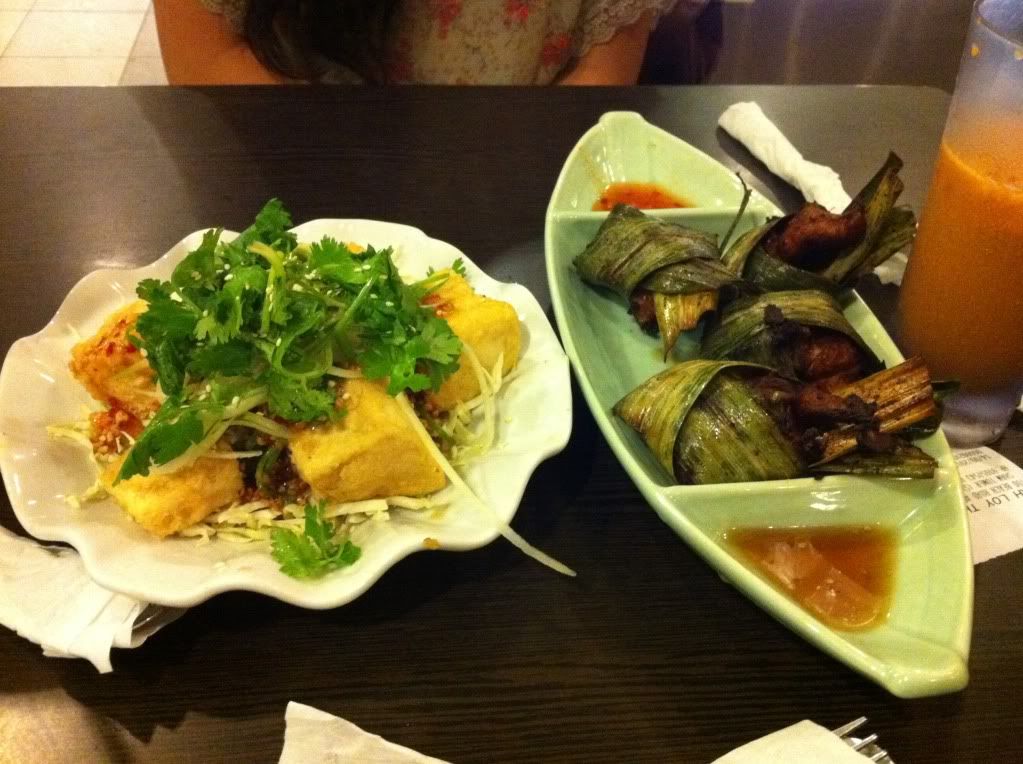 That was the only shot I took, and after that I was busy eating already. Green curry was sold out, sadly.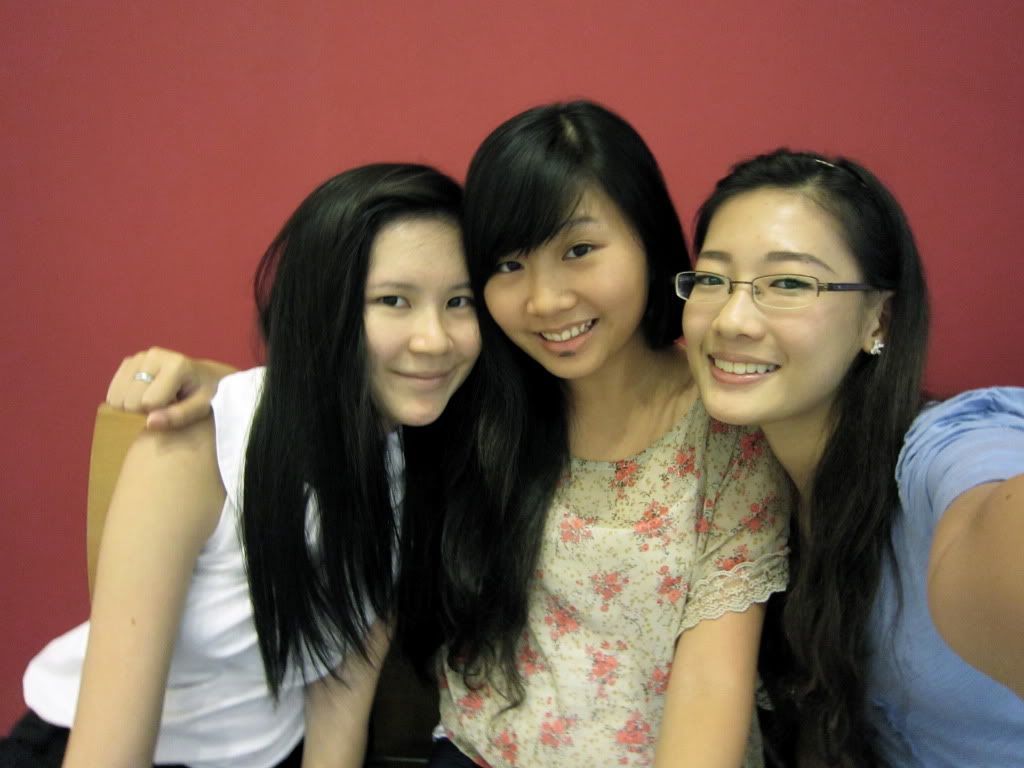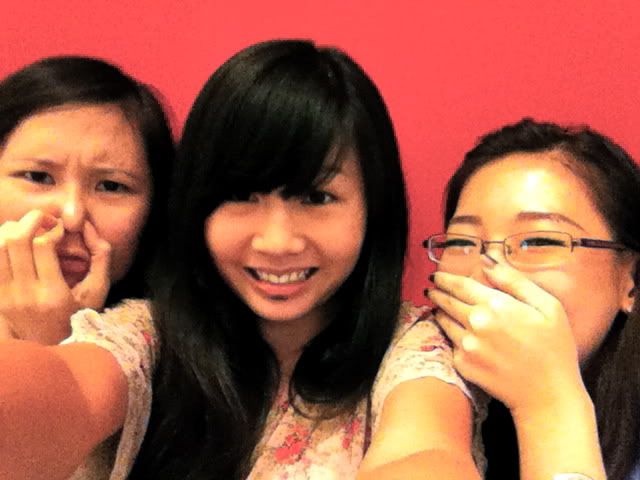 As we were taking photos, this refuse vehicle (those meant for travelling within the malls) went past us and it stunk really bad.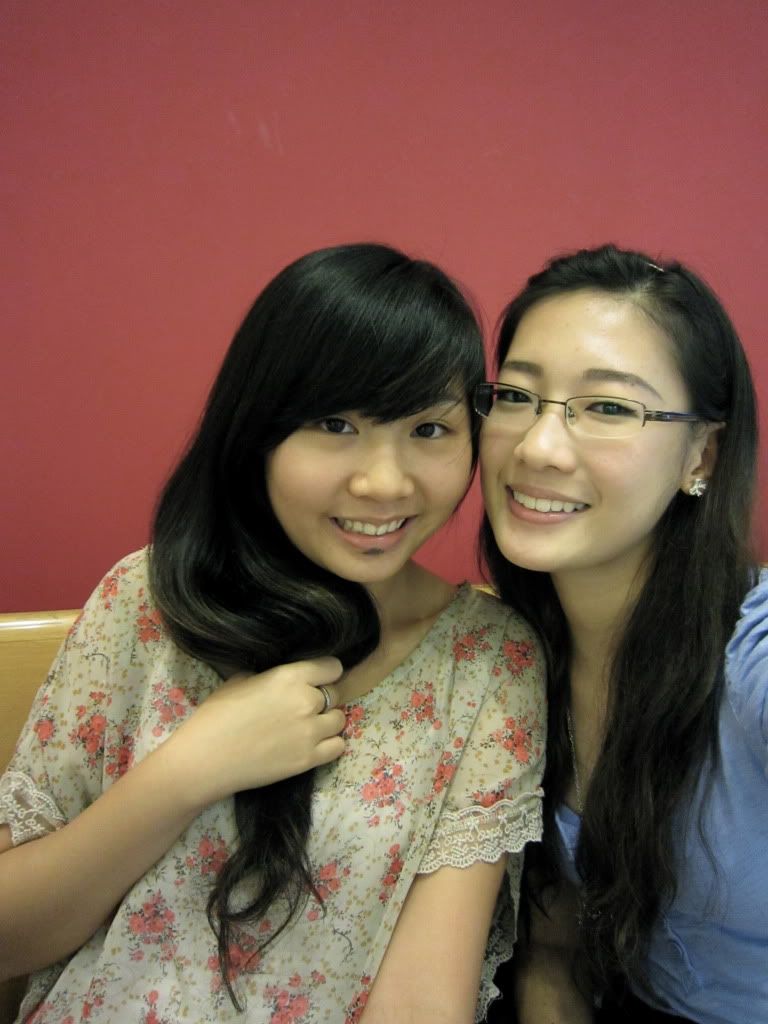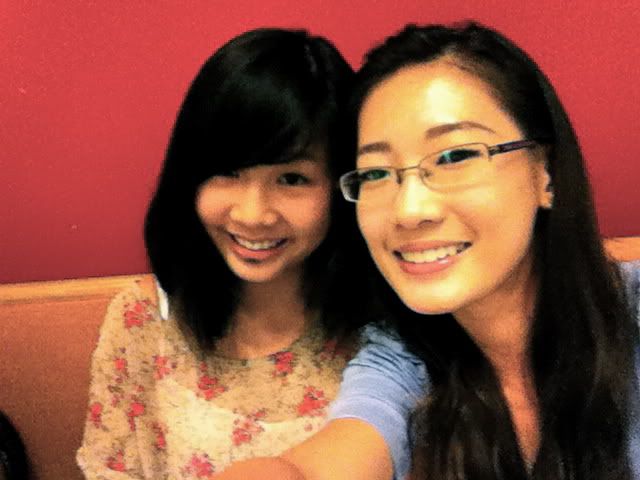 With Mon, who has been my classmate for about 4 years and counting now. I think we are lucky in a way cos we not only went to the same course in TP but also got placed in the same class every year. May we be in the same class for our very last semester too, since we picked the same elective.
*****
October's here! And that means internship is FINALLY OVER! :D
I have 3 weeks to catch up on all the sleep that I lost (i know it doesn't really work that way la) and to finish the report about my internship. 3 more weeks and it's back to school! And honestly, I can't wait to be back.
P.S: Food post coming up! :)