And here's what I got! I got the Keiko Tie-Sash Dress in Black.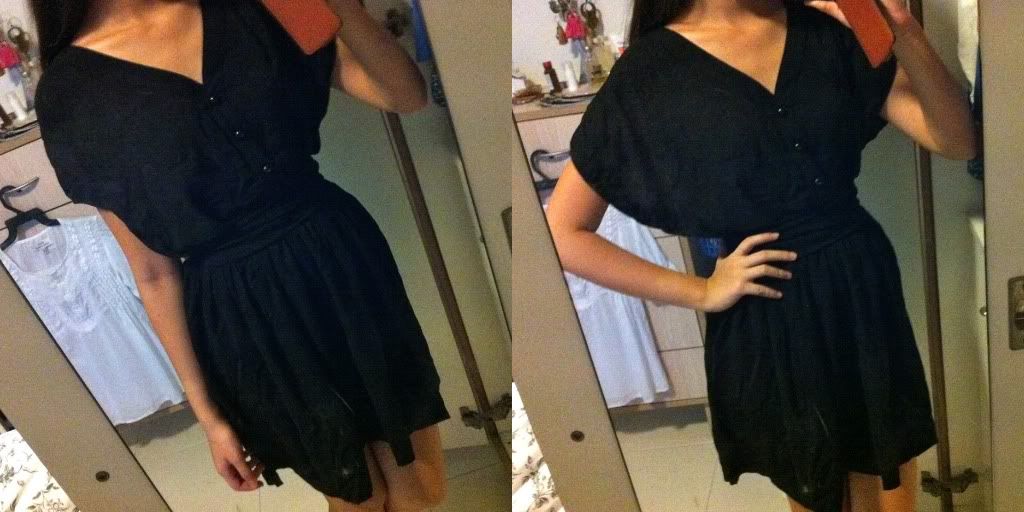 Most of you might have realised that you've never seen me in black tops or dresses. Well, that is because I hardly wear black cos I prefer having colours haha. But you gotta admit that a black dress can come in handy sometimes which is why everyone says that a black dress is an essential in your wardrobe. It's simple and safe (in terms of the colour). But for me, I will still choose to dress it up with some colours and here's how it looks after accessorising.
Definitely prefer it like that haha.
The dress is made of chiffon with an inner lining and material's pretty alright! There's an undetachable sash so it will be tied into a ribbon at the back.
You can check out their website
here
.
***
Will be blogging a food post soon so look out for it! :)