So here's a post dedicated to my last semester in school. I think it's the best semester I've had, grades and coursework wise. The coursework was so much fun because it was something I am genuinely interested in. The most memorable assignment (and the one I enjoyed the most) would no doubt be producing a magazine for the Magazine Editing module. It didn't even feel like work honestly.
My team decided on a Japanese-themed fashion & lifestyle magazine since one, tingky knows so much about the Japanese culture. Two, it's fashion. Three, there really is a lack of Japanese fashion-lifestyle magazines with local content in Singapore anyway. So it will be to our advantage.
The most important section in the magazine would be the fashion photoshoot for sure. And I was thankful to be able to work with Nicholas. He's an awesome photographer and was of great help! I modelled for the female section while my brother modelled for the male section. And we hired a makeup artist as well. We had a few locations in mind and decided on Fort Canning in the end.
Getting ready to shoot. We brought a luggage full of clothes and another luggage full of shoes and other miscellaneous stuff.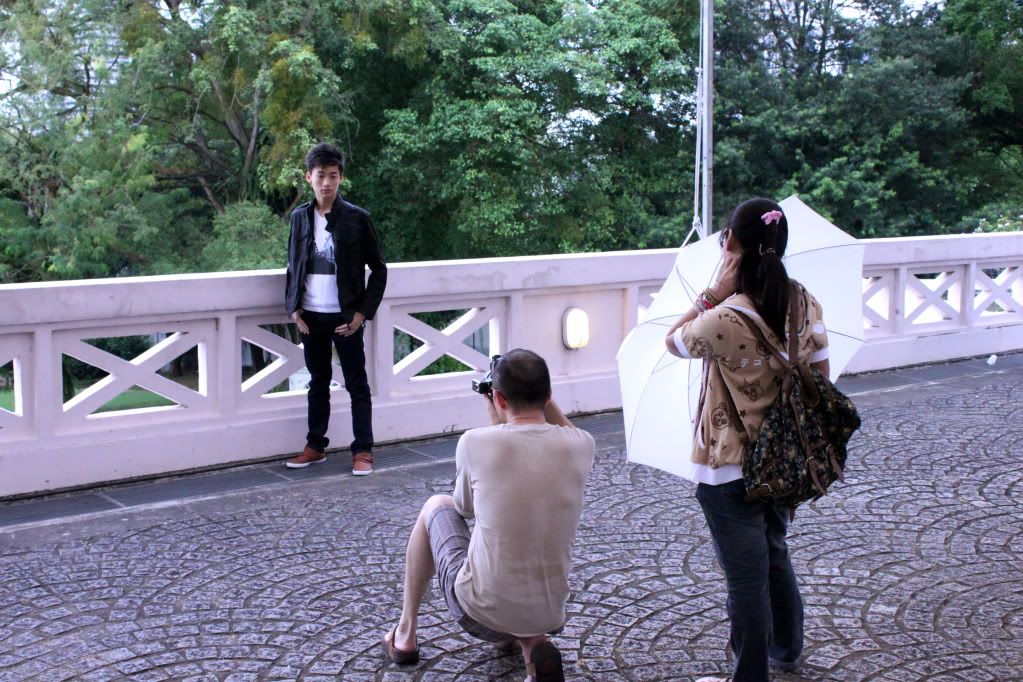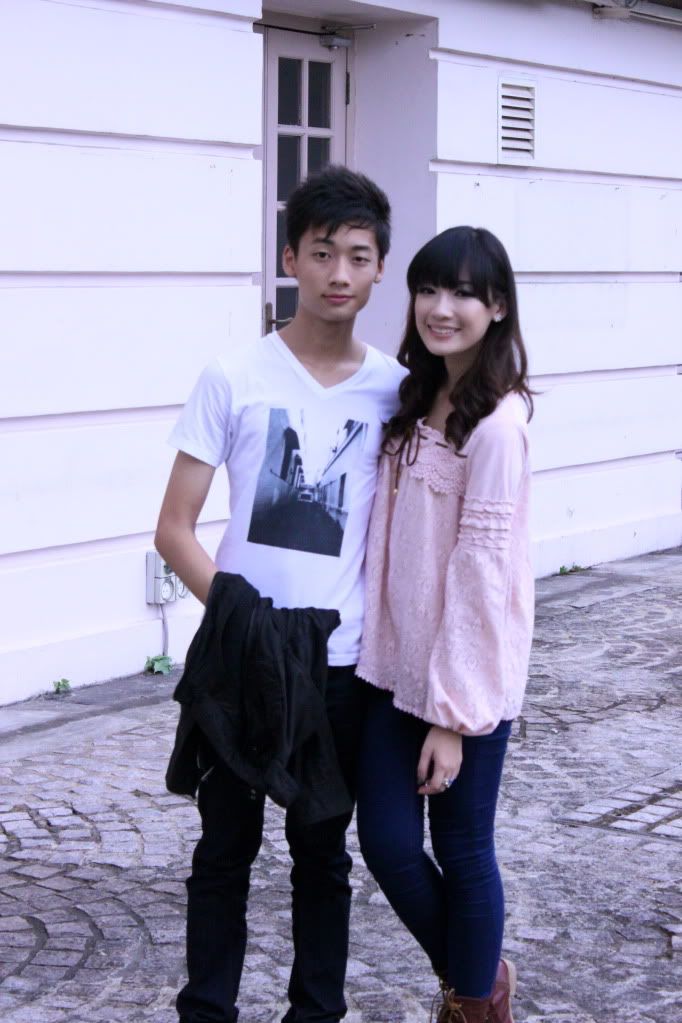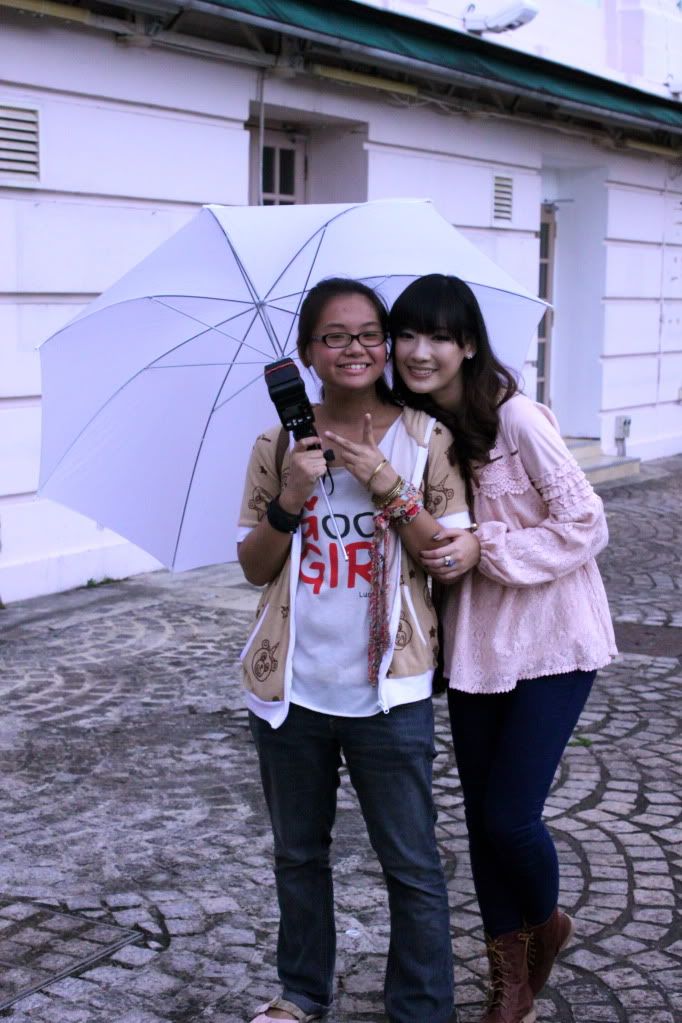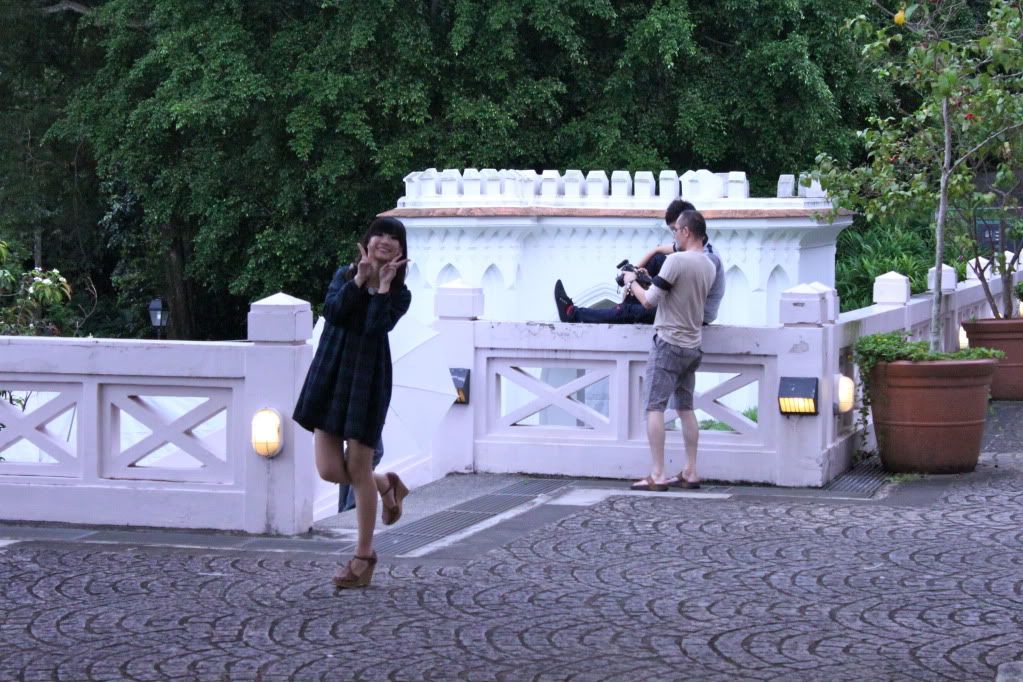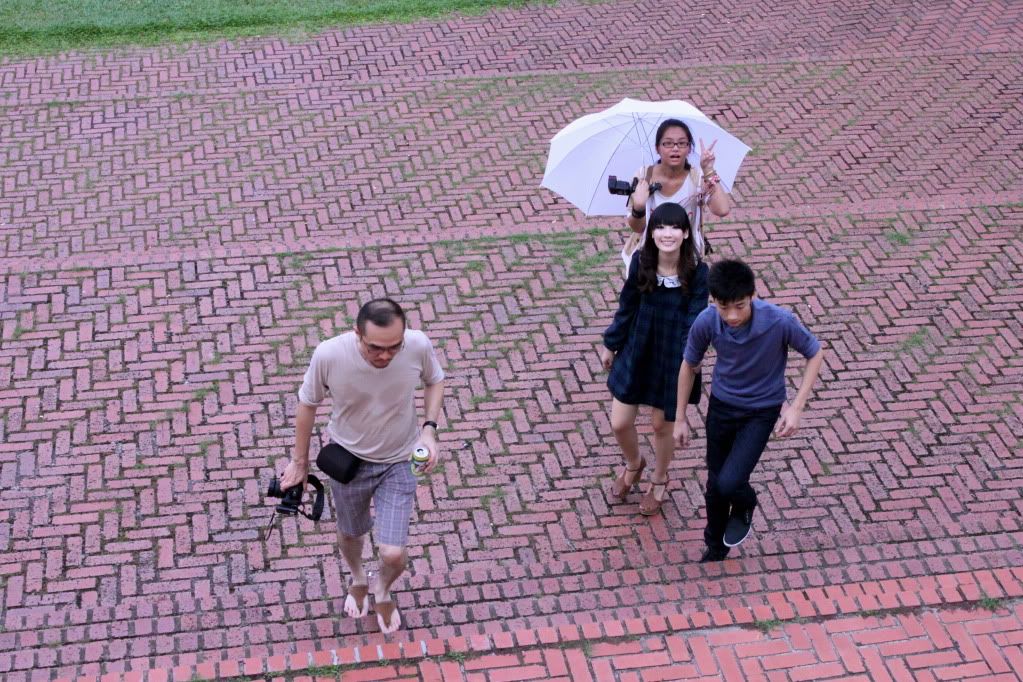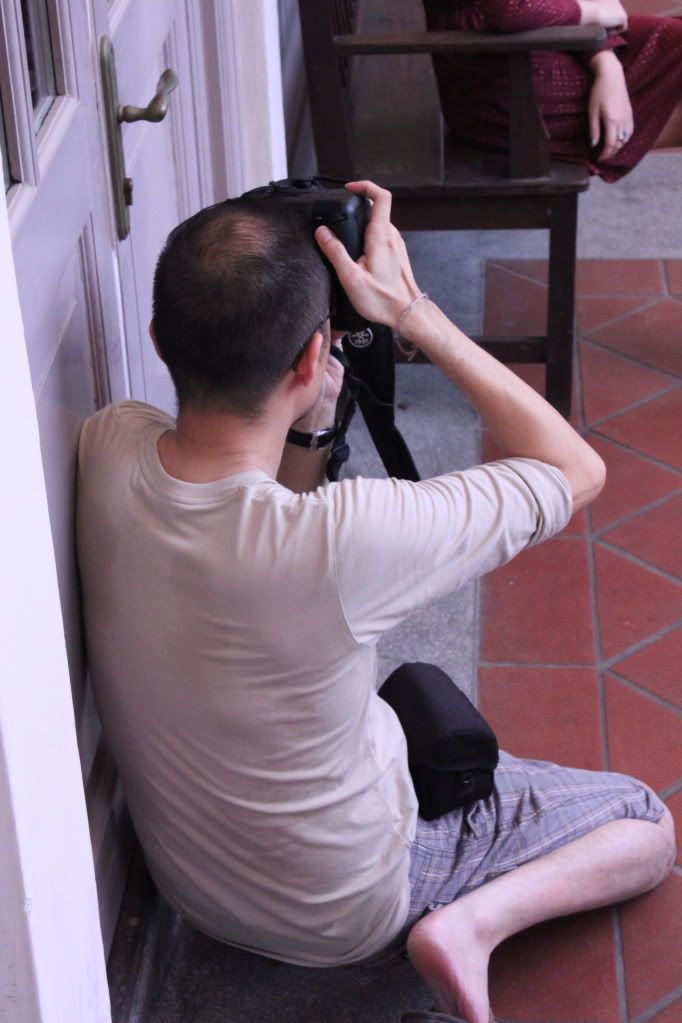 The photographer!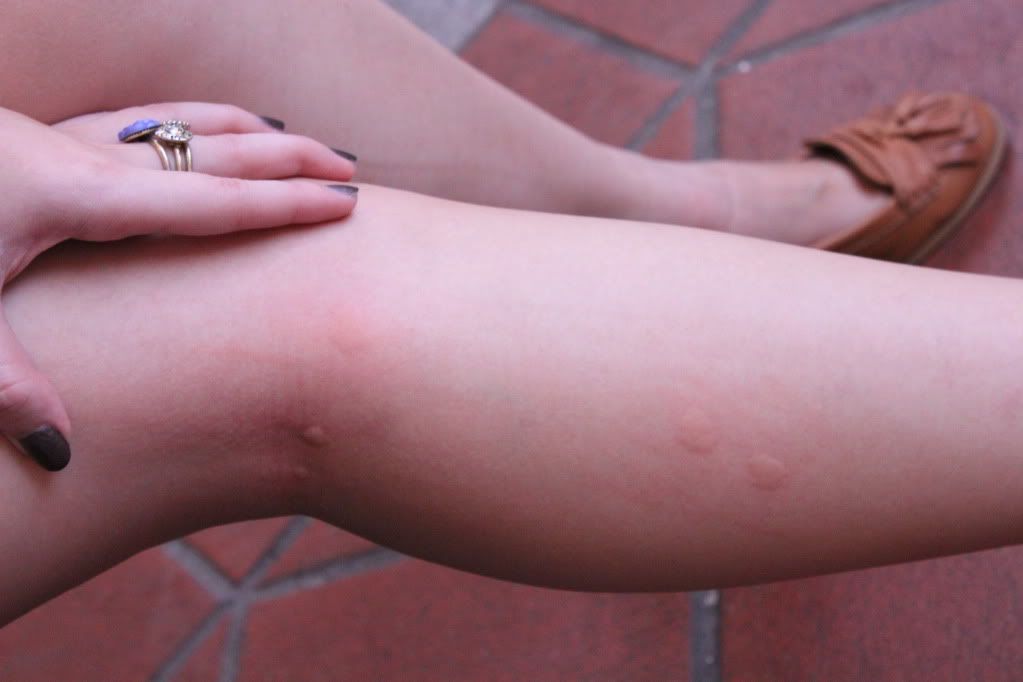 Check out the number of mosquito bites I got. I counted after the end ended and if I remember correctly, it was more than 20 bites.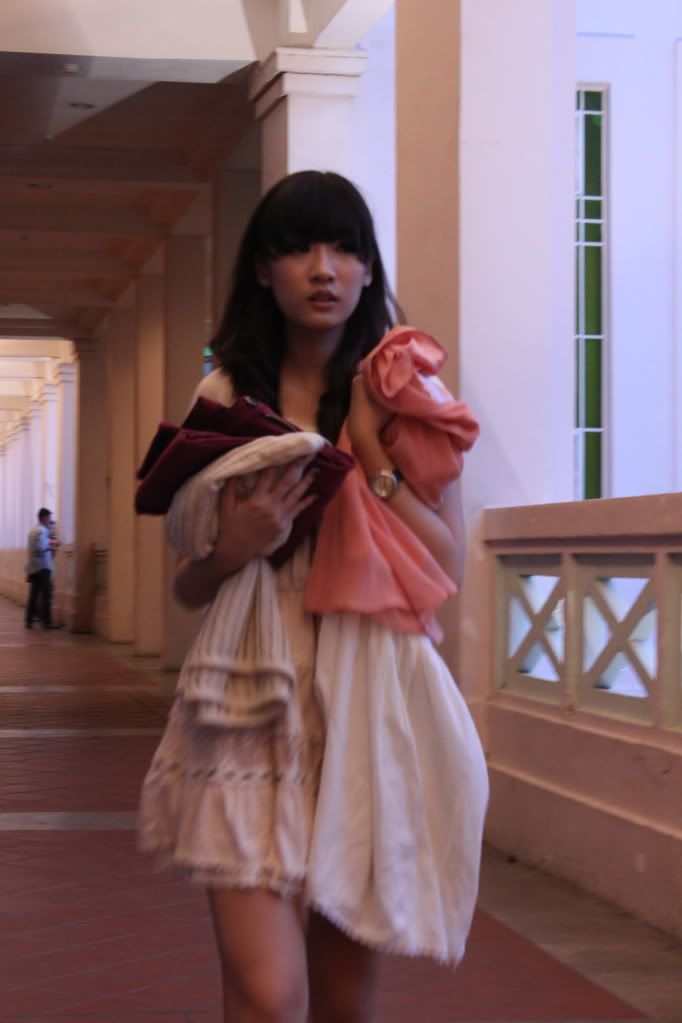 In and out of the toilet to change.
And here's the (some) end product!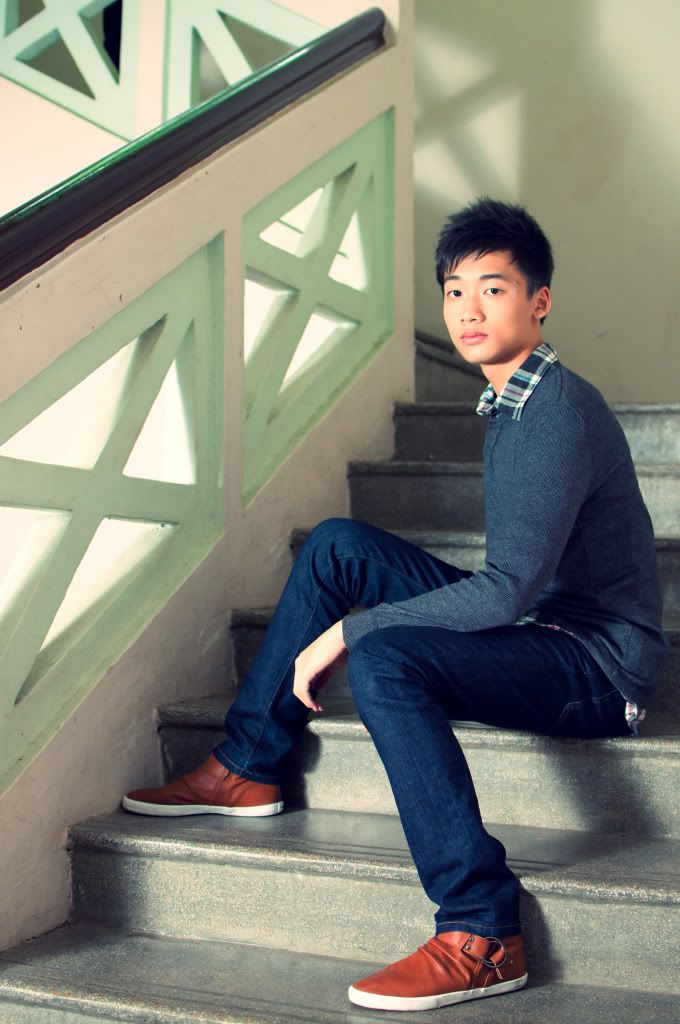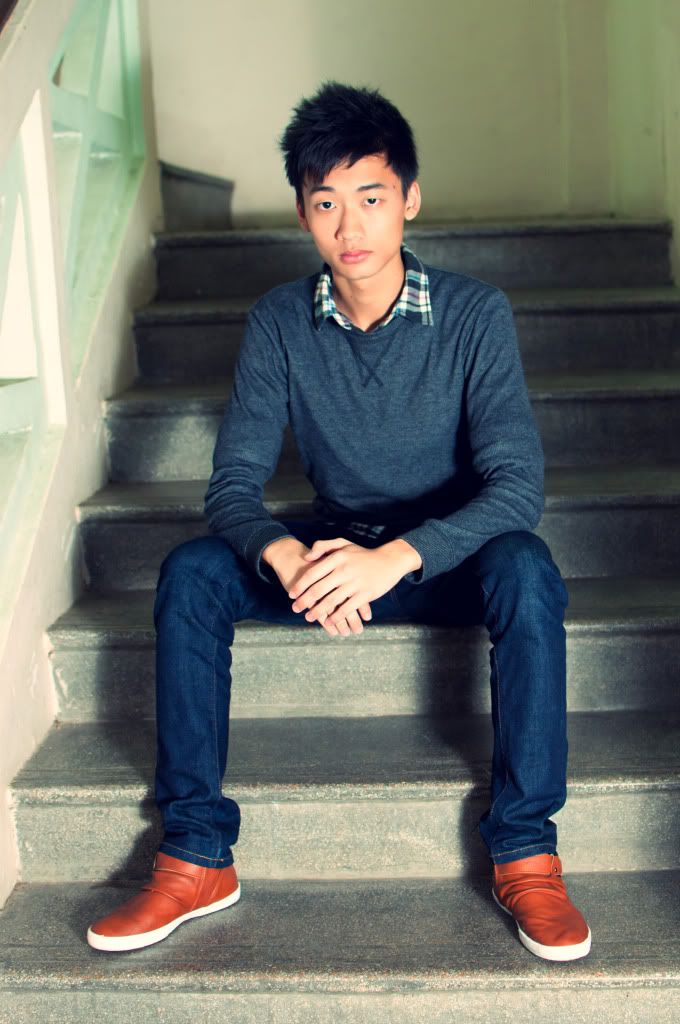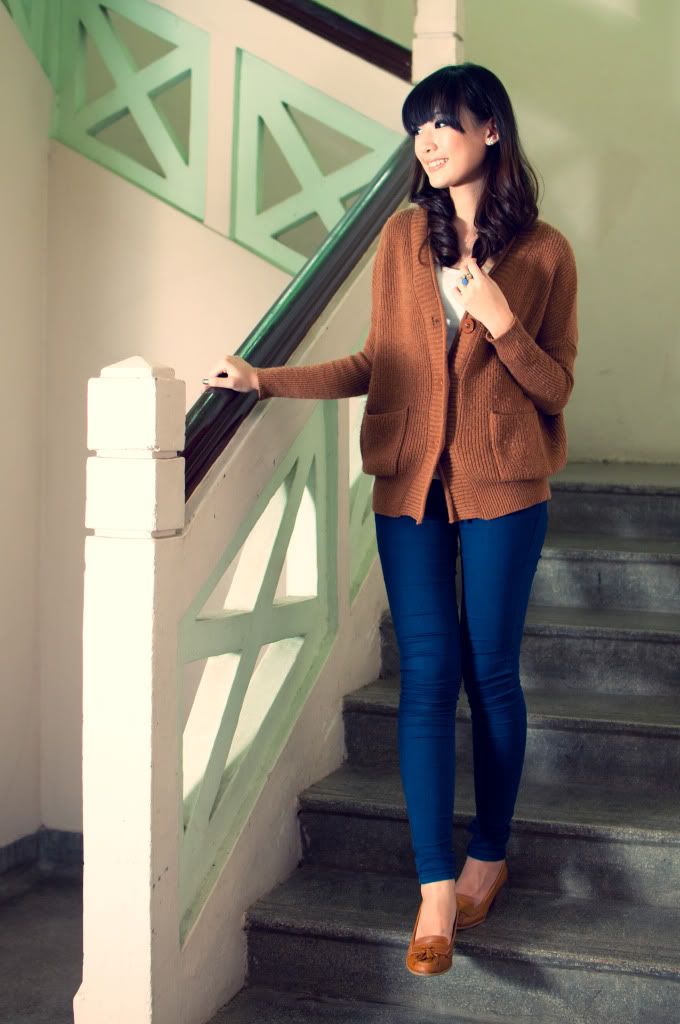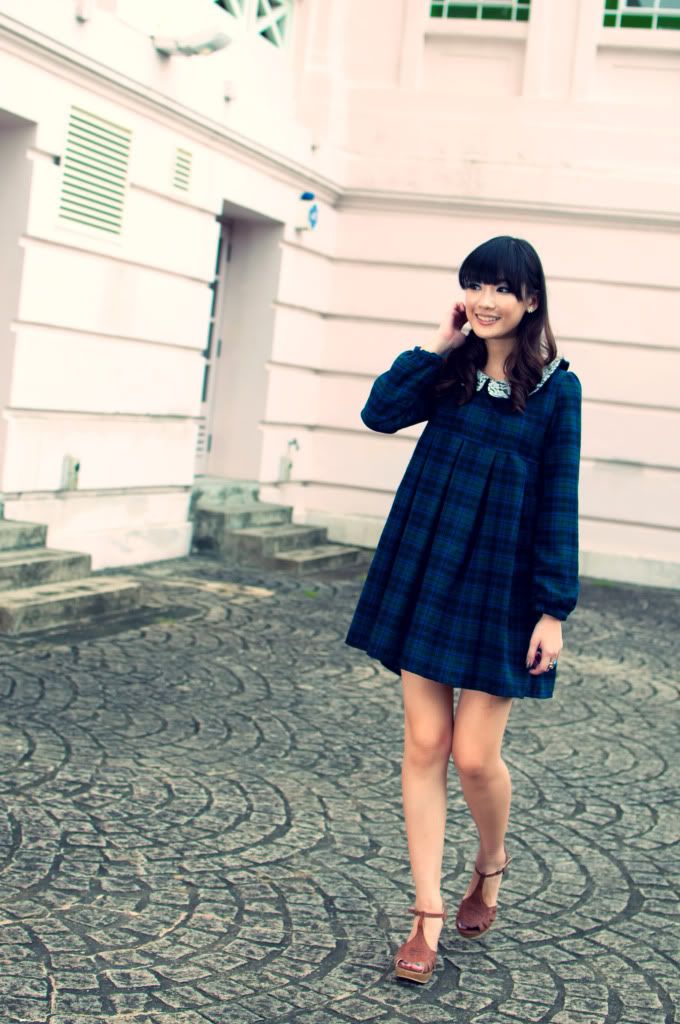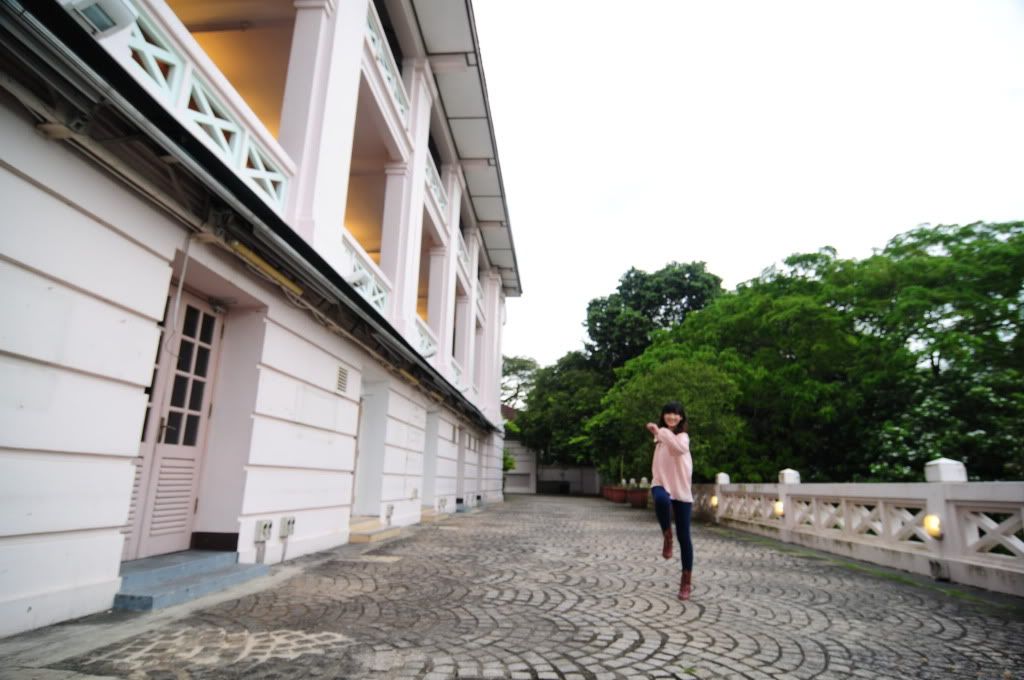 Goodness knows what I was doing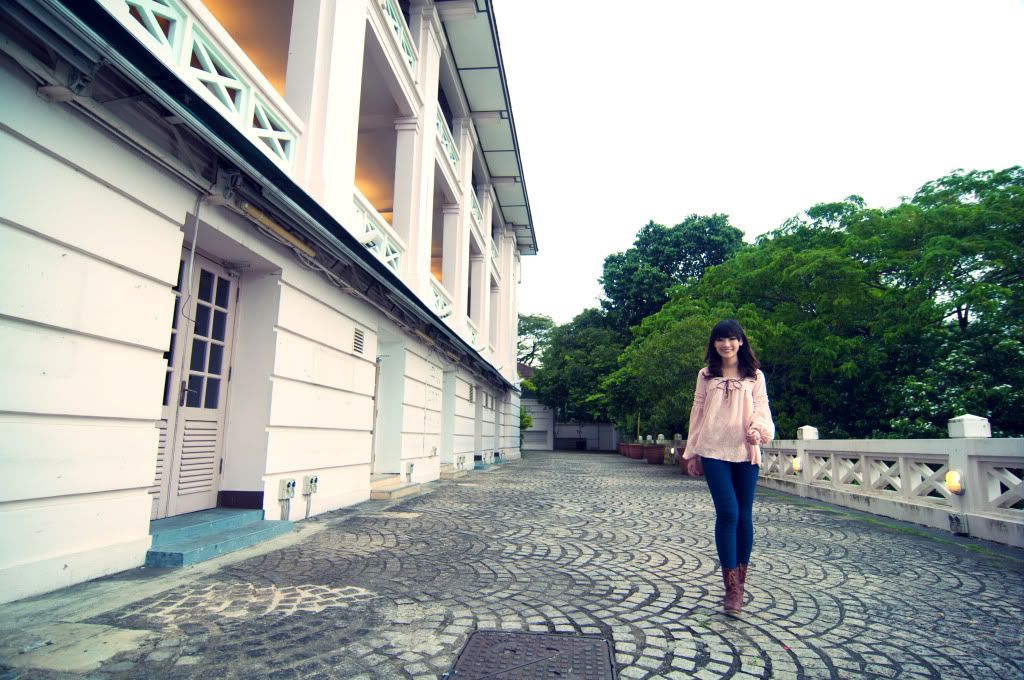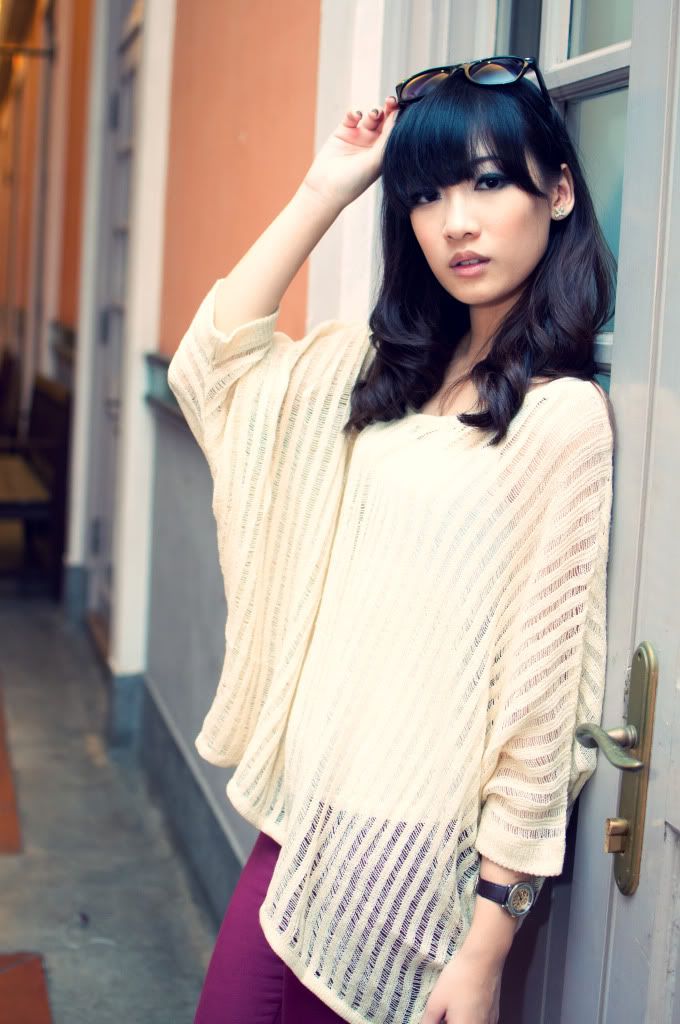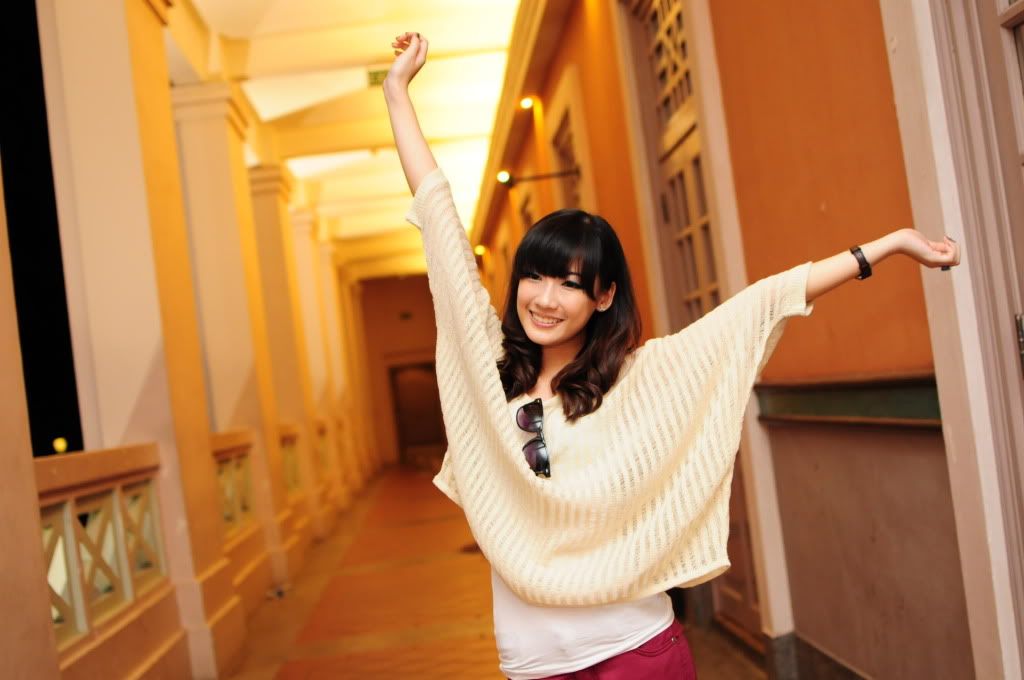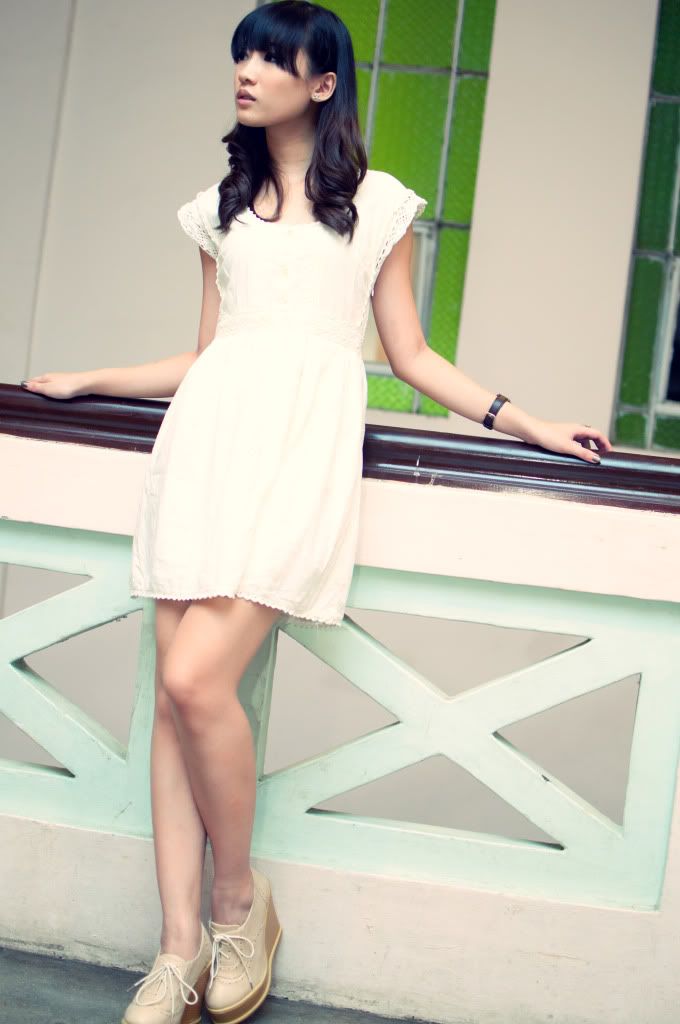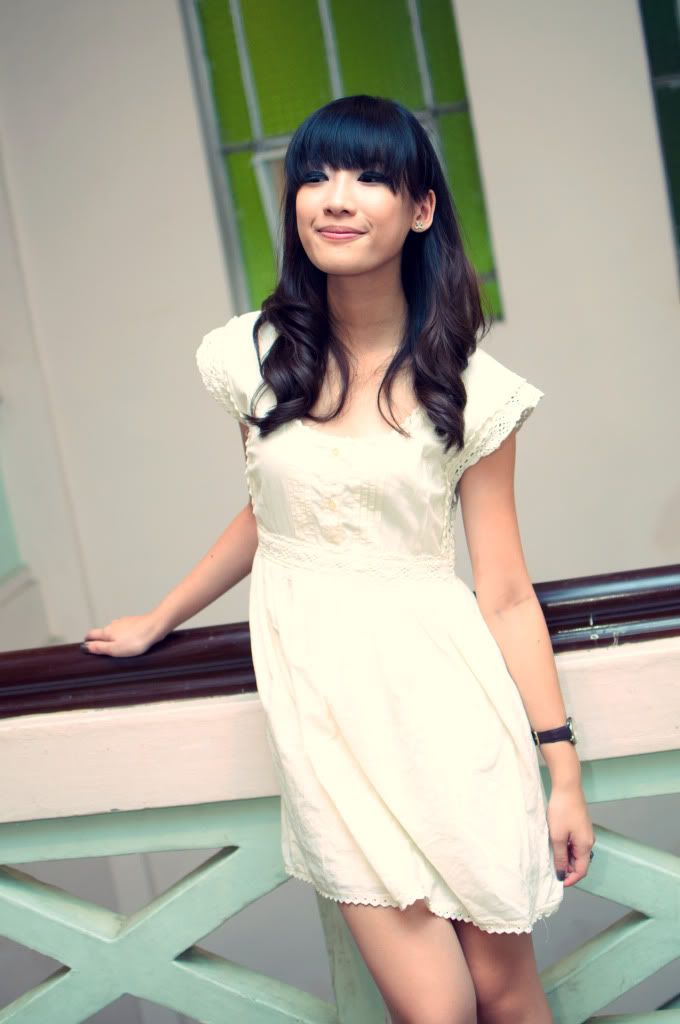 And here's the team of 3!
It was great fun and we got an A! I might post the end product of the magazine here. Maybe some time later. If you want to view all the photos, you can view them over at my facebook album
here
.
*****
Just a few weeks ago, my course organised the annual MediaBiz awards for the graduating cohort which me and my friends attended. The theme for the party was: My Superhero. And well, we didn't really have a favourite superhero or anything. But we or at least me, had a character we adored.
This.
They are so adorable! It has officially surpassed Spongebob as my favourite cartoon (or rather, fiction) character haha. So we decided to dress like them.
Only me, Monica and Raquel dressed as minions because Tingky wouldn't be attending while Eileen will wear her batman tee-shirt instead. Mon doesn't have a jumpsuit so she just wore a yellow dress. Our self-created Queen Minion haha.
Us all with Mitchell.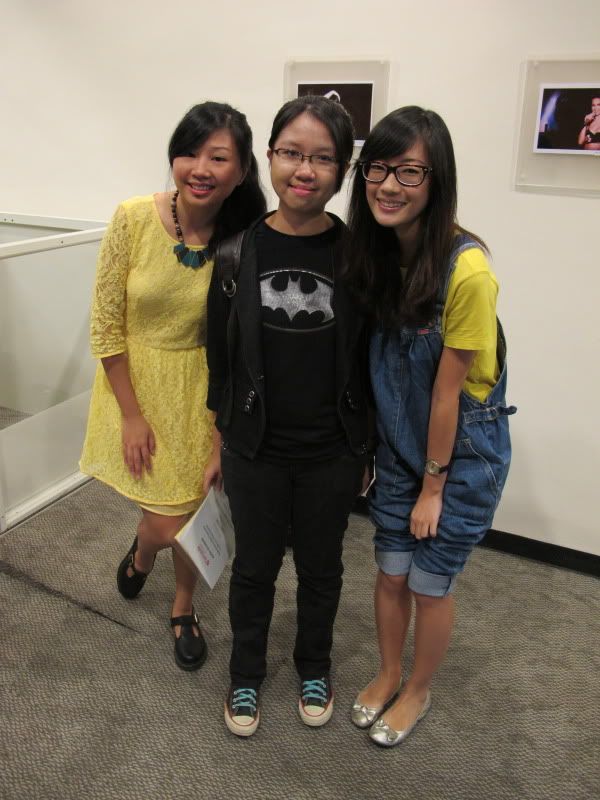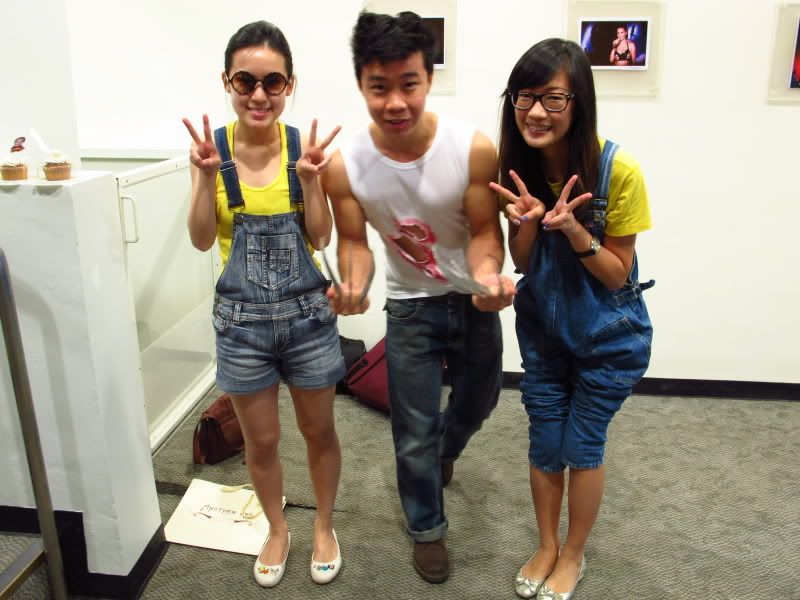 With Andrew who was dressed as Wolverine. Didn't take pictures with everyone because we had to go off pretty soon. But it was interesting to see what everyone else came in haha. It was good entertainment.
And these were the highlights from the last semester of school haha. Have a lovely Good Friday holiday! :)
With love,
Shanice (Yi Ting)