It just dawned on me the other day that I've been modelling for Bellezabebe for about 1 year + now. It's a little scary how fast time goes by; I still stand by my point that as one gets older, time seems to pass by faster. When I was younger (in primary school), a day seems like a very long time. It's the contrary now, however.

Okay, back to my point. Now, other than modelling for Bellezabebe, I am also modelling for a few other blogshops. Not sure if any of the owners will be reading this but, I just want to say thank you to them for hiring me as their model. It's been really great working with them all, whether we are shooting in the cool comfort of a studio or enduring the sweltering heat together. Much love to y'all. :)
Here are some photos from the photoshoots I've done from the past few months.
This was done wayyyyyy back haha. (when my bangs were kinda awkward and when I still had some of the internship weight on me. Glad to say, I lost them all once it ended. But now that I am working, I wonder if I'm gonna put on weight again. Eat and sit and eat and sit, seems like my metabolism ain't that good anymore haha)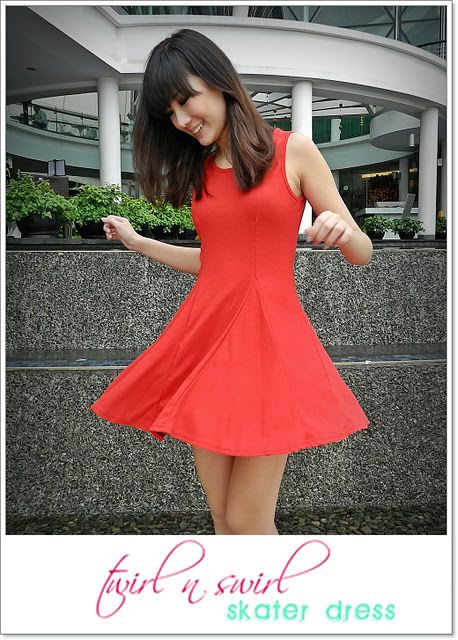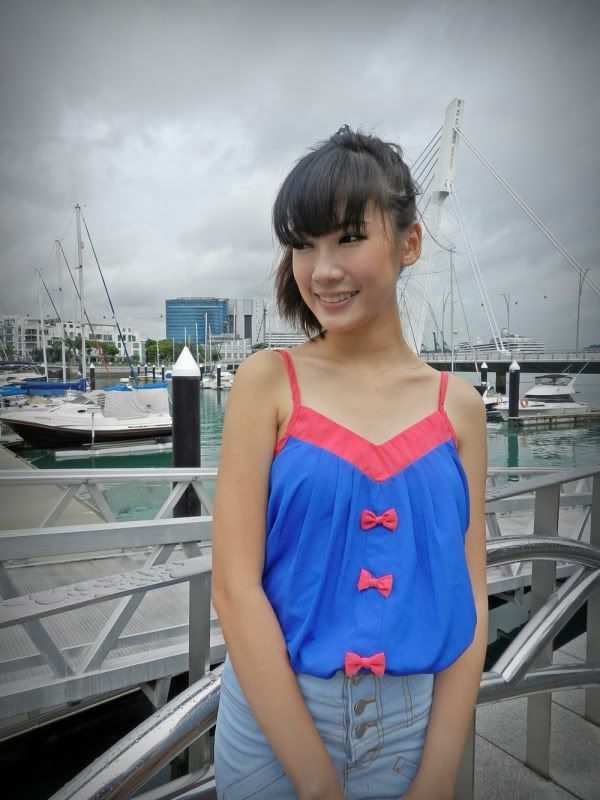 For Hueberry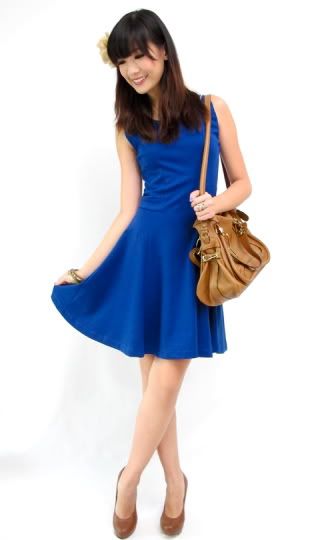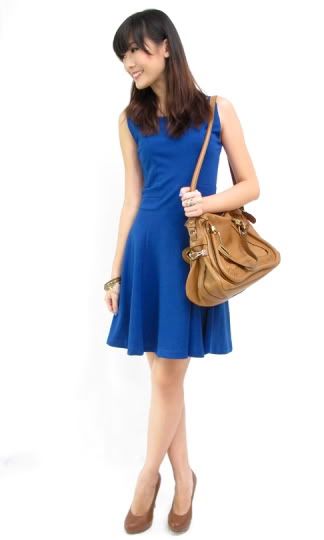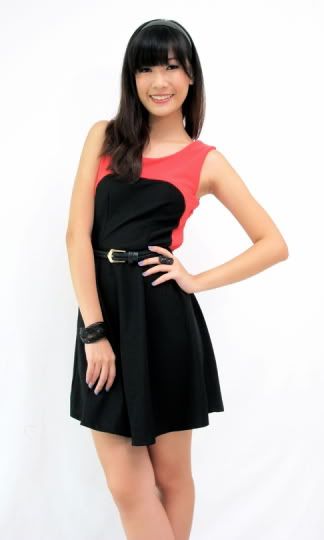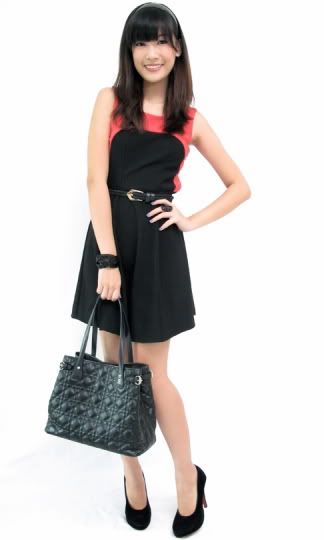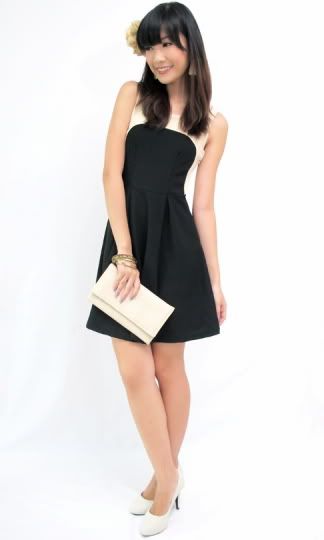 Modelling for Hueberry was a little different from the rest of the other blogshops cos most, if not all their items are office wear. But I thought the photos turned out nice haha (not referring to myself btw, I meant the colour/tone of the photos).
For Vanilla Ribbons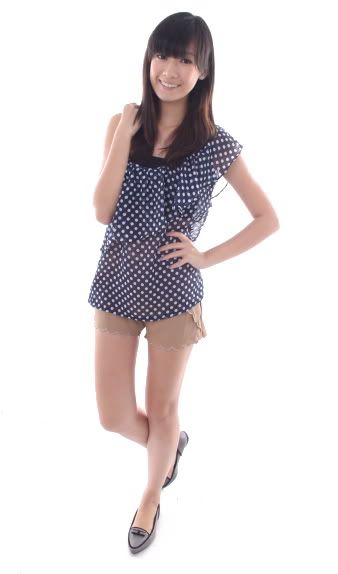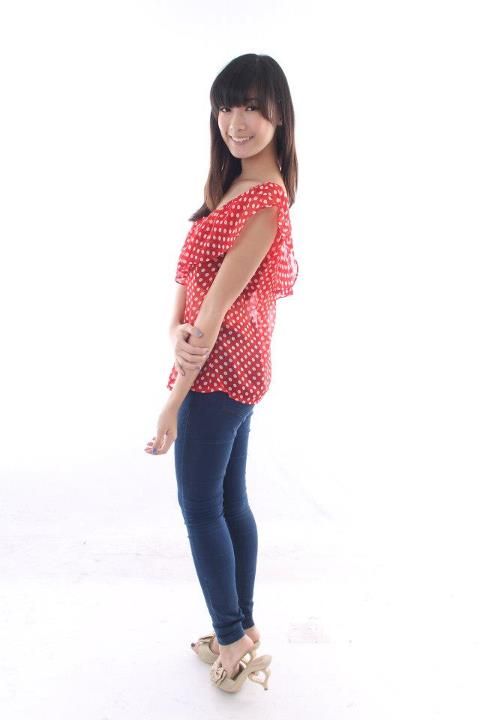 For Bellezabebe
This was done quite recently, a few weeks ago I think. The collection is not out yet so here are some of the behind-the-scenes shots instead.
Taking a break because the shoot started at 6 or 7 and I haven't had dinner.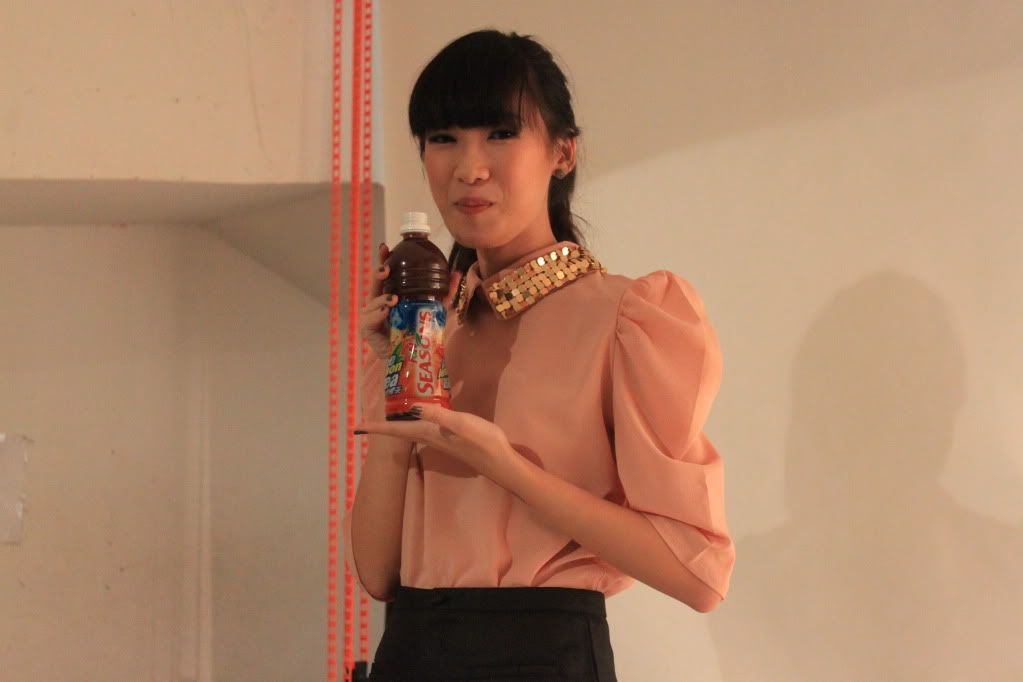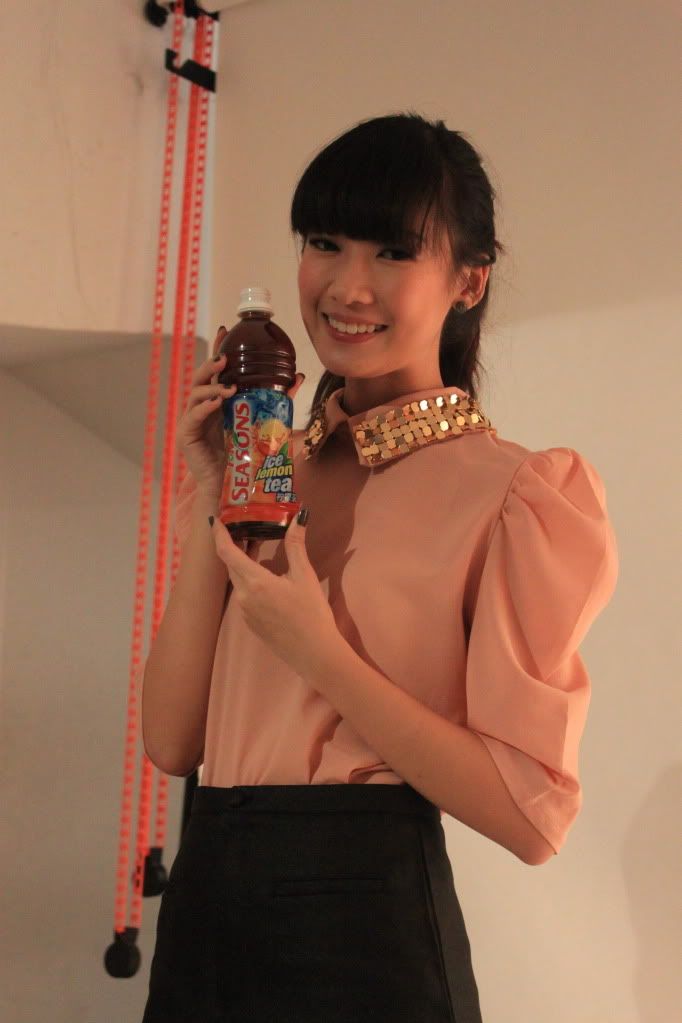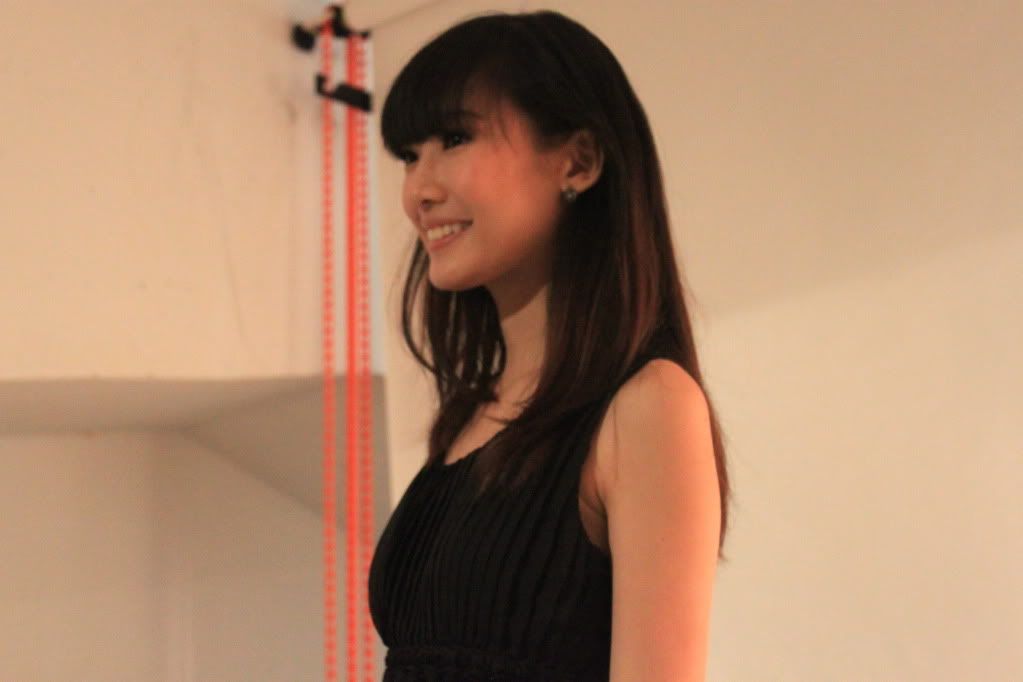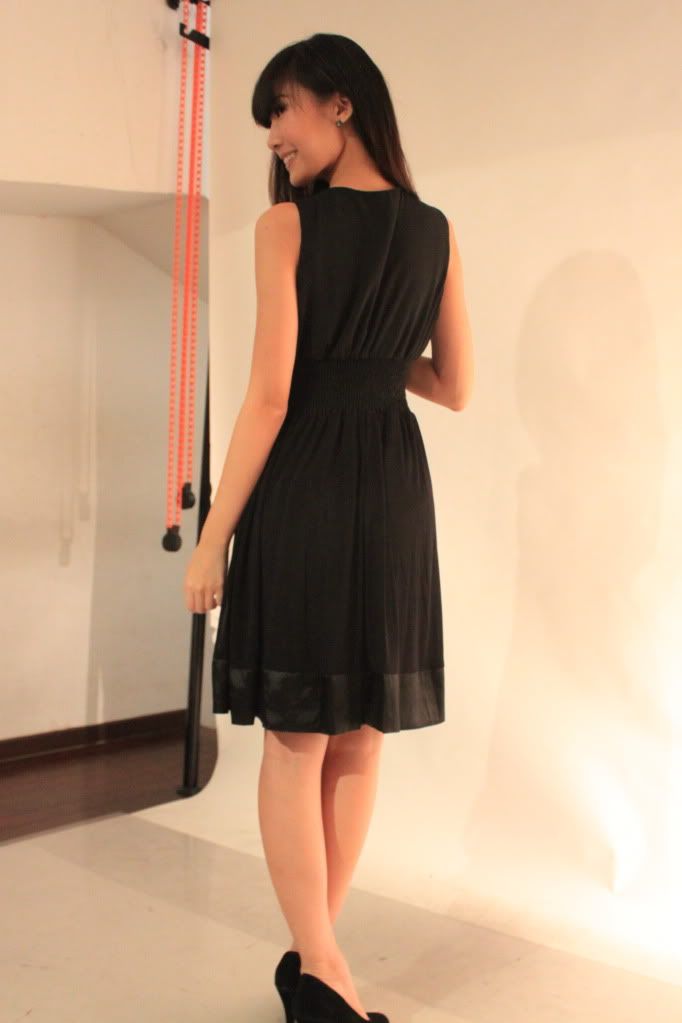 And that's all I have for now haha. Happy Friday! :)