I mentioned a few posts back that I have been using the SEKKISEI line of products from Kose for about a month now so it's now a good time for a review! Now here's the thing, before I tried Kosé, there's this particular brand of skincare products that I have been using since I was 14. Close friends would know the brand in question here (I tried it, it worked so I thought I'd just stick with it). Before using SEKKISEI, I swore by that brand because it worked for my skin but now after I've tried SEKKISEI, I am jumping ship.

Simply because, the Kosé SEKKISEI range worked better on my skin! And I am really not kidding. I love how my skin feels after using it.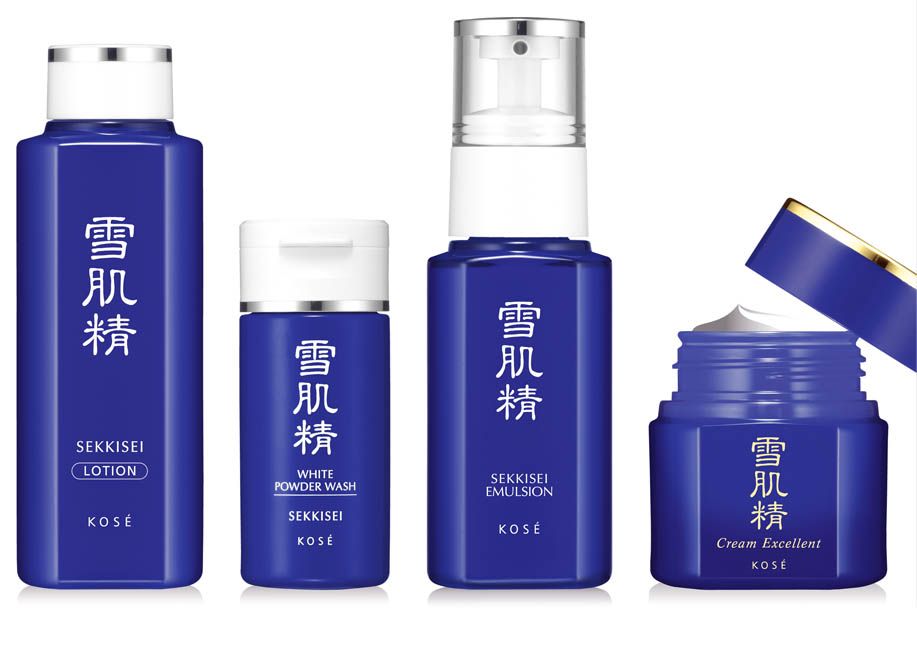 Here are the 4 products I got from the line. Let's start with the first step (from left), SEKKISEI White Powder Wash.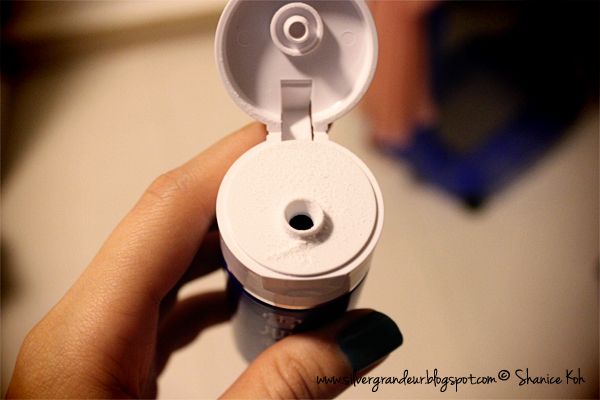 This unique fine, fresh snow-like powder delivers gentle washing with a rich, creamy lather for bright, translucent skin. It also gets rid of dullness while washing and removes impurities and old skin cells that contains melanin pigments.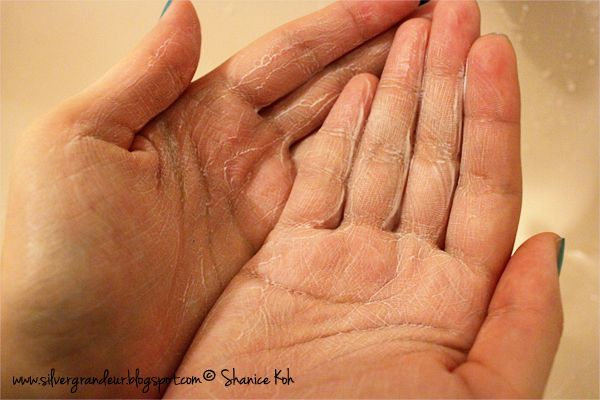 It should look much 'creamier' than this. I was trying very hard to juggle the camera and this so it kinda dried up. :/ But trust me, the lather is really rich and creamy/foamy.
Step 2: SEKKISEI Lotion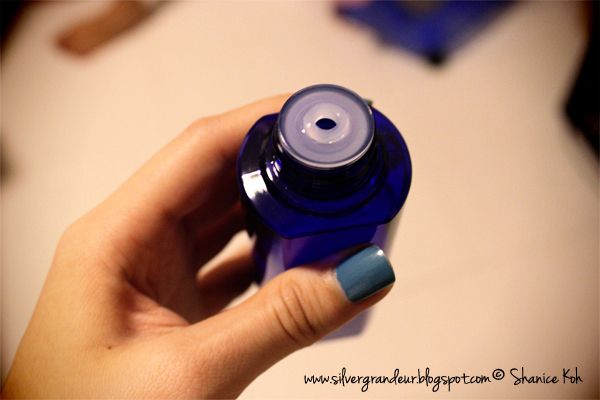 A mild yet effective, refreshing lotion that penetrates instantly to get rid of dullness and promotes an even, glowing skin tone. It improves skin texture through brightening the skin, lightens pigmentation, freckles and helps reduce dryness and pore troubles. This is also Ariel Lin's favourite product from this line.
Pour the lotion on a cotton pad (above) and pat onto skin. My skin just felt instantly hydrated, like any thirst that's left have been quenched.
Step 3: SEKKISEI Emulsion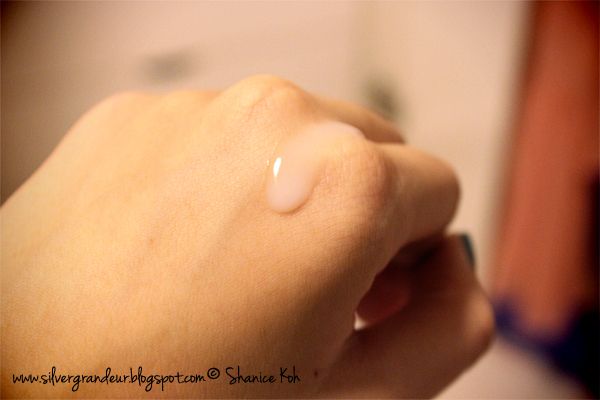 A quick, absorbing, lightweight moisturiser with highly emollient formular that brightens and softens skin. Contains Vitamin C to reduce melanin production, prevents inflammation, freckles and aging spots. It also suppresses melanin production to prevent spots.
Step 4 (night use only): SEKKISEI Cream Excellent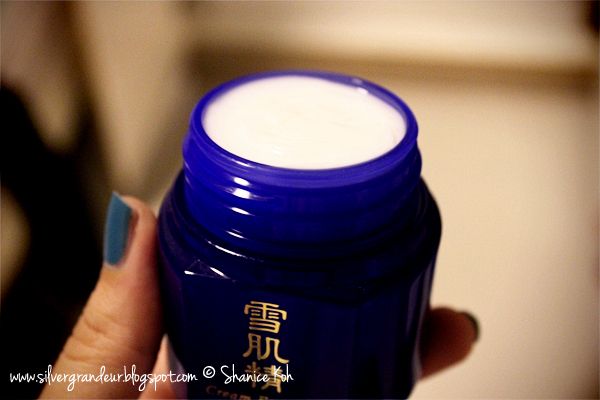 This is a night cream with anti ageing formulation enriched with emollients that enhances skin suppleness and brightens skin texture. It's an anti aging product which provides strong emollient effect to skin and contains ingredients to boost the resistance of aging skin.
I have no complaints at all about any of the products except for one tiny one (but it's nothing really). I thought the powder wash could be a little inconvenient because I'm afraid it will cake up with the high moisture level in the bathroom. But I think, if it didn't come in a powder form, the lather wouldn't be so rich. And trust me, the rich creamy lather feels really good on the skin.
After the wash, your skin feels really comfortable - it feels hydrated, soft, smooth and supple. It doesn't feel too tight, too dry and neither does it leave an uncomfortable layer over your skin. I only know that my skin feels amazing after the powder wash. The lotion and emulsion just makes it feel even better, and they all smell really good! I like products that smell good, plus the products use oriental plant extracts!
So, on a general note, I absolutely adore the Kosé SEKKISEI line of products. I am a fan already. If you doubt what it can do to your skin, just look at its brand ambassador, Ariel Lin. Need I say more?
I have seen her up close, her skin is flawless! She doesn't seem to have any pores at all! If you want clear, supple, radiant skin, you should really give Kosé SEKKISEI a shot. Plus, it's formulated for Asian skin.
From now till 31 July 2012, with every purchase of Save The Blue Limited Edition SEKKISEI Lotion ($121 for 360ml) and/or SEKKISEI Travel Set ($142, promotional price till 31 July. Actual retail price, $209), Kosé will donate part of the proceeds to the Tropical Marine Science Institute, NUS for the research, education and conservation efforts of Singapore's coral reefs. Get flawless looking skin and help save our coral reefs at the same time!