If you were wondering, Clucker = Nando's blogger
I've blogged for quite a number of brands, products, etc but I must say, blogging for Nando's is something I thoroughly and really enjoy. One, I love the food. It's always great when you can write about/work for your favourite brands/people/item. Two, I love the PR agency in charge of liaising with us, the bloggers, and organising all the blogger events.
So when they sent me an invitation for a Nando's Day Out, I know it would be a day filled with fun, great food and lovely people. And it sure was! We started the event by having lunch at Nando's. It felt very much like a Nando's buffet to me haha.
I look ridiculously happy here hahaha. But of course, it's a Nando's 'buffet'! *sprinkles confetti*
I actually don't remember when this shot was taken.
I won't be posting any food photos since I've already written about them several times! Plus, whenever I go to Nando's, I'll always order the same thing - Peri chicken with peri chips and corn. Love!
After lunch, it was time for ice skating. I've never ice skated before so it was my very first ice skating experience. But first, let me introduce to you, the awesome people who made all those Nando's events possible.
P.S: Pardon my crappy iPhone camera pictures, the camera's very badly scratched and hence the 'misty' effect.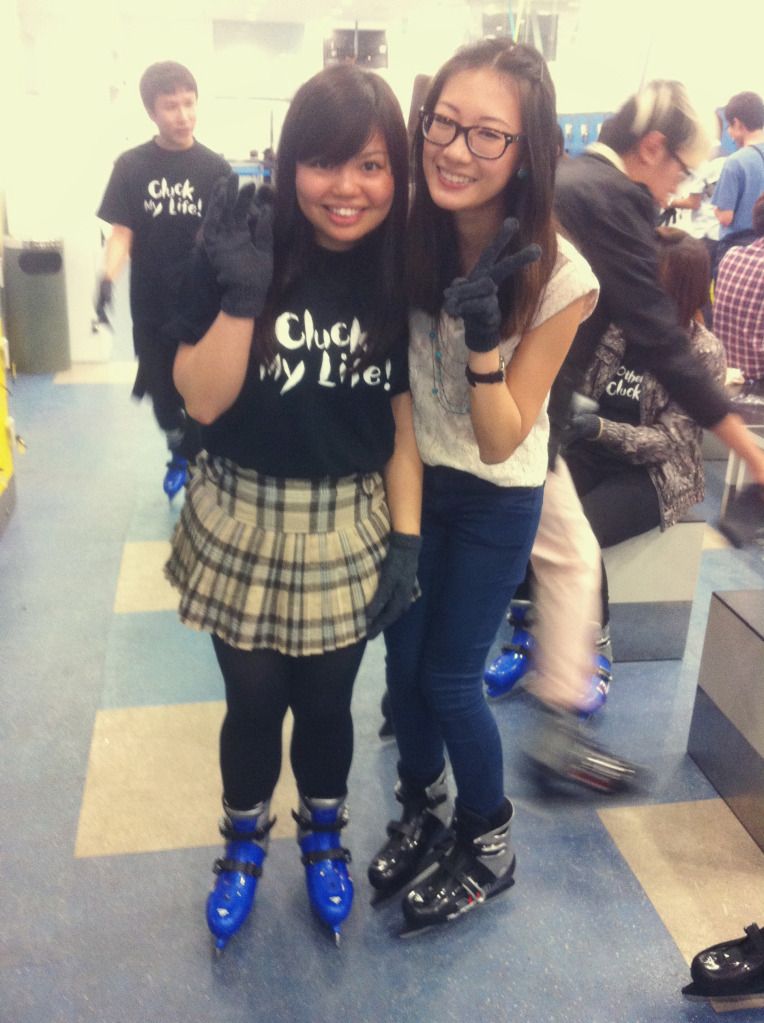 With Jem! She's truly a gem la haha. One of the most friendly, sincere and nice PR executives I've met so far.
With Daen! He's always full of energy!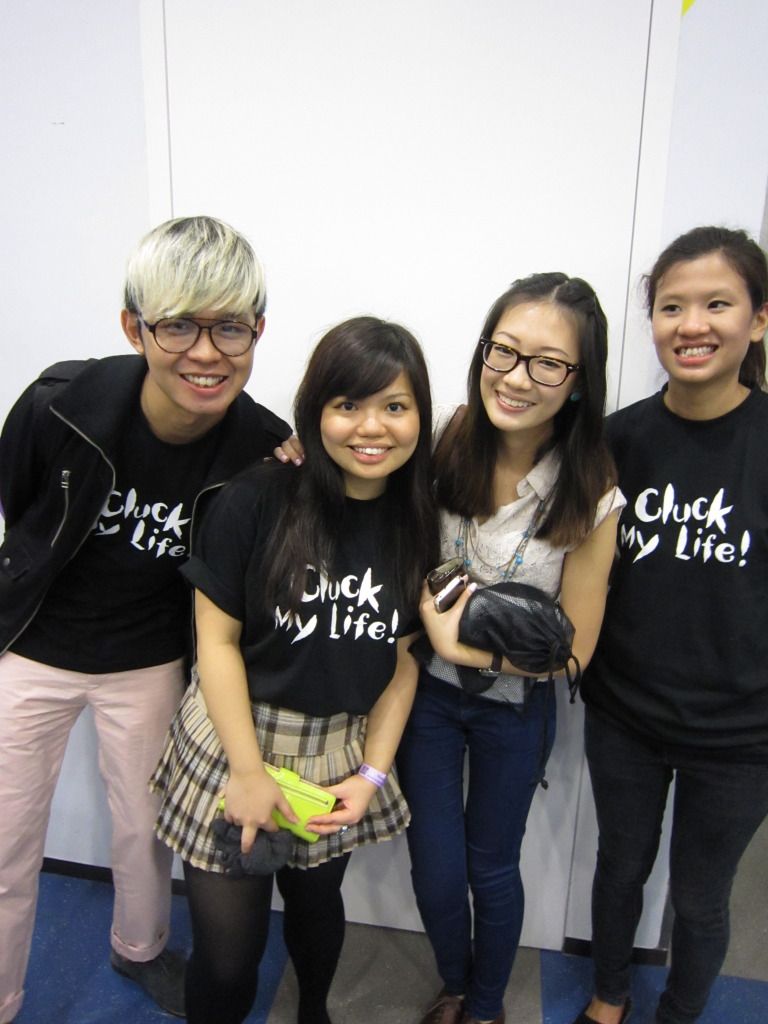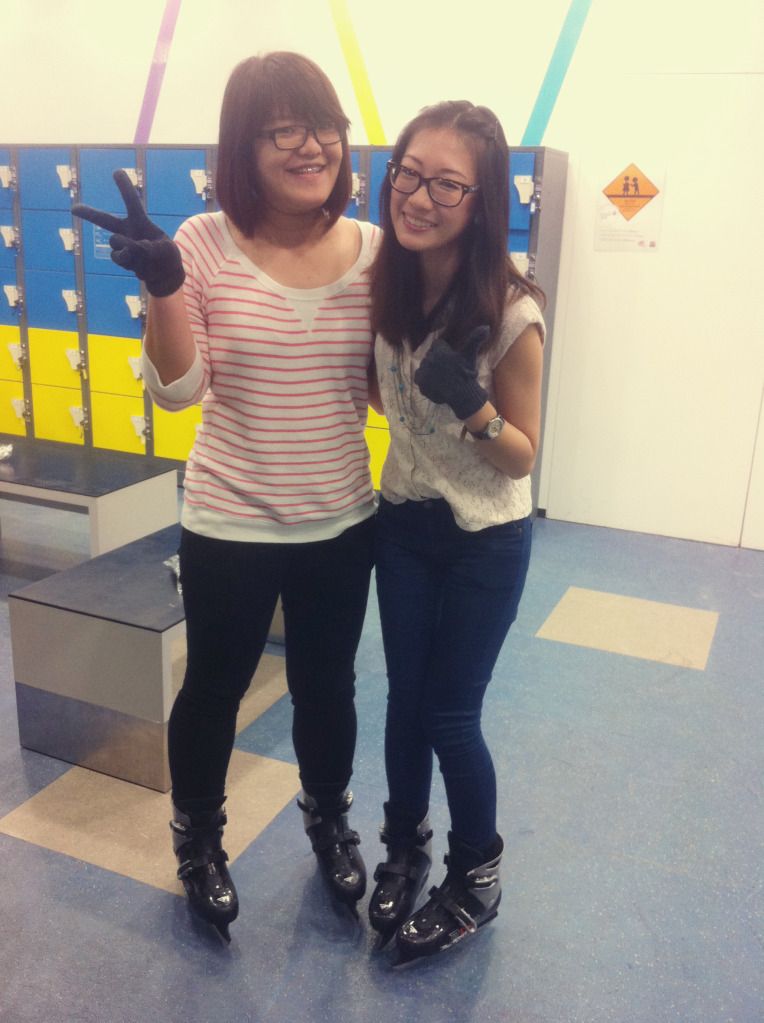 My plus one for the event, Angie!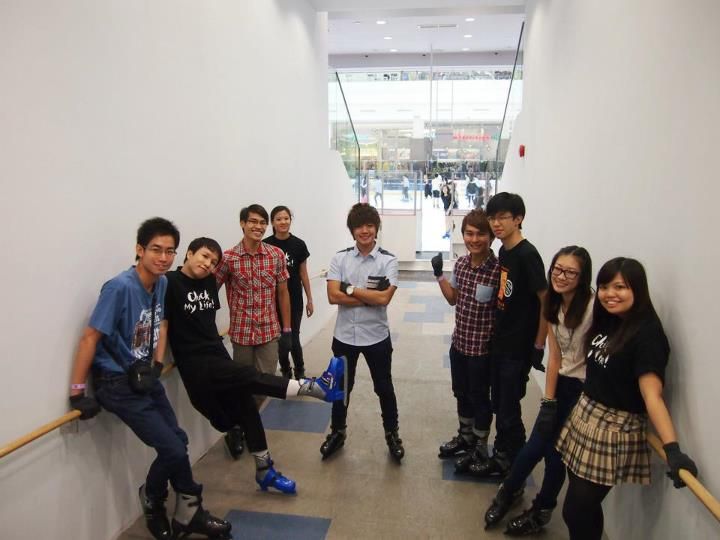 And it's time to head into the iceskating rink!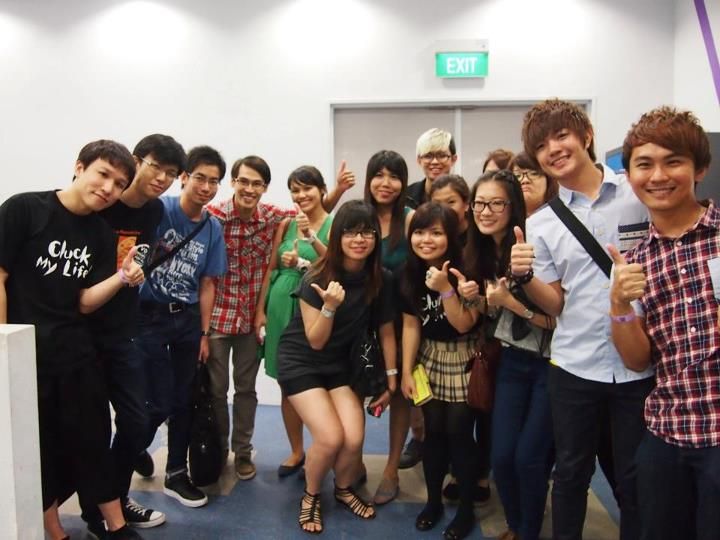 One more group shot after returning the skates.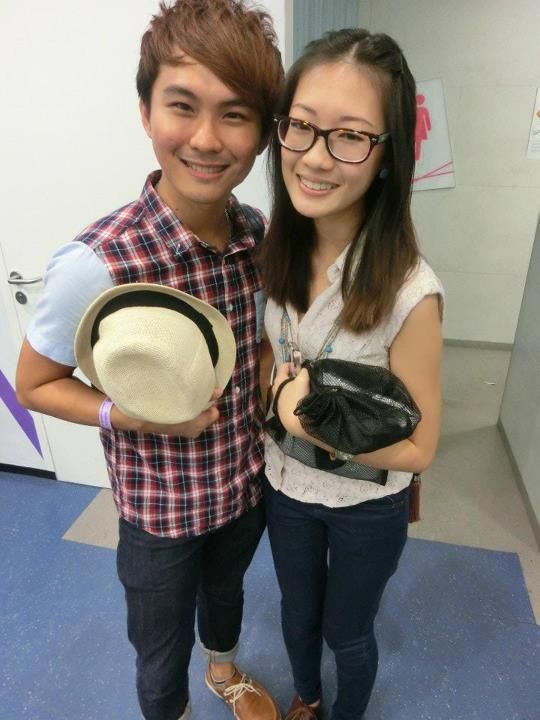 With
William
!