As some of you may already know, school's started for me! I'm pursuing my university education at Lasalle, taking the BA(Hons) in Fashion Media & Industries.
Lessons officially began this week and so far, it seems very interesting, as it would definitely be when you take something you are genuinely interested or passionate in. As the saying goes: "Do what you love and you will love your job!" But of course, time to time, I still wish I could have gone to England instead (I'll still be studying what I love anyway - English).
Anyhow, I have four food posts coming up; three are visits made with my friends while the other one is for Nando's! They have some pretty exciting (new) things coming your way so do look out for that post! Because I haven't had a new post for two weeks, I'm just gonna use photos to summarise what went on the past two weeks. Expect quite a bit of OOTDs and random pictures here and there (mostly all from Instagram haha, follow me @silvergrandeur if you haven't!).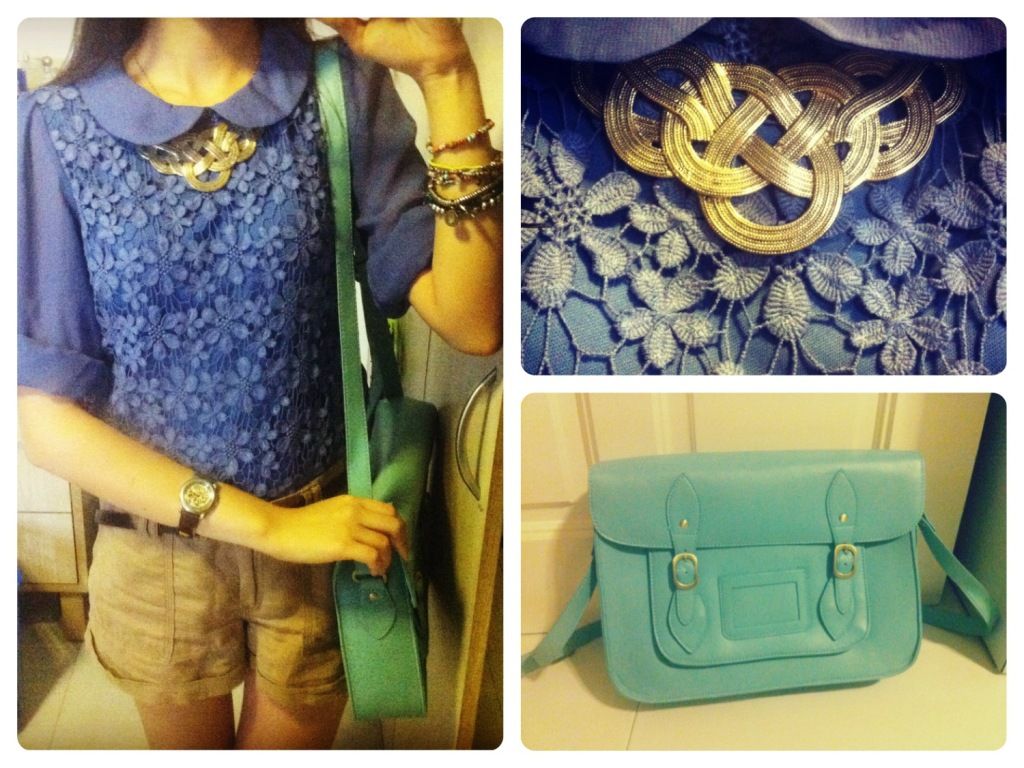 Top/
Amberavenue
, Necklace/Diva, Shorts/H&M, Belt/GAP
Paisley Skirt/Qoo10 Singapore (Gmarket, as it's formerly known), Tank/Banana Republic, Shoes/From KL, Malaysia
Both the top and the skirt are from
Lovebonito
, not on purpose k!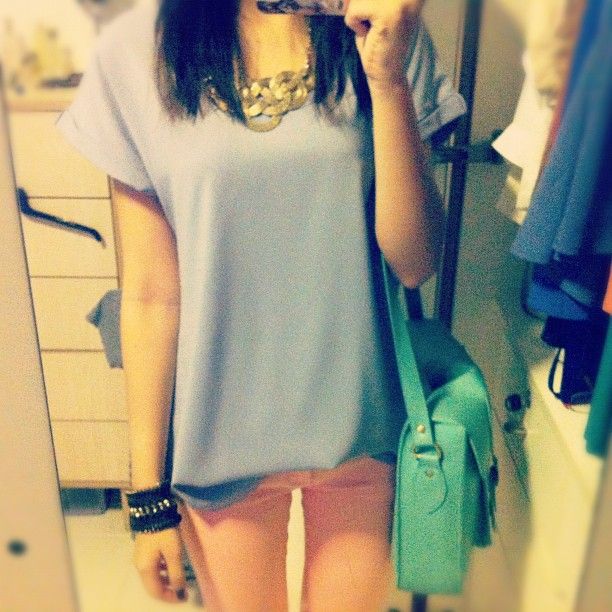 Lilac Top/
Megagamie
, Pastel Pink Jeans/Editor's Market, Bracelet/Topshop
I just realised that I'm taking the mint green bag in almost every outfit hahaha. I don't use that bag everyday, it just so happens that the days I take my outfit shots, I chose to pair it with that bag.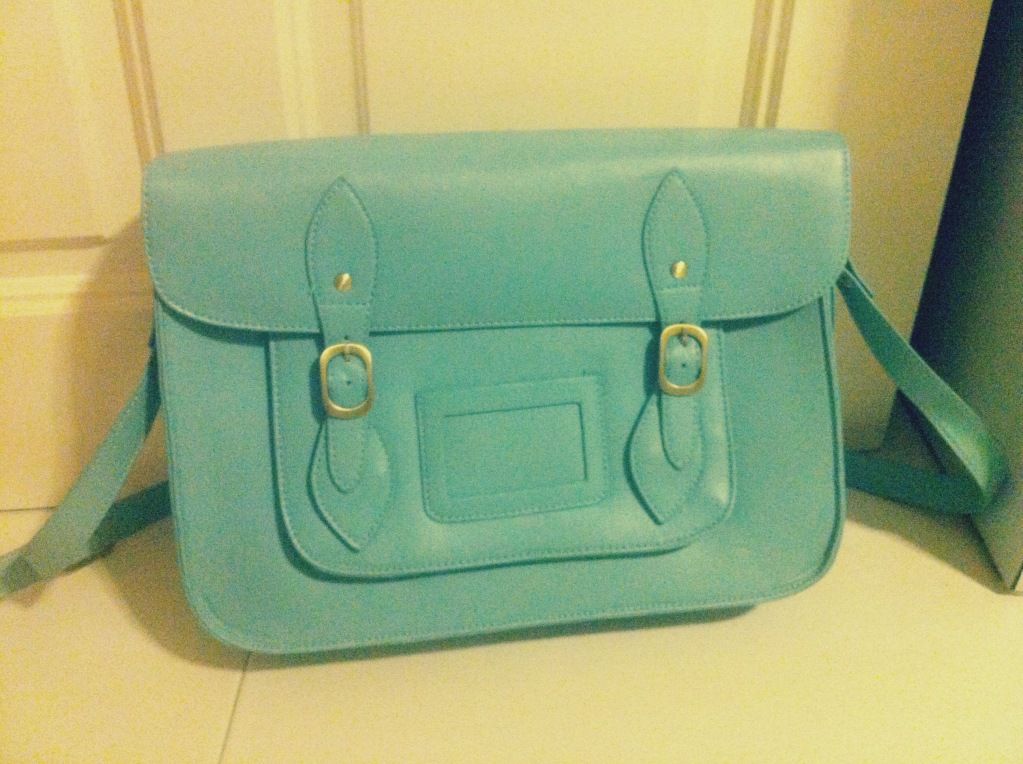 But I really do like this bag from Typo and I have it in two other colours too! Black and brown, I really love do love cambridge satchels.
There's the ombre trend right now and since I'm not gonna try it on my hair, I tried it on my nails instead.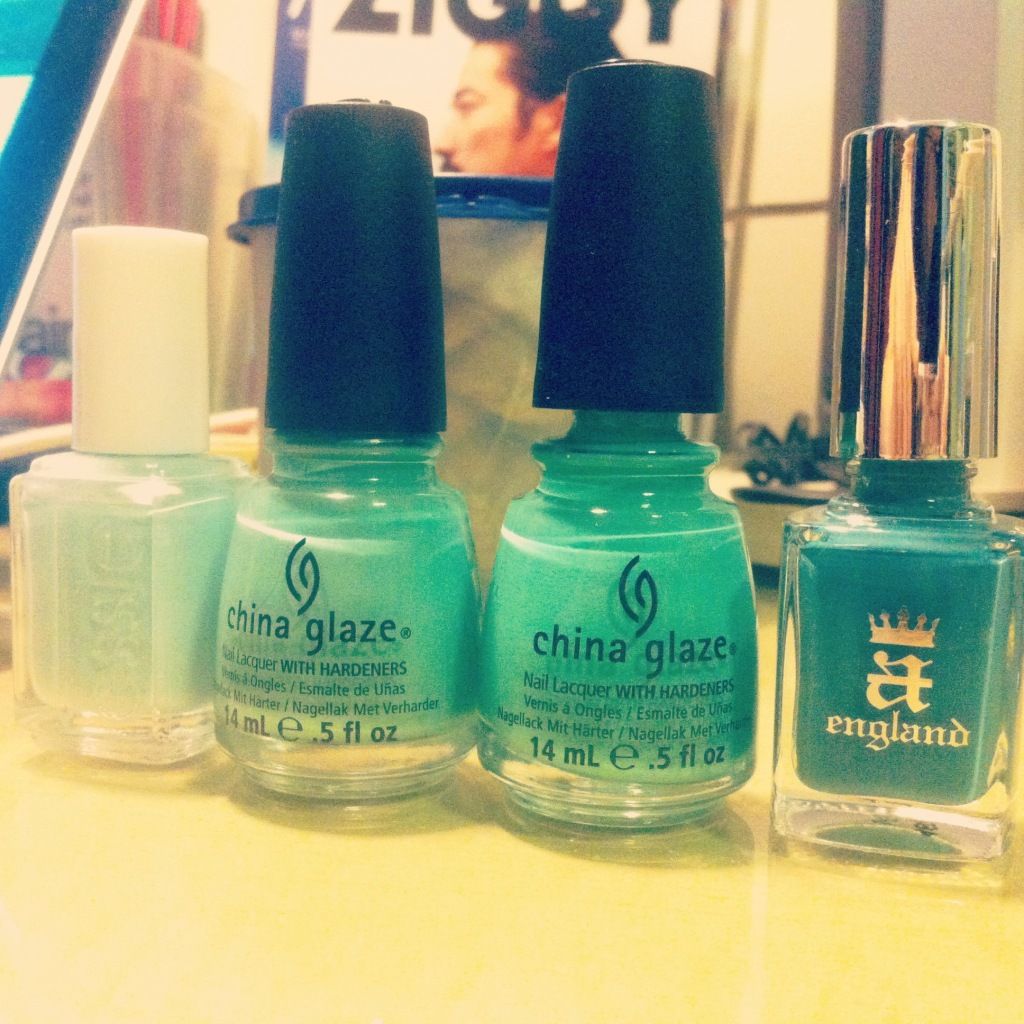 And this is the end product! I think my penchant for anything turquoise/tiffany blue is pretty obvious haha. But speaking of ombre,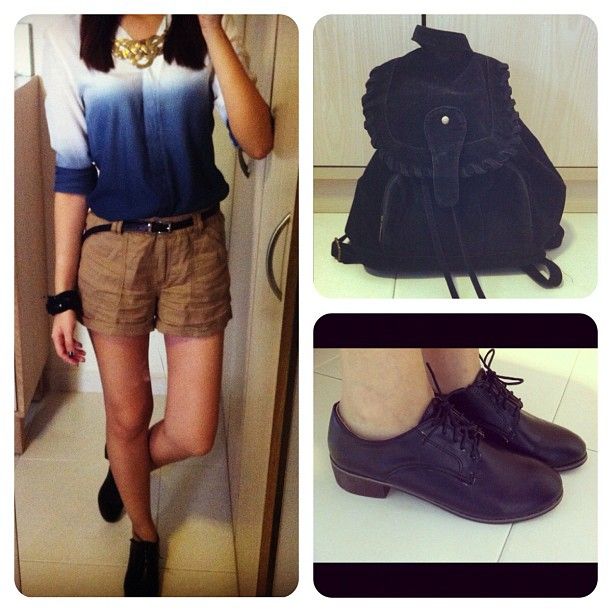 I really like that ombre top from Amberavenue. I wore this for a day out with my family last week. We went to several places: prawning, this hidden gem in Punggol that's absolutely lovely, PS Cafe and Dempsey. Look out for that post too! Lots of pretty pictures. :)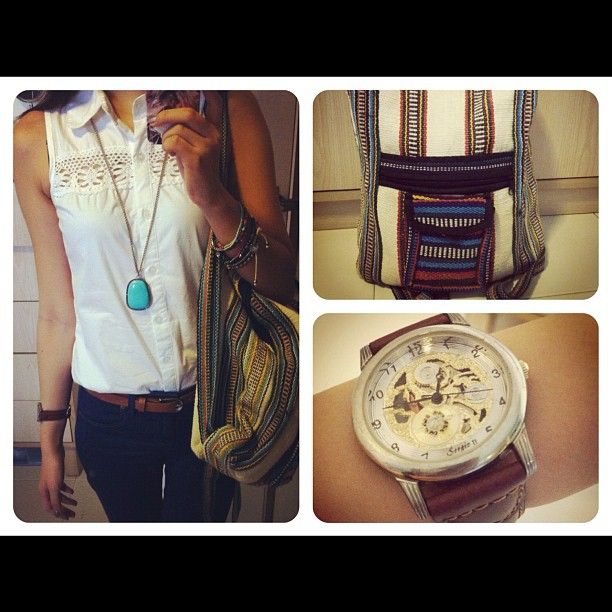 I wore this for Orientation Day 1.
Top/Amberavenue, Jeans/Topshop, Necklace/Forever21

This was taken in Lasalle's library. We were given a project during induction week and my group decided to discuss in the library. But there was a duo infront of us watching an old American comedy film so we were quite distracted haha. And yep, tiffany blue again!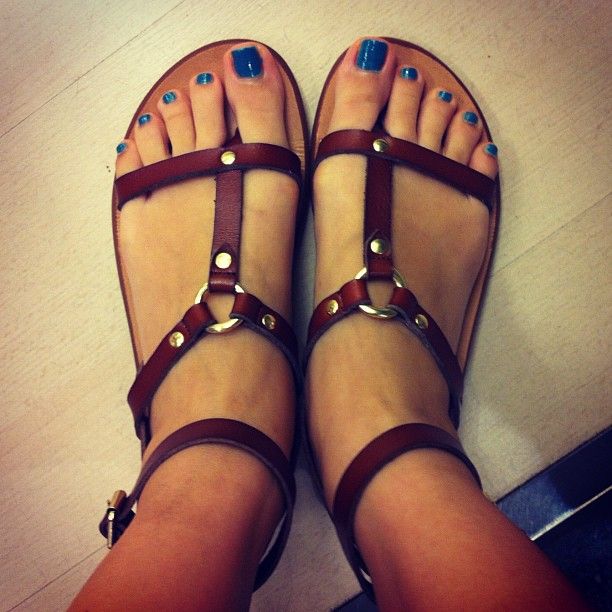 Love this pair of Aldo sandals I got from ASOS.
Very much into prints recently and hence, these two pants. The polka dotted one has proved to be more versatile than I thought it would be. All these are from Topshop.
Went for the Harry Potter exhibition with my brother. He's taking his A' Levels this year so I thought this would be a good way for him to take a little breather before "sprinting" the last lap.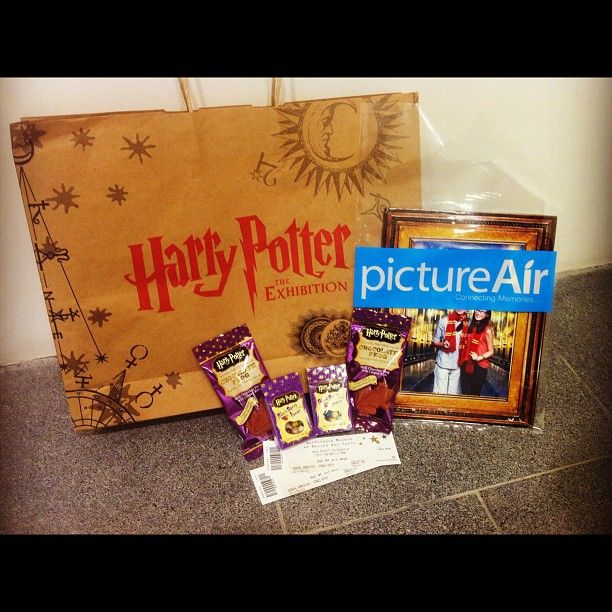 Our loots from the store!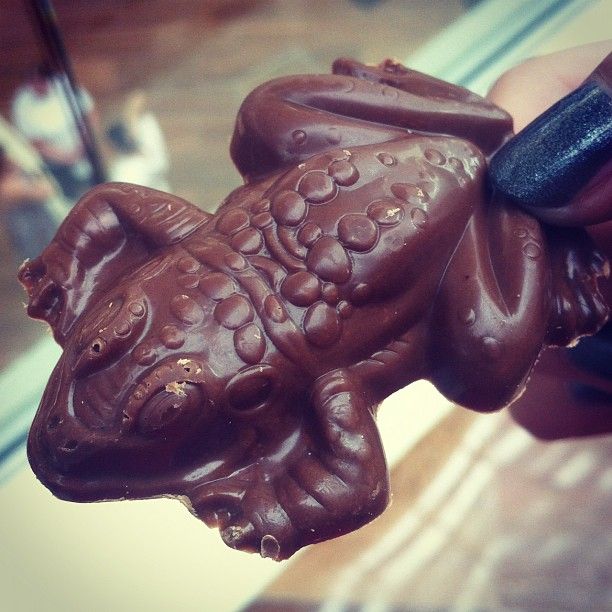 I am not a huge, huge fan of chocolate because I only like the really good ones hahaha. And this chocolate frog was really, really good!
We had a hell lot of fun with this - Bertie Bott's Flavour Beans. Honestly, some tasted utterly horrid. But it's good fun.
Okay, that's all the updates I have for now. Look out for the Nando's post which should be up soon! x