Because I didn't have breakfast and because I was craving for bacon, the bloggers and I (from the ST Classifieds event, read it
here
) decided to look for a brunch place. And we stumbled upon Fika, a Swedish cafe at Millennia Walk.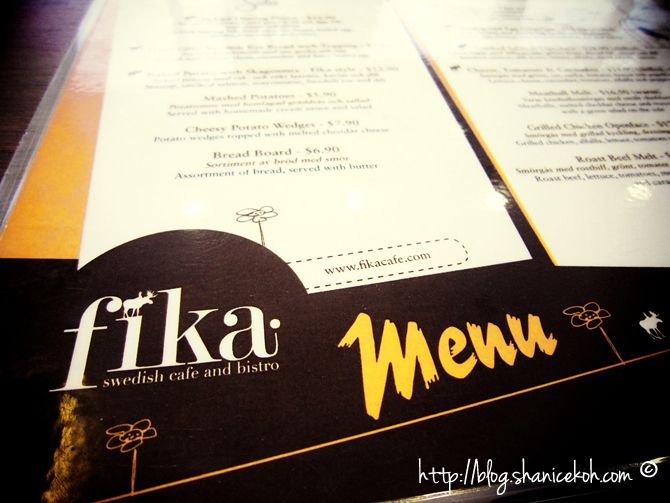 This what happens when you go to a new food place with bloggers haha. Everyone will be busy snapping photos.
Some juice that came with our meal. The orange one's fine but the dark purple one tasted like jam, which was a lil weird.
Hui Jin/Cookie and I ordered the same thing. I thought the bacon was not bad, it's crispy; not many places serve you crispy bacon. The rest were okay only, not spectacular.
This is Kiyo's
And this was Charlene's
But it's a lovely place to catch up with friends, cosy and it's not too expensive. I love cafes anyway, especially those with a pretty decor. And I do love brunches. Anyhow, have a great Sunday! x