Hada Lobo - this brand needs no introduction. Their moisturising lotion is well loved by many and sells like hot cakes. And now, they have the Whitening Lotion with the new Nano formula! Most girls are always on the search of the best whitening product and the search for one that works for you may just be over. It is, after all, the number 1 moisturising lotion in Japan.
Thank you Hada Lobo for sending me this product. :)
Now, I'm definitely no stranger to the brand. I use their makeup remover for the face. See: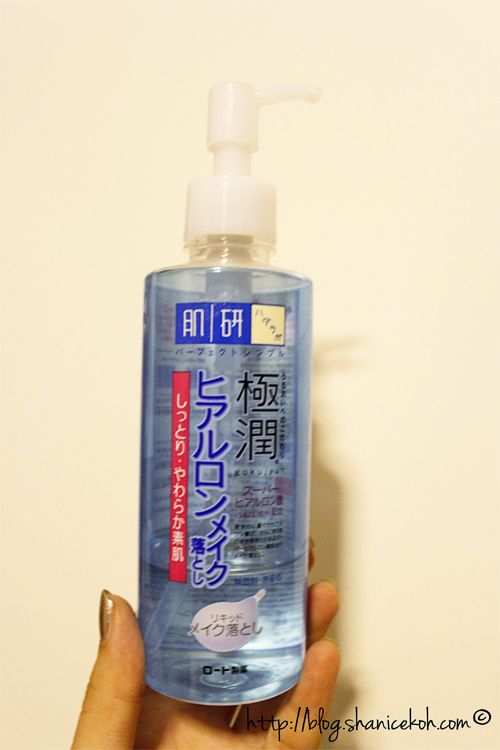 I love it. It's also not my first bottle. Okay, I digress, back to the main point - the new Hada Lobo Arbutin Whitening Lotion.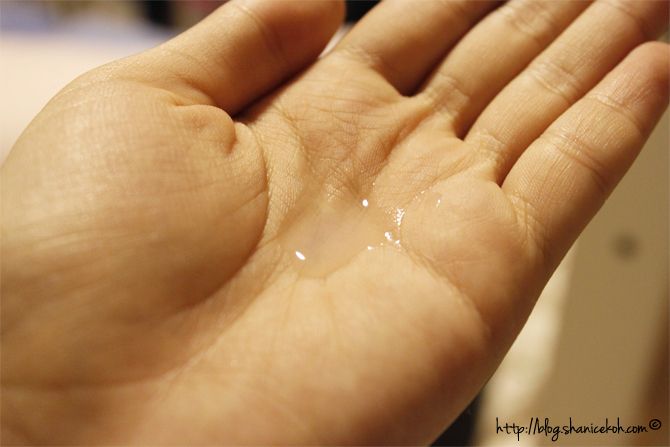 To use it, pour some of the product (just a few drops) onto your hands like the above. Rub/Spread it around your palms and pat the product onto your skin. It does not make my skin feel heavy, oily or uncomfortable in anyway. In fact, my skin absorbed the product easily. It felt quenched and comfortable.
The new lotion has 2 new ingredients - Arbutin and Vitamin C along with the Hyaluronic Acid. Arbutin is an extract from the natural bearberry plant that is said to be effective whitening properties to enhance the fairness of your skin and fighting dark spots. Dull skin is then renewed to reveal clear and fair skin. The latter, Vitamin C, repairs dry and dull skin caused by exposure to UV rays.
I have done several reviews on whitening products before and I will say this each time because it's a common misconception: Whitening is not (just) about making your skin go a few shades fairer. It's about brightening, lightening your blemishes and dark spots. This means that it will even out your skin tone (which is what foundation, BB cream is meant to do right?). All these is what helps to make your skin look fairer.
Interested to try this product because you're not sure if it works for you? You can! Simply hop on over to Hada Lobo's Facebook page
here
and redeem a free 20ml travel size bottle of it. Or, if you want to purchase the full sized bottle, you can get it from Watsons, Guardian, Sasa, NTUC and other drugstore/departmental stores.