Okay I think my log cake looks uh...amateur-ish hahaha. Reminiscent of some primary school kid's handiwork really. Never done anything like this before so I was really at a loss to how to decorate it haha. But anyhow, this is the end result. (don't judge)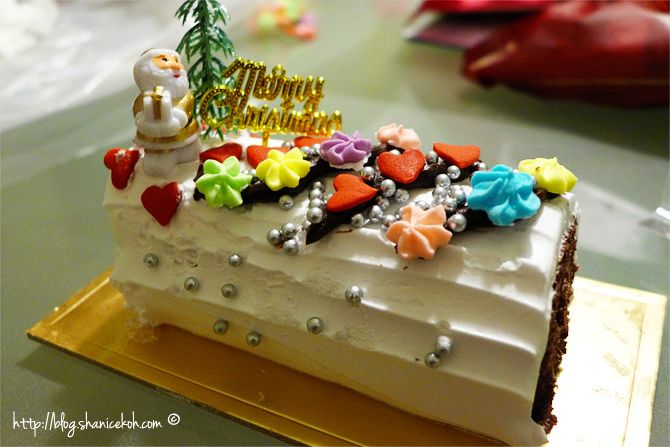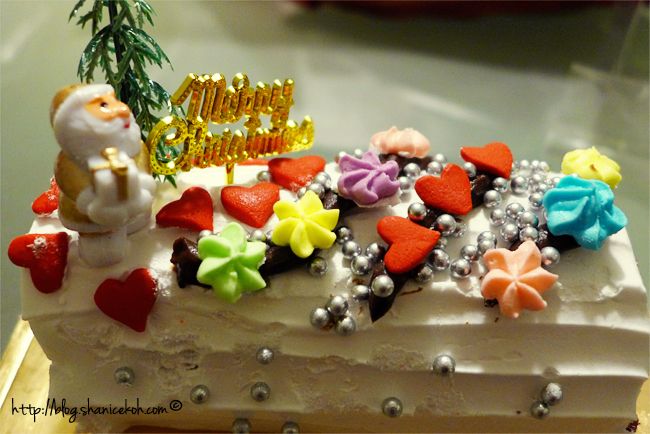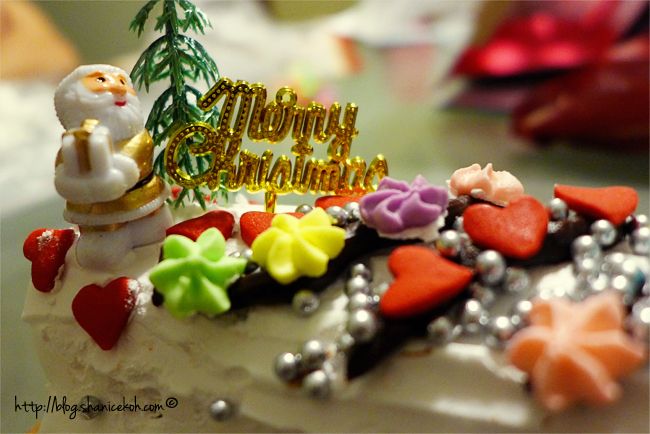 Think you can do better than me (I'm actually pretty sure you can hahaha) or you just wanna try your hand at designing your own Yule Log? You can! And not only that, you'll also stand a chance to win some great prizes!
Submit it on their Facebook page
here
.
Have fun! :)
P.S: Thanks OMY.sg and The Icing Room for making this possible.