I'm gonna try adding the new element I mentioned in my
twentythirteen
post, y'know the Monday Musings, Fashion Fridays, etc. There won't be a post everyday though, there will only be one if I have a blog post idea for that day.
Today's Tuesday, so it's Tumblr Tuesday, here we go!
Fashion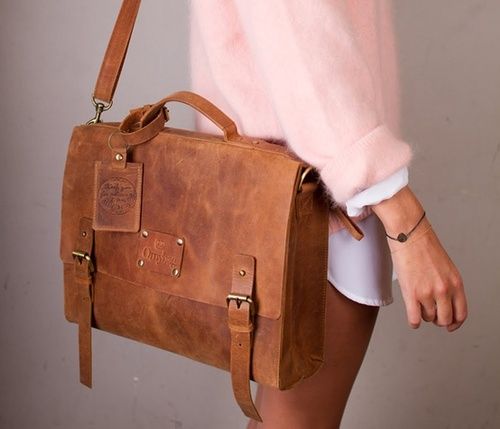 GOSH THIS BAG IS MAD GORGEOUS! I love vintage x leather brown x satchels but the brand cannot be seen clearly, and neither was there a link to the original source, sadly.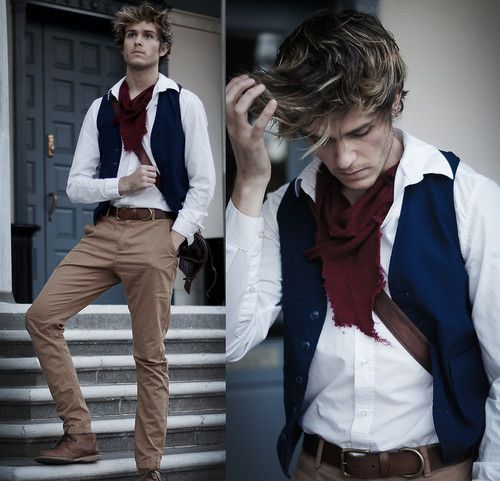 Lookbook linked this post to their Tumblr account. It's a Les Miserables inspired outfit.
One, I love the film so much! I've never been so excited for a film before. I've been waiting for it to be released ever since they said they were going to make a film, and when the trailer was released, I got even more excited. Watch it if you haven't! And if you didn't know, all the actors sang
live
on set! This is unlike most (if not all) musical films, in which the songs are pre-recorded and they will have the actors lip sync while acting the scene.
Two, burgundy and blue's pretty much one of my favourite colour combinations in an outfit. And look, there's even brown!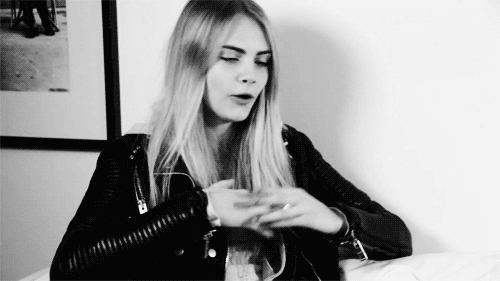 Cara Delevingne's one of my favourite high fashion models. I love her personality and her look, of course. And this is just too adorable, I have to reblog haha.
Decor/Interior Design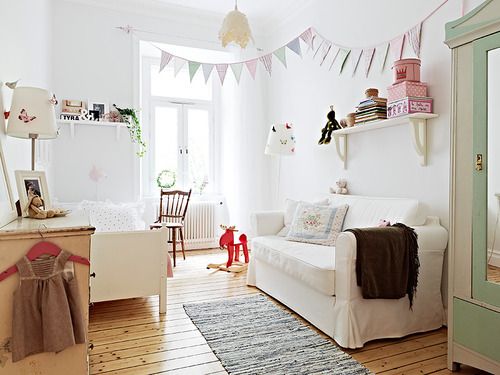 Such a pretty room to behold, ain't it? And this is actually a house for sale in Sweden! I'd so love to buy it and move there right away if I could. I love the aesthetics of Swedish designs, and I don't mean just their decor/architecture. I love their fashion/style too. It's minimalistic but yet, hardly boring. They're easy on the eyes too, but there's still an element that reels you in. The epitome of minimalist chic, that's for sure.
Food
I love soup, and this picture has the country/rustic vibe to it. Just staring at it makes me feel warm and fuzzy inside (it'd feel more real if I really had one in front of me right now hahaha) I also love how the colour's being treated in this picture.
And yup, that's all I have for today. If you have a tumblr account too, follow me
here
! Almost mid-week y'all! x