So last Thursday, Audi and I went to catch The Company You Keep at Shaw Lido.
A political action thriller, produced and directed by Robert Redford. The script was written by Lem Dobbs based on the 2003 novel of the same name by Neil Gordon. The film was produced by Nicolas Chartier (Voltage Pictures), Redford and Bill Holderman.
Sypnosis
(contains slight spoilers)
The story centers on recent widower and single father, Jim Grant (Robert Redford), a former Weather Underground anti-Vietnam War militant wanted for a bank robbery and murder, who hid from the FBI for over thirty years posing as an Albany attorney. He becomes a fugitive when his true identity is exposed by Ben Shepard (Shia LeBeouf), an aggressive young reporter. Grant must find his ex-lover, Mimi, the one person who can clear his name, before the FBI catches him. Otherwise, he will lose everything, including his 11-year-old daughter Isabel. While Ben struggles with ethical issues as a journalist, Jim and his old friends from the Weather Underground must live with the consequences of their radical past.
Here's the trailer:
I personally enjoyed it, it's more of a film than a movie. For example, it's more like Schindler's List (I strongly recommend this film btw, one of the best films I've ever watched in terms of artistic direction and cinematography) and not Iron Man (your typical blockbuster movie). It isn't as spectacular as Schindler's List however, but it's alright.
The main highlight that I want to share with you guys isn't the film however, it's Shaw's Free Popcorn Combo promotion that will run till 31st May 2013!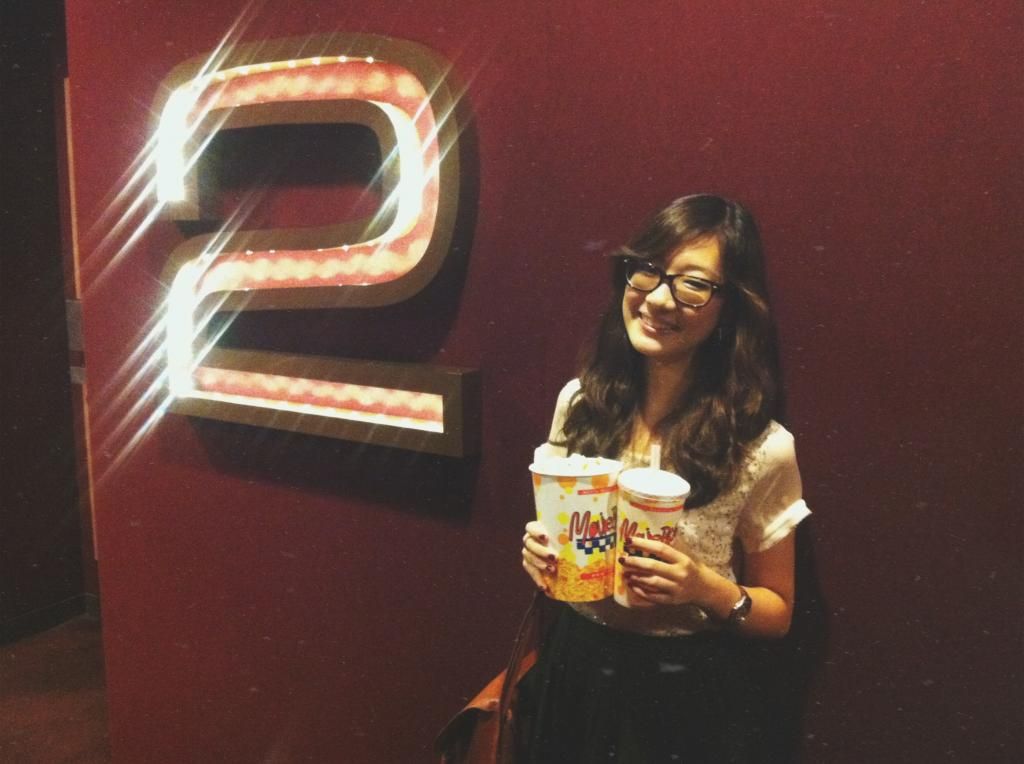 The happy boy with his free popcorn combo. Haha.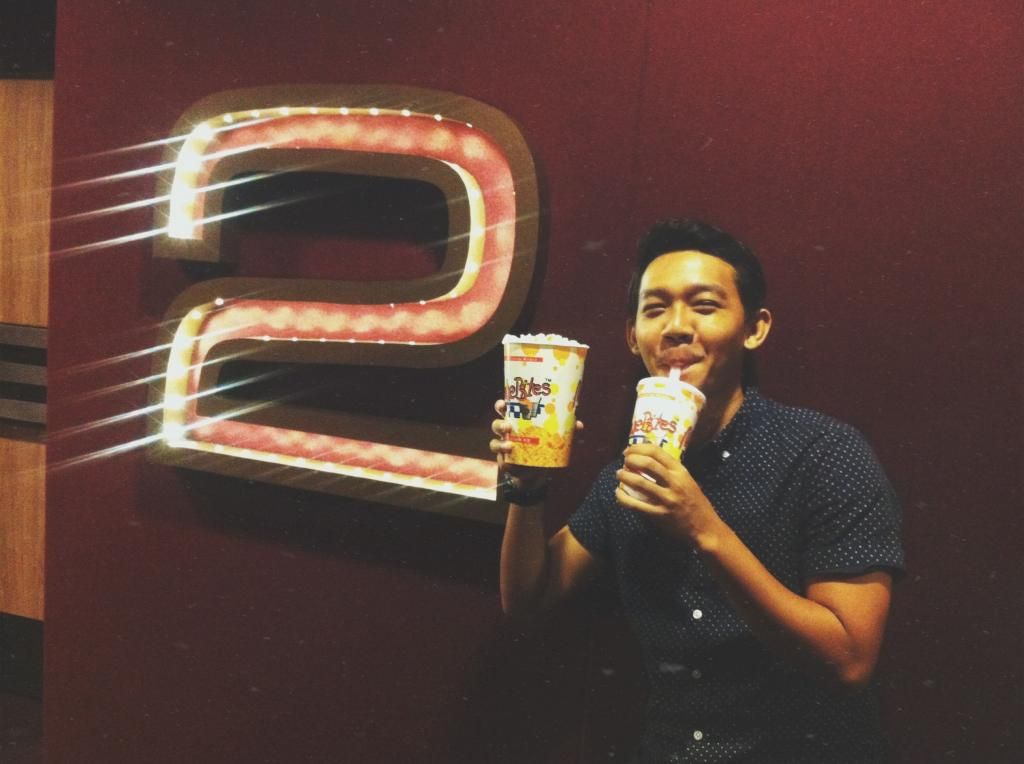 It's really easy to enjoy this free popcorn combo. All you have to do is to present two

1.5 litres

participating drink labels

(
7Up, Pepsi, Mug Root Beer, Mirinda) at Shaw concession counters with a full priced movie ticket to redeem your regular Popcorn Combo Set (worth $7). That is all! :)
On a side note, I am really really really really really excited for The Great Gatsby. It's gonna be out tomorrow and I can't wait to catch it. I've been waiting for so long!
Happy mid-week y'all! xx