And there we have it, yet another half a year has flown by. How did you find your first half of 2013? For me, I've had my fair share of ups and downs, uncertainty and most significantly, rediscovering myself and my dreams/goals. I'd say I feel glad about how everything has fallen into place so far, be it work or my personal relationships. But of course, I know it can be better and I certainly hope it will be.

Anyway! I say, it's time for another Tumblr Tuesdays post for some visual inspiration? :)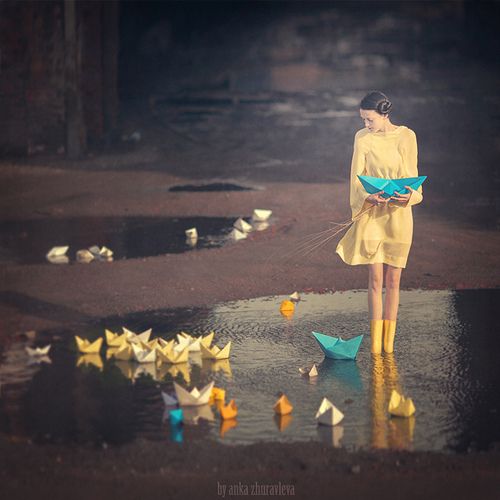 So whimsical, just my cup of tea.