You have no idea how thrilled I was when I received the email from Zespri inviting me to be one of the Zespri Bloggers. Simple cos I absolutely adore kiwis, it's one of my top favourite fruits. And Zespri kiwis are a familiar sight in my fridge. I was gonna actively take part in the 14-day challenge, but unfortunately it was a case of bad timing. :/ My schedule at that time was jam-packed, which is also why there were lack of updates on this space.
So. Since it's too late for me to do a 14-day challenge thing, I'm gonna compile my entire Zespri experience into one post instead. Here we go. :)
If you've not yet read about how much goodness is packed in a kiwi, here's just a few of them:
Super high vitamin C content - immunity boost!
Great source of fiber - prevents constipation!
Helps clean out toxins
Great source of vitamin E - great skin!
Smart carb for weight loss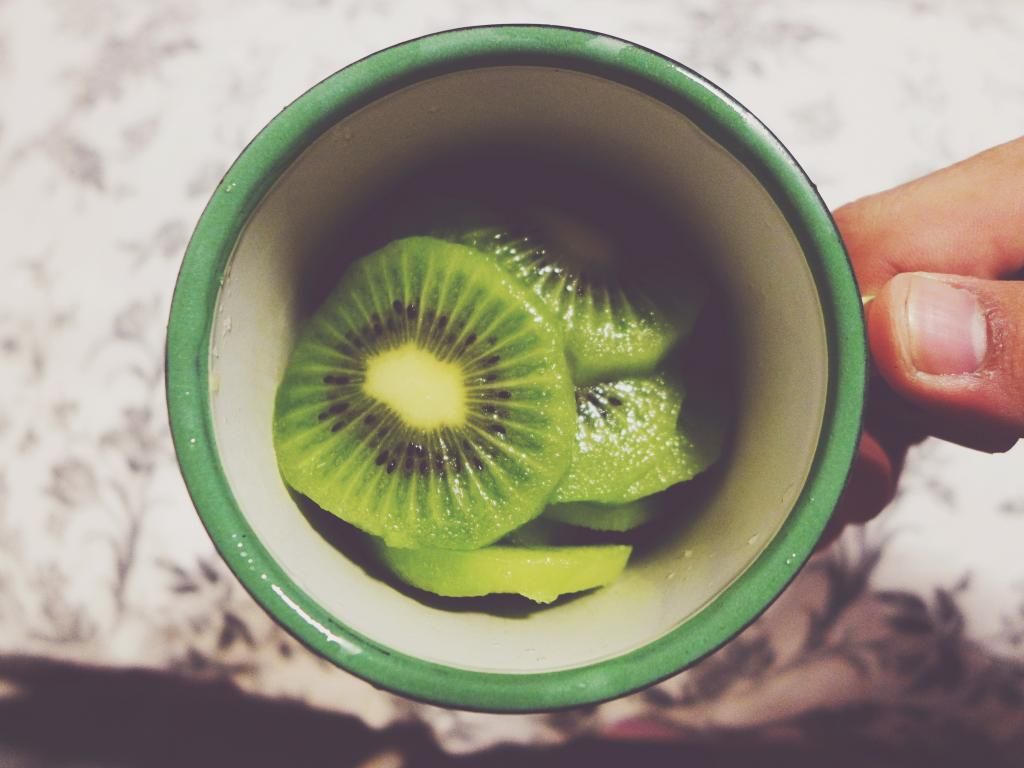 One of my brothers happily enjoying them as well. (He doesn't want a shot of him to be taken cos he was botak then, cos of NS haha)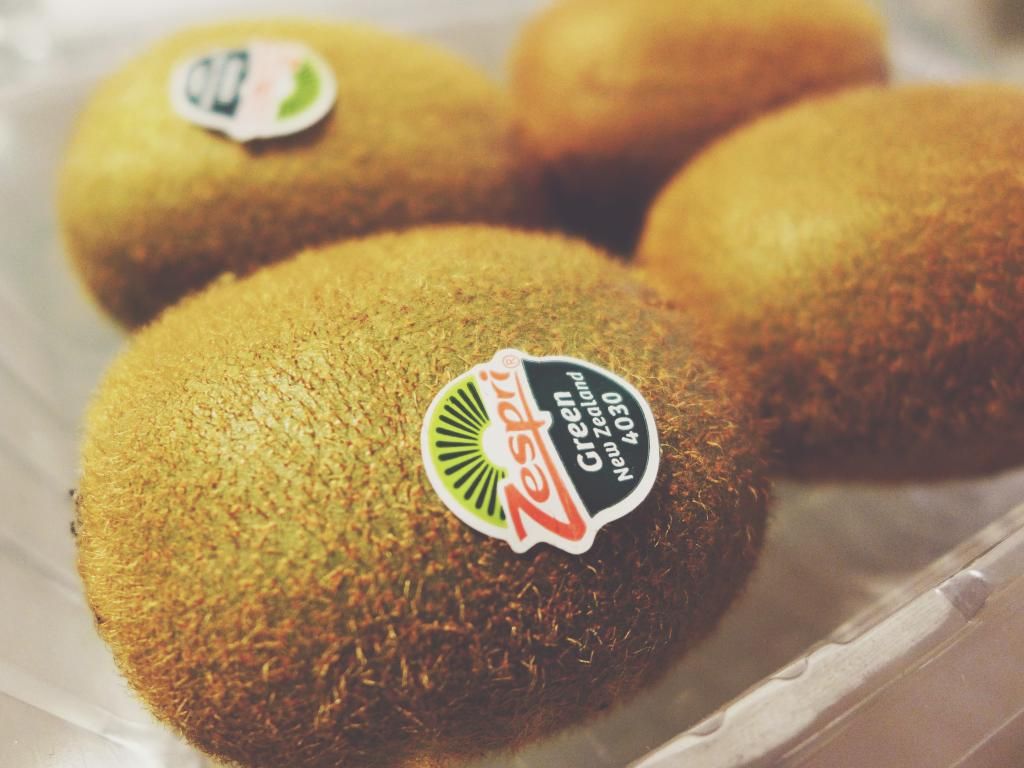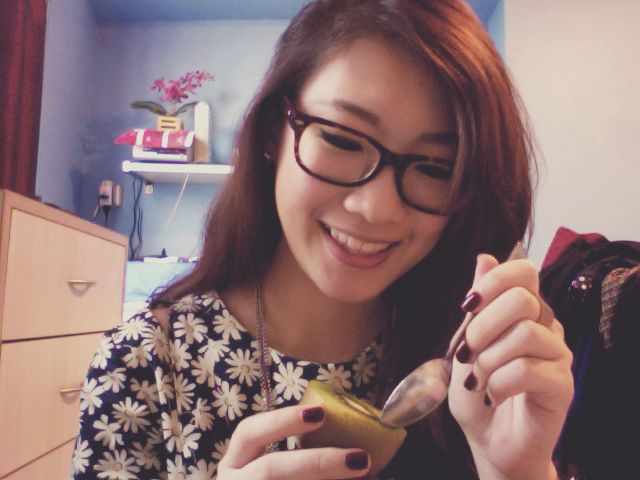 My favourite way to eat them is always - slice the kiwi into half and eat it with a spoon!
And the Zespri Blogger Dinner!