I'm very thankful to have Shunji Matsuo taking care of my tresses and making them look good. You know the feeling when you've finally found a salon/hairstylist you can trust? Like you can have your eyes shut the whole time without worry because you know that everything will go fine (and well). That feeling is like hitting the jackpot, don't you think so too?
This month, I decided to give my tresses the full pampering (which means no colouring/perming) - just the hair treatment! And Lawrence, my stylist, recommended that I could try the Shiseido Aqua Intensive treatment for damaged hair.
I remember the Shunji Matsuo x Shiseido Bloggers Party some time back, they gave us all bloggers the shampoo and conditioner for coloured hair and that was when I tried Shiseido hair products for the first time (I never knew Shiseido had hair products too). And my goodness, THEY SMELL AMAZING. Utterly amazing! Washing my hair has never made me feel so good lol, I'm serious though. I love things that smell nice, they put me in a good mood. So, imagine starting my morning bathing/immersed/surrounded in the remarkably lovely fragrance from my own shampoo and conditioner! That's just brilliant haha.
So when Lawrence suggested Shiseido, I was all for it already. No need to say anymore hahaha.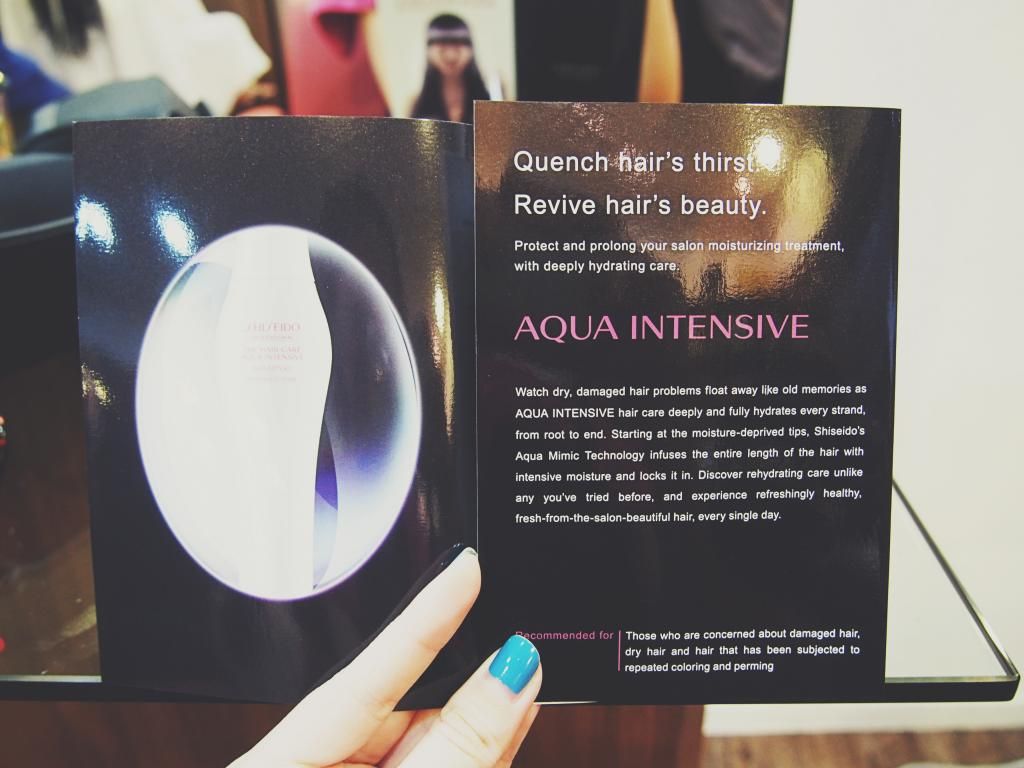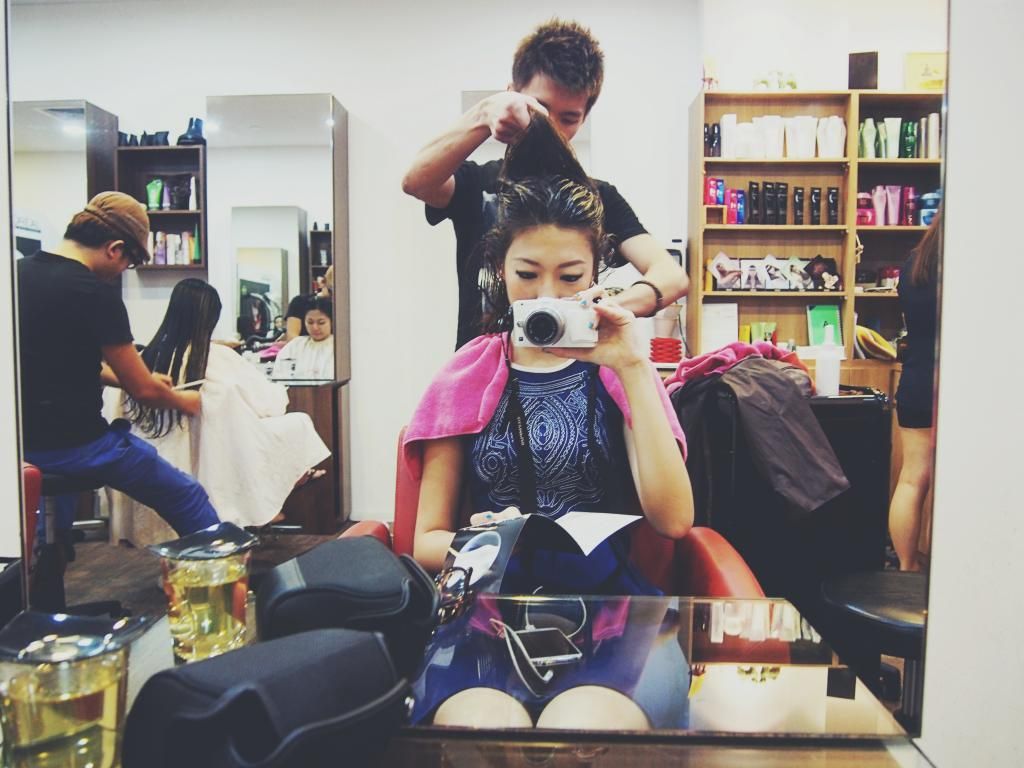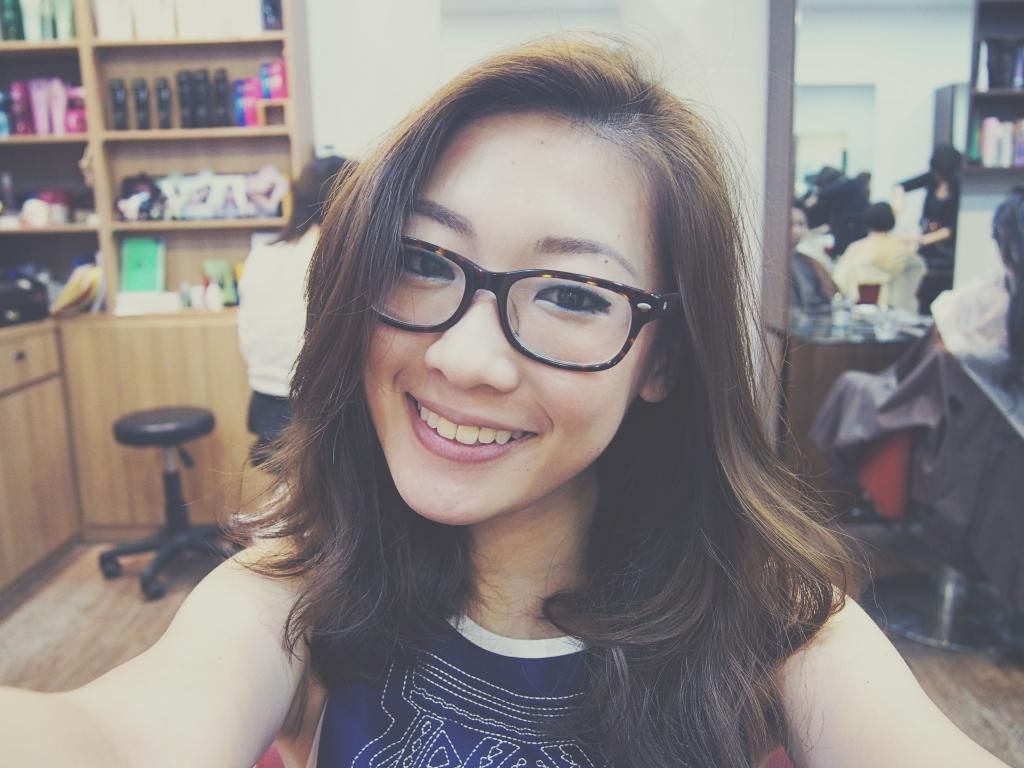 I really love how my hair looks, feels and smells after the treatment. And that means, happy me! Just nice for date night with the boy after hehe.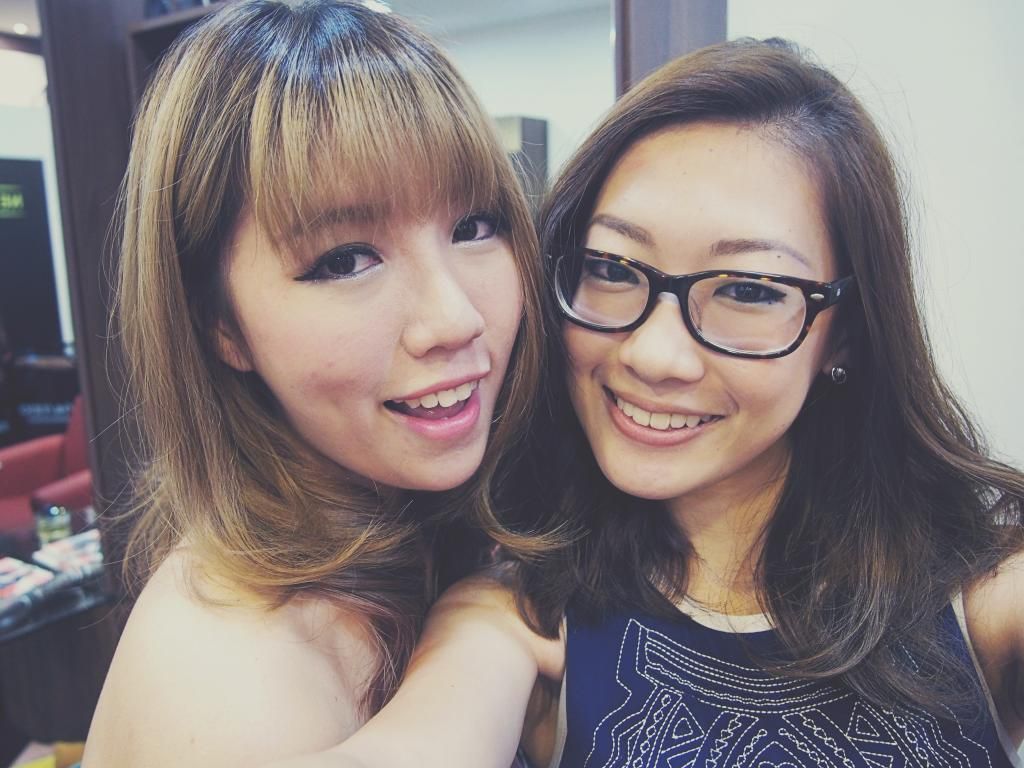 And with Shenny! We can't have our hair together next month though. Cos I'll be flying off to Nepal and she's having her appointment early.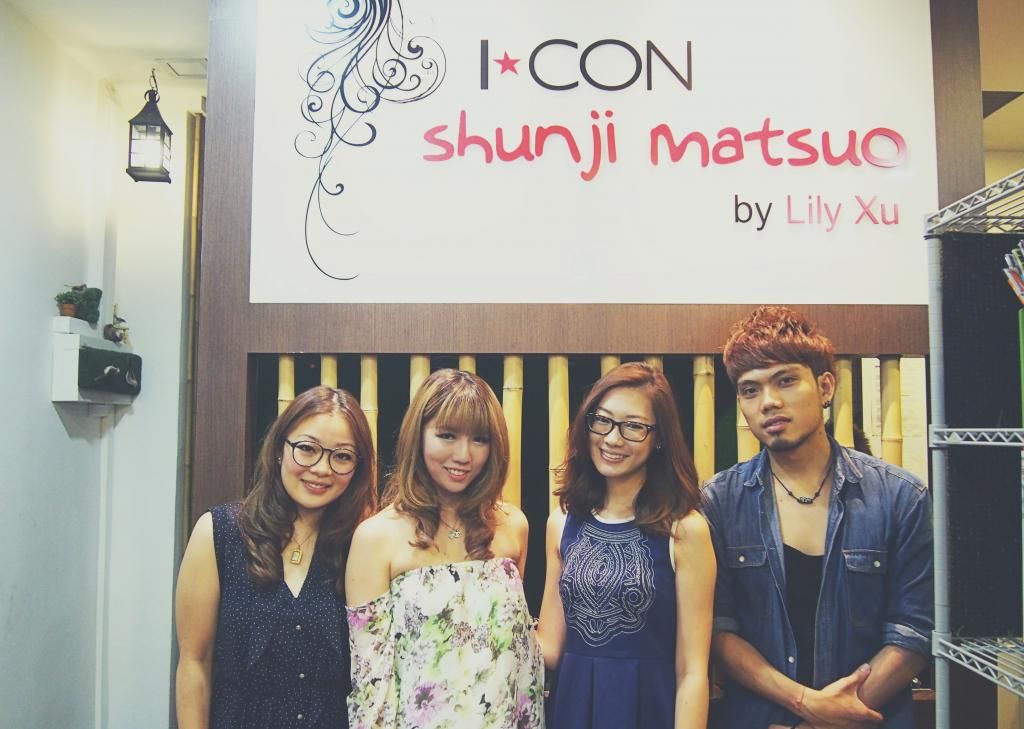 From left: Lily Xu, Shenny, me and Lawrence (my stylist)
P.S: Centre parting or side parting (like in the above pictures?)
I*CON Shunji Matsuo by Lily Xu
14 Scotts Road, Singapore 228213
Like I*CON Shunji Matsuo by Lily Xu's (my appointed salon) Facebook page
here
to get updates instantly! Give 'em some love! xx
You can also follow Shunji Matsuo (
@shunjimatsuo)
on Instagram for instant updates and promotions!