Facial scrub is an essential in my skincare regime, so I'm always on the lookout for good facial scrubs. After all, a cleanser can only do so much; it doesn't help much in getting rid of blackheads/whiteheads.
And thanks to
Cozycot.com
, I was very excited to try this facial scrub from Estetica.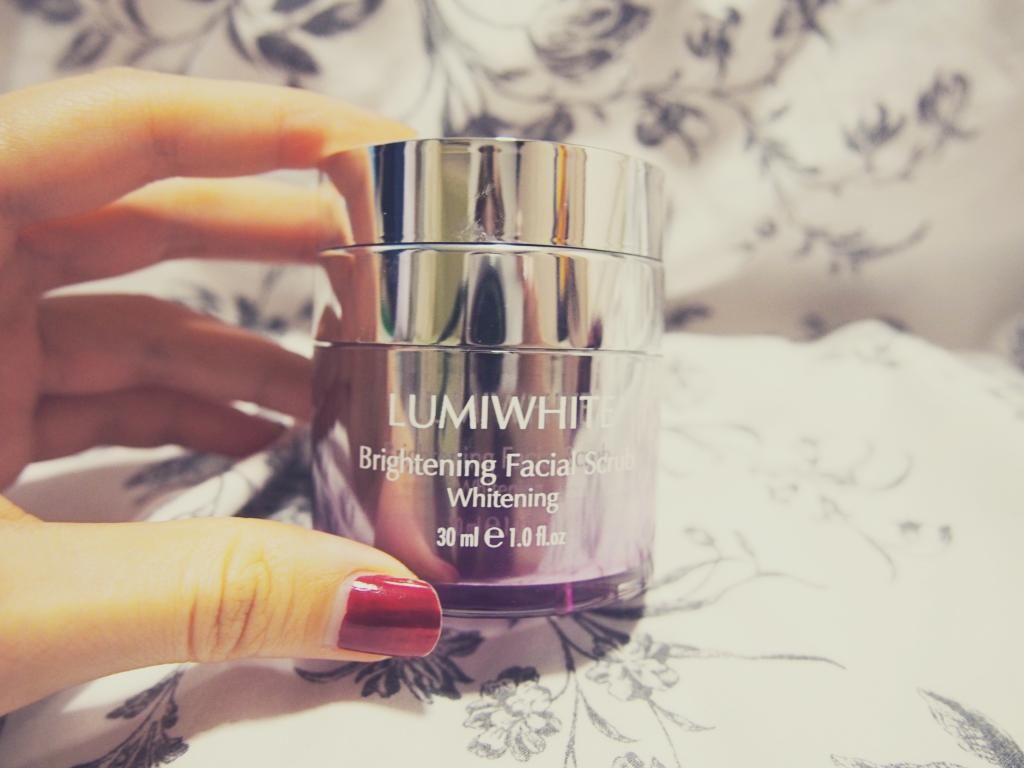 ést.lab is a multi-award winning beauty range designed with one purpose in mind: to achieve the highest rates of efficacy for your skin by harnessing the best technologies found in Europe and Asia.
Developed by Estetica, a beauty company with more than 30 years' experience, their winning products have garnered the highest media accolades with long running awards from local and international media such as Harper's BAZAAR Most Hydrating Facial 2013, Harper's BAZAAR Caviar Facial 2013, Most Comprehensive Slimming 2013 and Best Intensive Eye Treatment.
So you see, how can I not be excited?? I've heard good things about Estetica's facial treatments and products.
"The LumiWhite Facial Scrub gently exfoilates dull surface cells and accumulated impurities to reveal a visibly smoother and fairer complexion. It also primes the skin to receive maximum benefits of your total skincare regime."
When I tried the product for the first time, I tried it with zero expectations. I've not read what the product claims it can do so I wasn't really expecting anything.
So well, imagine my surprise after I used it > examined my face/skin > then read what it claimed it could do. Because, it's pretty damn right! And no, I'm not lying or exaggerating or anything, I mean it. It really does. My skin looked brighter (I think this would be a more accurate term instead of fairer) and smoother, hardly dull! It also didn't feel tight at all.
One thing about the product I didn't really like however, is the packaging. (but hey, it's the product itself that matters more)
When you remove the lid, the inside looks like this.
You press it to dispense the product. (see below)
The problem with this is that the product tends to "fly out" lol. So yeah, a lil but messy. I hope I'm not dispensing the product wrongly though?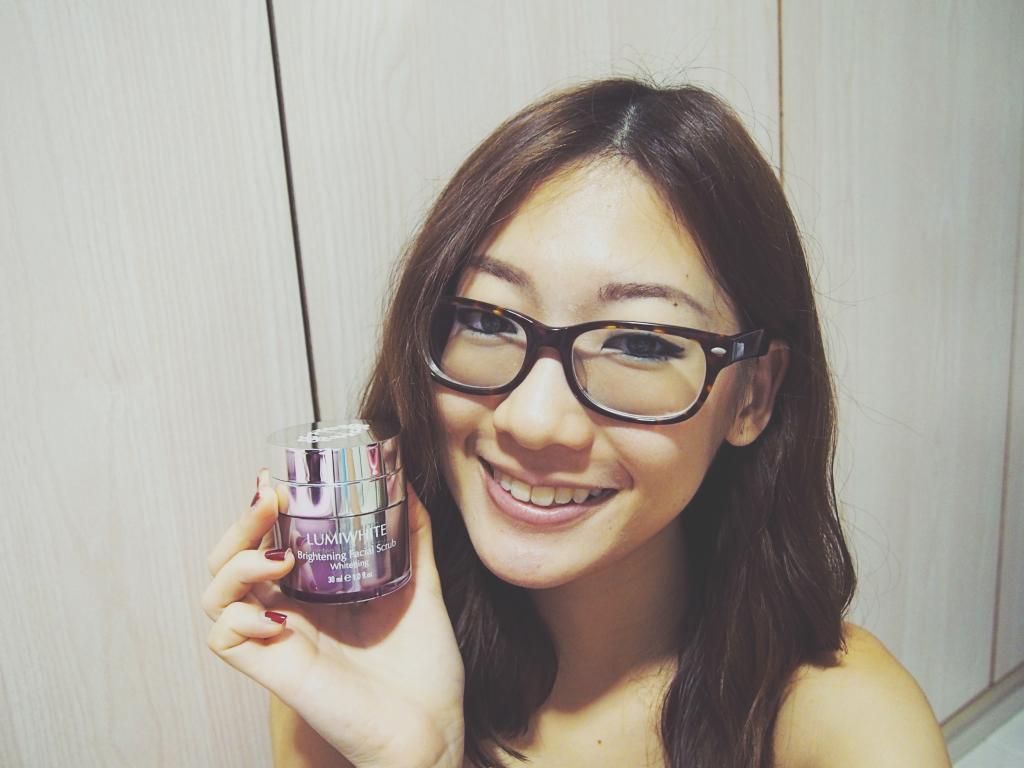 Really liking this facial scrub. *thumbs up!*
You can get this product and other ést.lab products online at
esteticabeauty.com/shop
and at all Estetica beauty studios islandwide:
Bukit Panjang | Bukit Panjang Plaza, #04-08/09 | Tel: 6766 9668
Choa Chu Kang | Block 307, Choa Chu Kang Avenue 4, #01-691| Tel: 6763 7775
Dhoby Ghaut | Plaza Singapura, #06-18 | Tel: 6737 2234
Marine Parade | Block 86, Marine Parade Central, #01-670 | Tel: 6440 0112
Punggol | Punggol Plaza #01-05 | Tel: 6343 9939
Serangoon | nex@ Serangoon Central, #02-37 | Tel: 6285 6372
Tampines | Tampines Mall #B1-04 | Tel: 6788 0188
Yishun | Northpoint #03-57/58 | Tel: 6755 5726
Jurong | Westgate #03-49 | Tel: 1800 333 9393 *newly opened*