When you hear the term "skincare", is your first thought the skin on your face? I believe most of us would. We place a lot of importance on skincare products for our face but aren't we forgetting something? The skin is the largest organ in our body, so why are we neglecting the skin on our arms, legs, etc? They are important too!
Which is why, I'd to share with you guys, Himalaya Herbals' Nourishing Skin Cream!
I'm no stranger to the brand because my parents ever bought their products. My mum likes how Himalaya uses natural herbs in their products, and so, I too have a positive impression of the brand.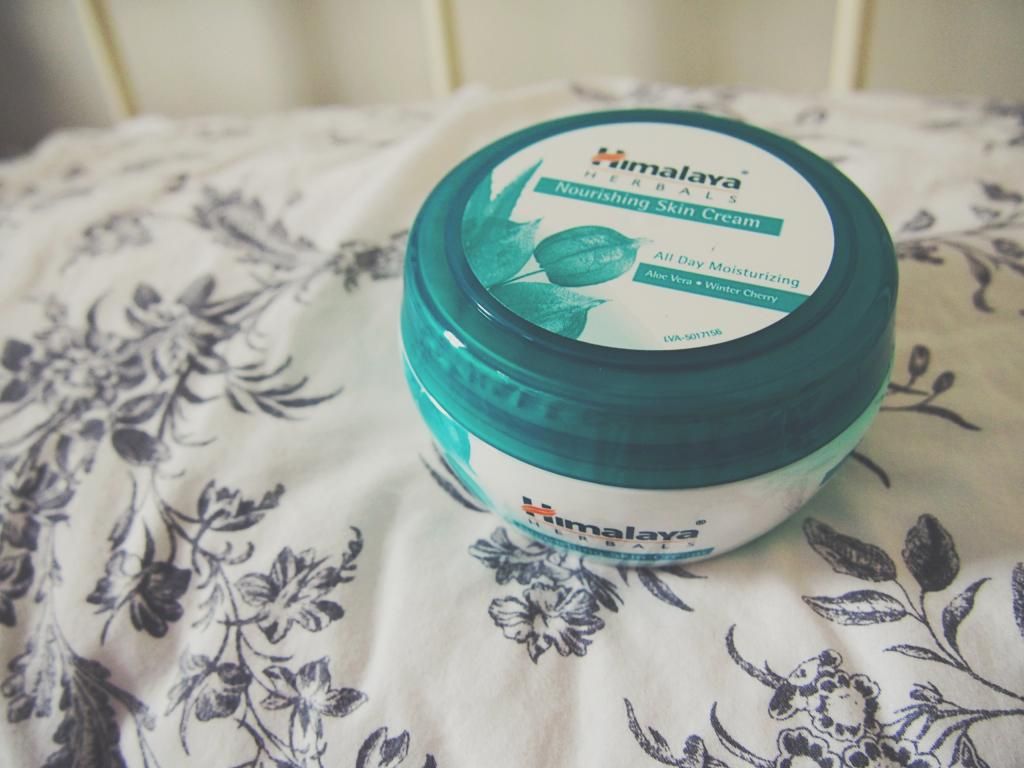 Himalaya's Nourishing Skin Cream is no different of course. I
t's
au-naturale and uses a herbal cocktail that's designed for today's skincare needs using 100% herbal actives of Aloe Vera and Winter Cherry.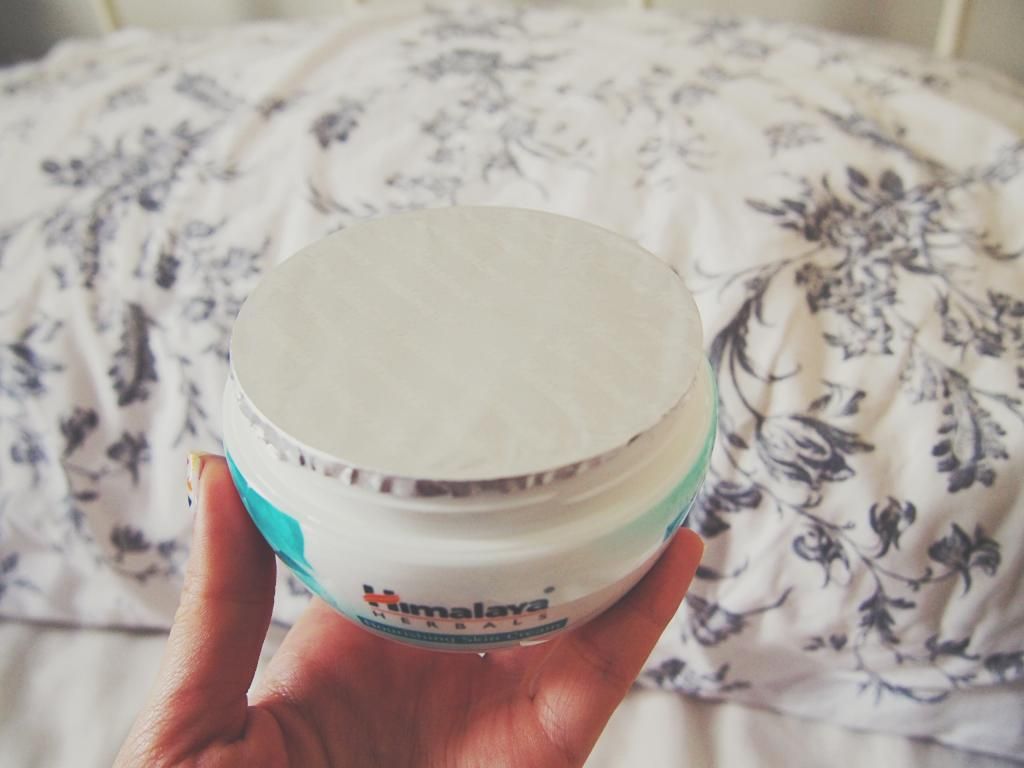 What the Nourishing Skin Cream claims it can do:
It has natural herbal actives that is known to possess excellent moisturizing, anti-inflammatory, astringent and antioxidant effects.

Keeps skin healthy and supple all day

Hydrates the skin and preventing trans-epidermal water loss, and hence, helping the skin retain moisture.

Has antioxidant activities which protects the skin from various environment hazards
What ingredients does it contain?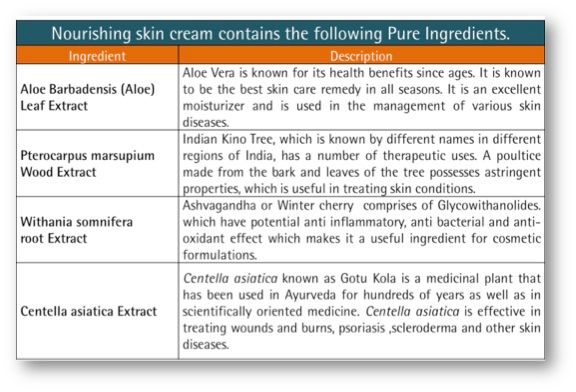 I know the names of the ingredients are a little uh, technical haha. Basically, the two main ingredients are Winter Cherry and Aloe Vera:
Aloe vera

possesses properties that help to moisturize and hydrate the skin and this prevents trans- epidermal water loss.

Winter cherry

also known as Ashvagandha is a stimulant, antiseptic, and anti-inflammatory. It is used as an anti-oxidant in skin problems and Indian Kino Tree extract helps to protect your skin from pollution and dry weather.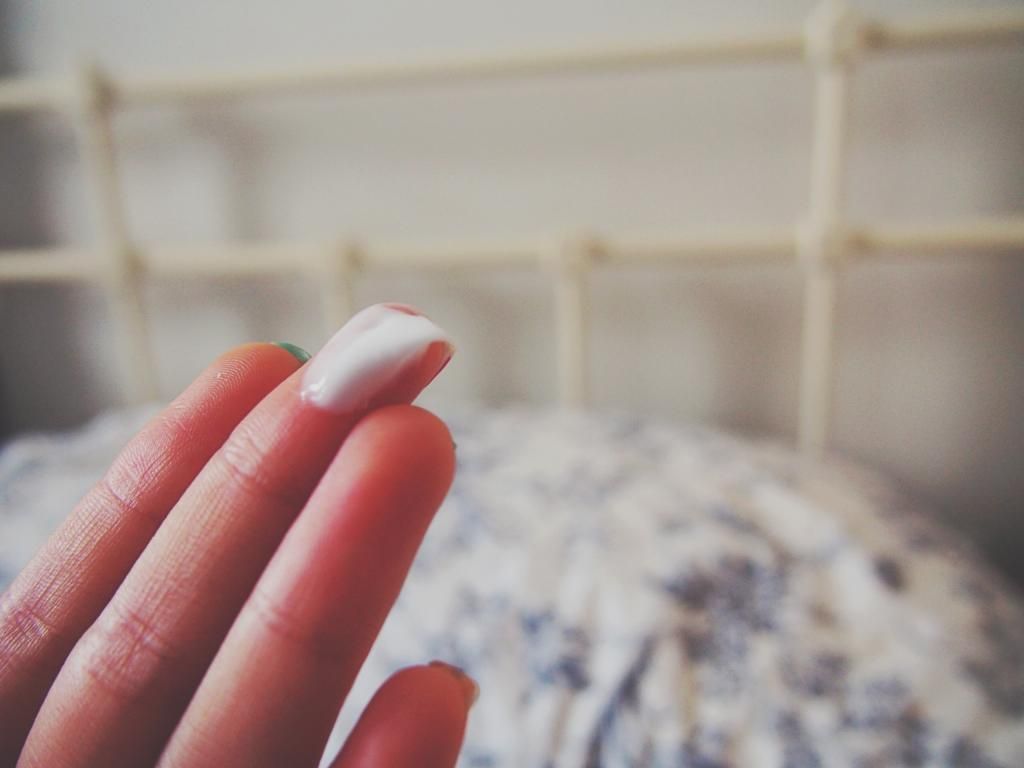 The first thing I look out for in a cream is the formula, whether it is light/heavy, non-greasy/greasy. And I'm really happy to say that the nourishing cream is light, which makes it perfect for daily use in Singapore's weather. It is also non-greasy, once your skin has absorbed the product (which is pretty fast). This means it doesn't leave your skin feeling sticky although Singapore's weather is totally unlike a cold country. So yay, it makes a good moisturising cream for use in Singapore too!
The second thing I look out for? The smell (if any).
I love products that smell amazing, and this cream does smell that way! And plus, it makes my whole room smell amazing after I'm done applying it.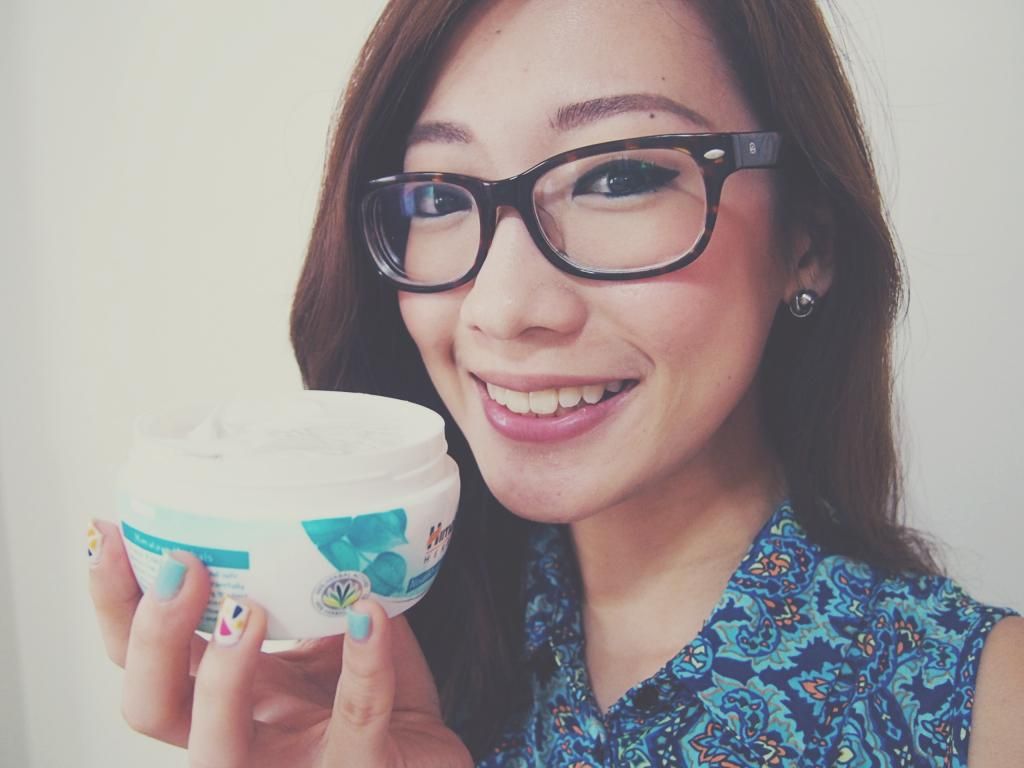 If you guys follow me on Twitter and Instagram, you'd know that I visited Nepal in December last year. (so apt to be talking about Himalayas and Nepal lol, do you get the link? Geddit?) It was quite the experience and I'll be blogging about that as soon as I finished editing all the photos I took! But here's one for a sneak peak!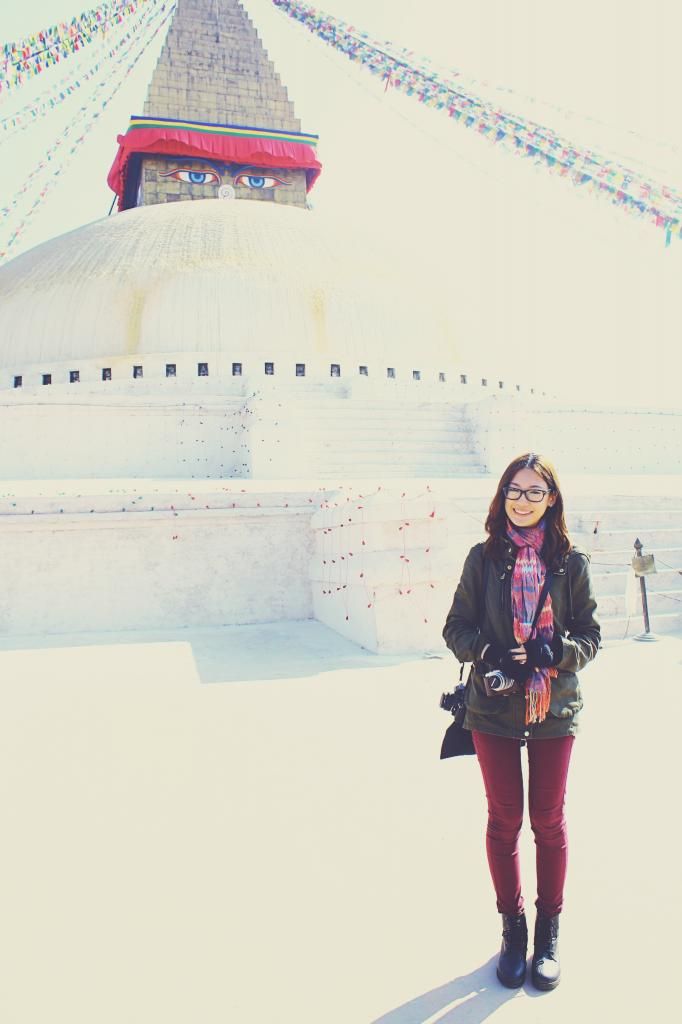 Since it's the winter season, temperatures went as low as 7 degrees and plus, the air is very bad there (not to mention dry because of winter). So when I came back, my skin was very dehydrated and in a terrible condition. It was rough and dull, just awful.
And because my BFF and I wanted to pack as light as possible to make it easier for us to move around, both of us decided to bring backpacks instead of luggages. This also means that we can't bring a lot of stuff over, only the necessities. So of course, the first thing I scrimp on would be the toiletries; I can't bring my full skincare regime along with me.
Now, if only this product review came earlier lol. Cos I can just bring the 50ml one (which is the smaller jar you saw in the first picture of this post), such a nifty size! It's not gonna take up much space in my toiletries bag cos it's also kinda flat and I can use it for my face, neck, arms, elbows and legs! I can literally nourish my skin from head to toe with just one cream hahahaha.
And yes, you can use it for your face too! It also works like a makeup base.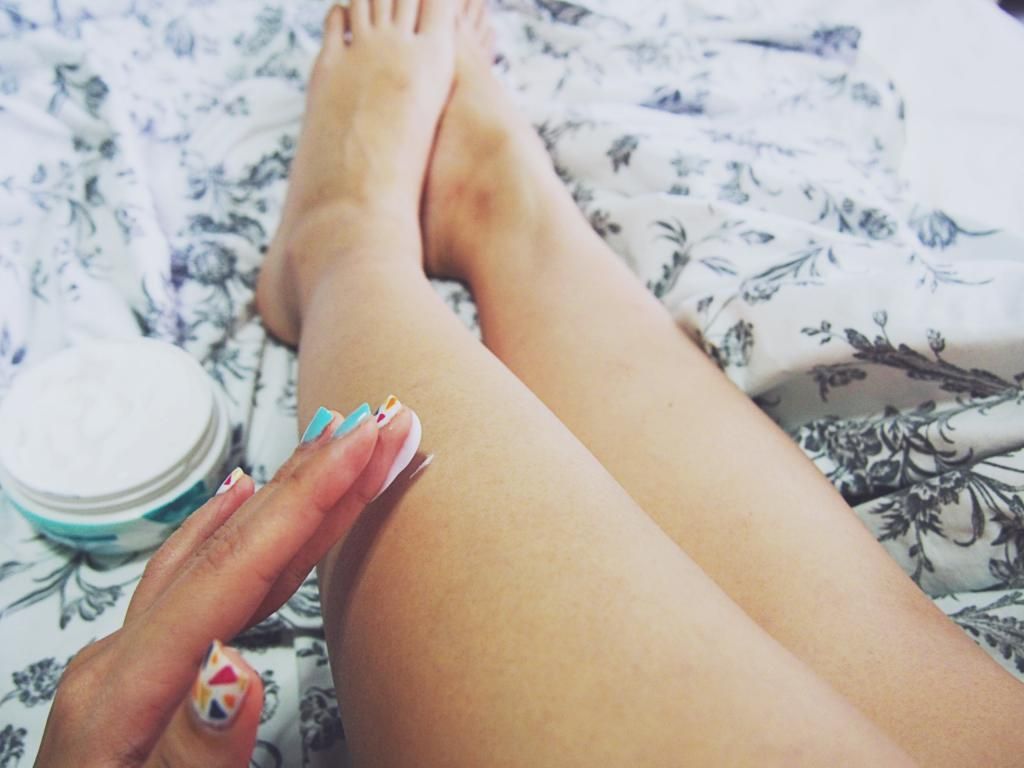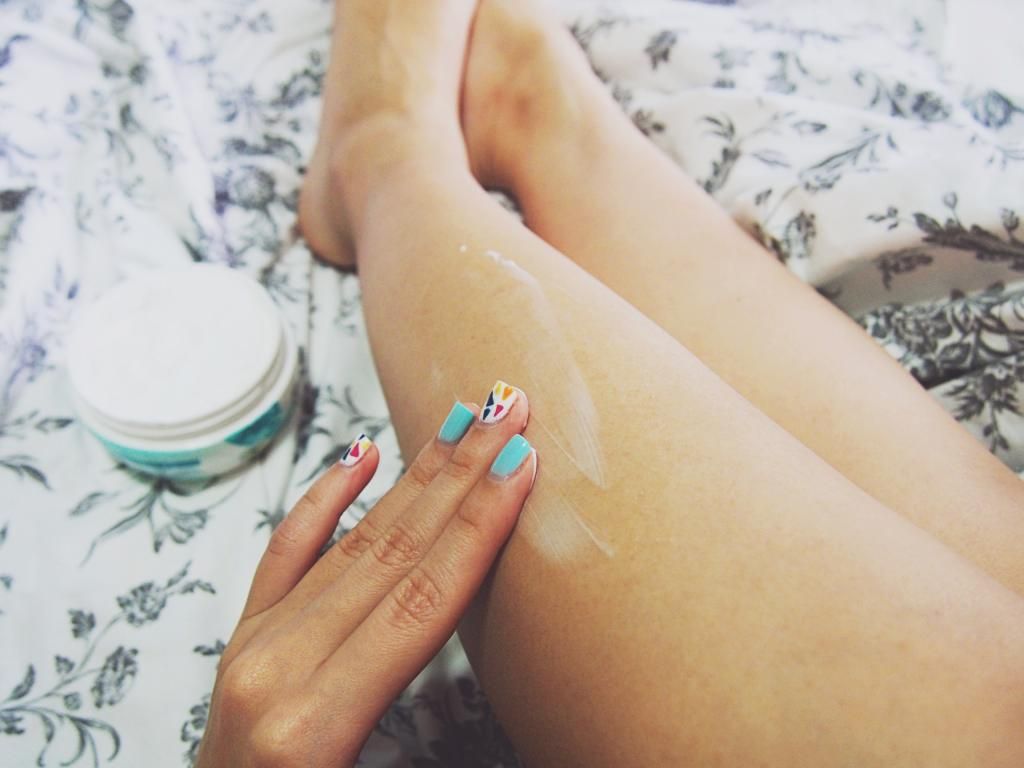 I've been religiously applying it to my legs every night, ever since I received this product. Cos I realised that they're actually kinda dry. And my elbows too! Go feel your elbows, are they dry too? Cos I never realised how dry my elbows were until I applied this product on them. I think our elbows are the most neglected part of our skin/body because we can't really see our elbows, they're in a very forgettable/neglect-able location haha.
Also, this product is super affordable! It retails at only $5.90 for the 50ml one and $15.90 for the 150ml one. That's a very small price tag for a jar of nourishing goodness! Fwahhhh.
You can get it at all Watsons, John Little Department Store, OG Department store, Giant Super market, and other leading beauty stores.
And I saved the best for the last. Hehe. ;)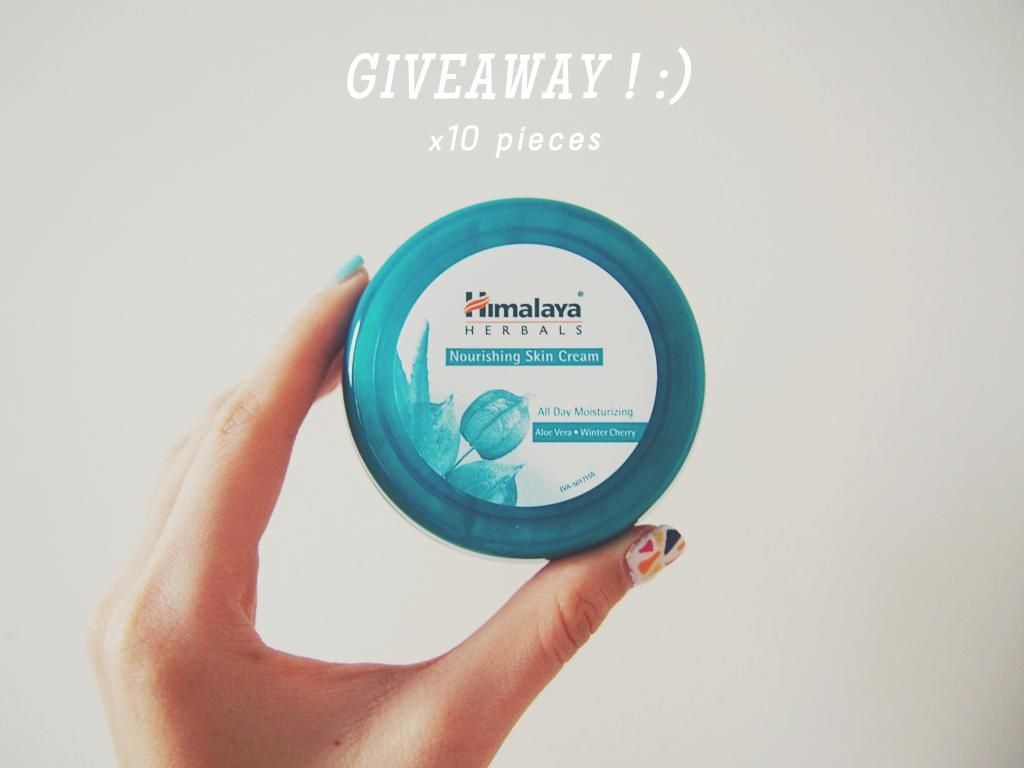 Yup, I have 10 jars of the 50ml one to giveaway! It's very easy. All you need to do is to answer this simple question:
"What is the main herbal ingredient in this multi-use
Nourishing Skin Cream?
"
Tell me the correct answer, together with your Name, Email and Contact Number.
You can either email me at silvergrandeur@gmail.com with the subject [Himalayas Giveaway] or just leave a comment here and I'll pick 10 lucky winners (at random)!
This giveaway will end on Feb 14, 2014 at 23.59pm. Good luck! :)