Okay I'm back with another Lee Cooper post for the month of February! For this post, think casual with a hint of sporty hehe. Shall let the pictures do most of the talking. ;)
When I went to check out the Spring/Summer 2014 Collection available in the Singapore outlets, I was kinda jealous that the guys had a wider range of shoe choices to choose from while girls only had like 6? Wish I could be spoilt for choices too like the guys, but ah well.
Anyway, I picked this red pair because I actually don't own any pair like that.
I think it makes the perfect pair of shoes to complement a casual outfit, and also to add a pop of colour to it. Oh and it's a very comfy pair too!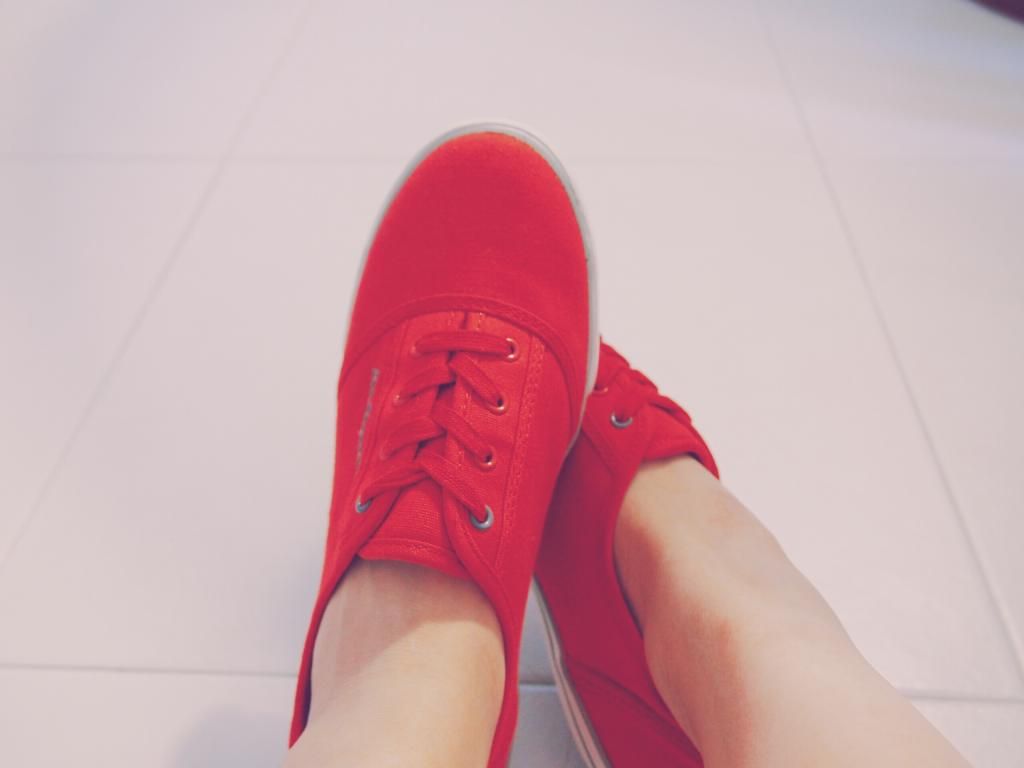 And on next to this sporty-looking blue polo dress. Makes me feel like I'm heading to play tennis or badminton or something hahaha.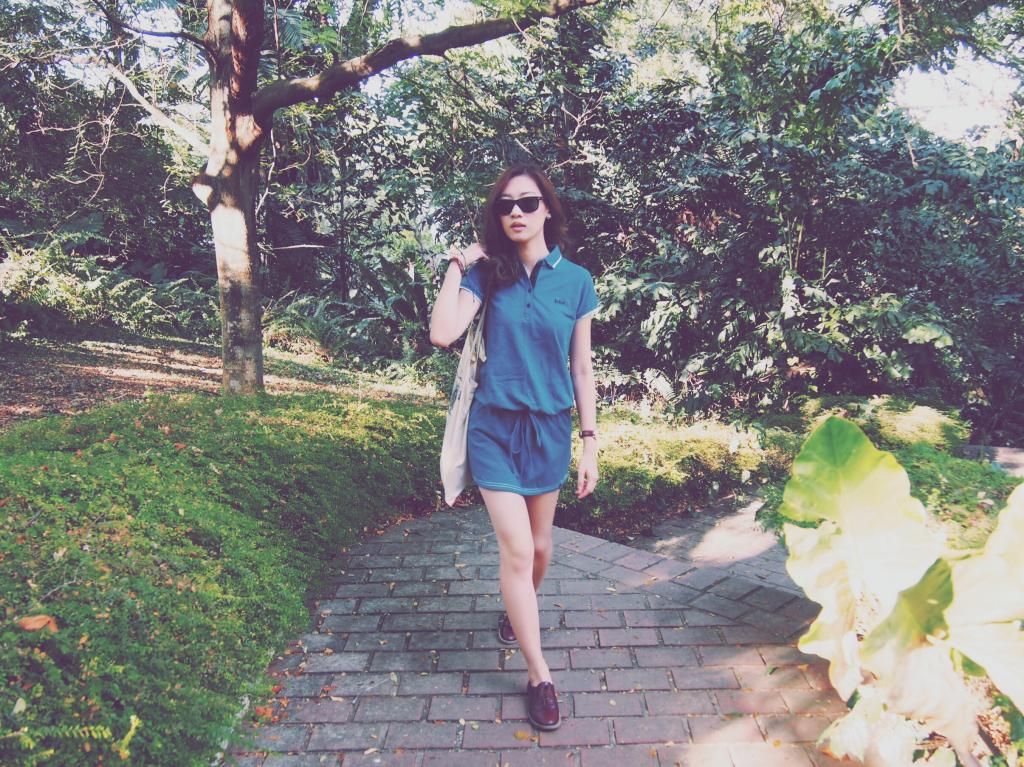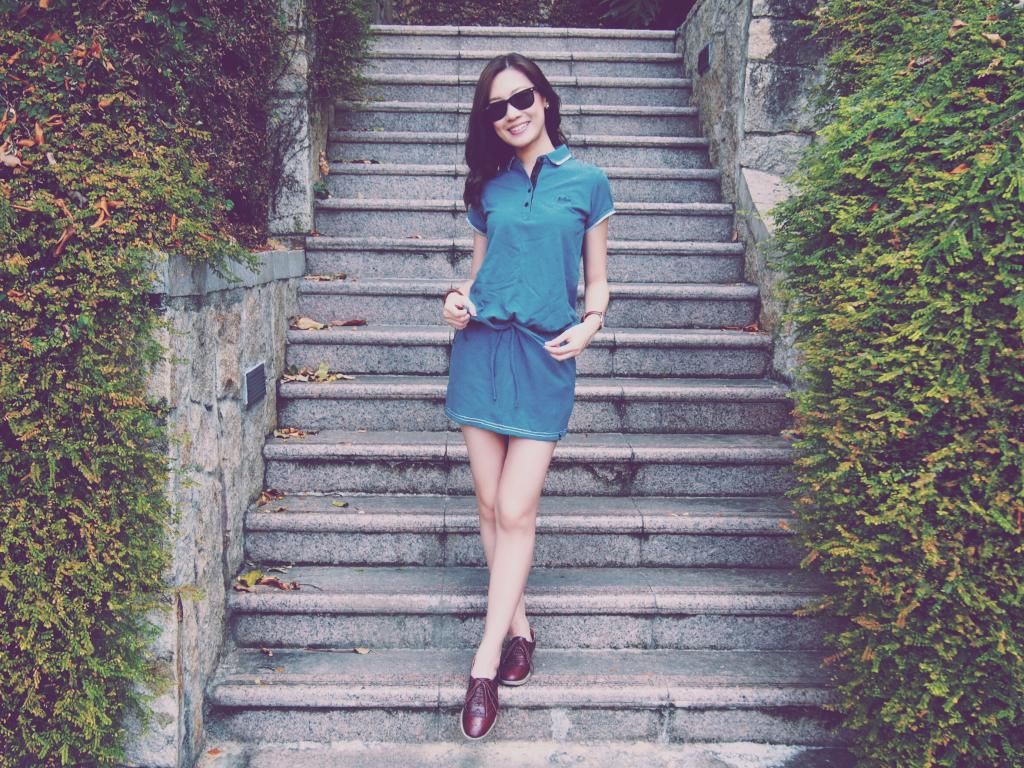 Looking forward to sharing the 3rd and last outfit with you guys, next month! :D