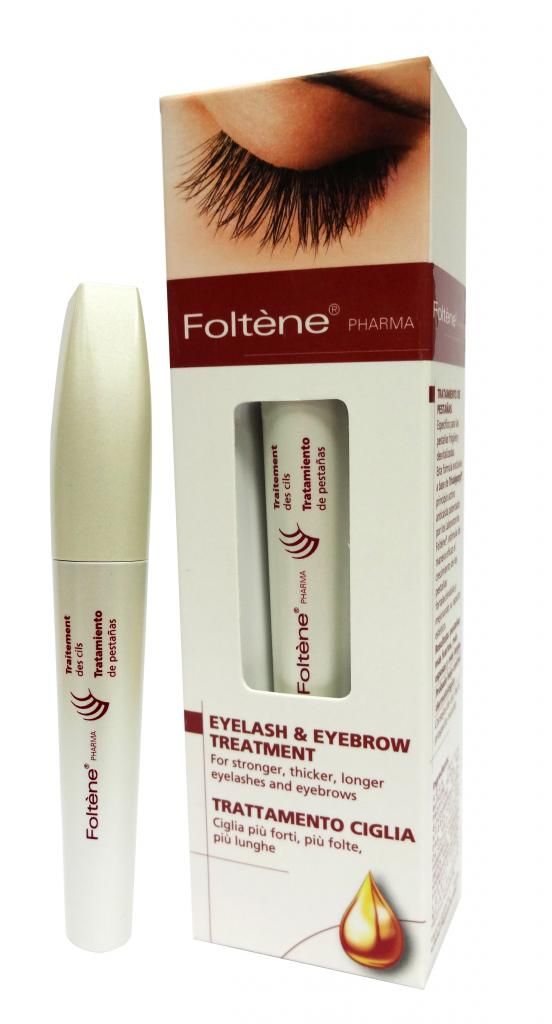 I was most delighted to receive the Foltene Pharma to review on my blog because I believe it's a beauty must-have!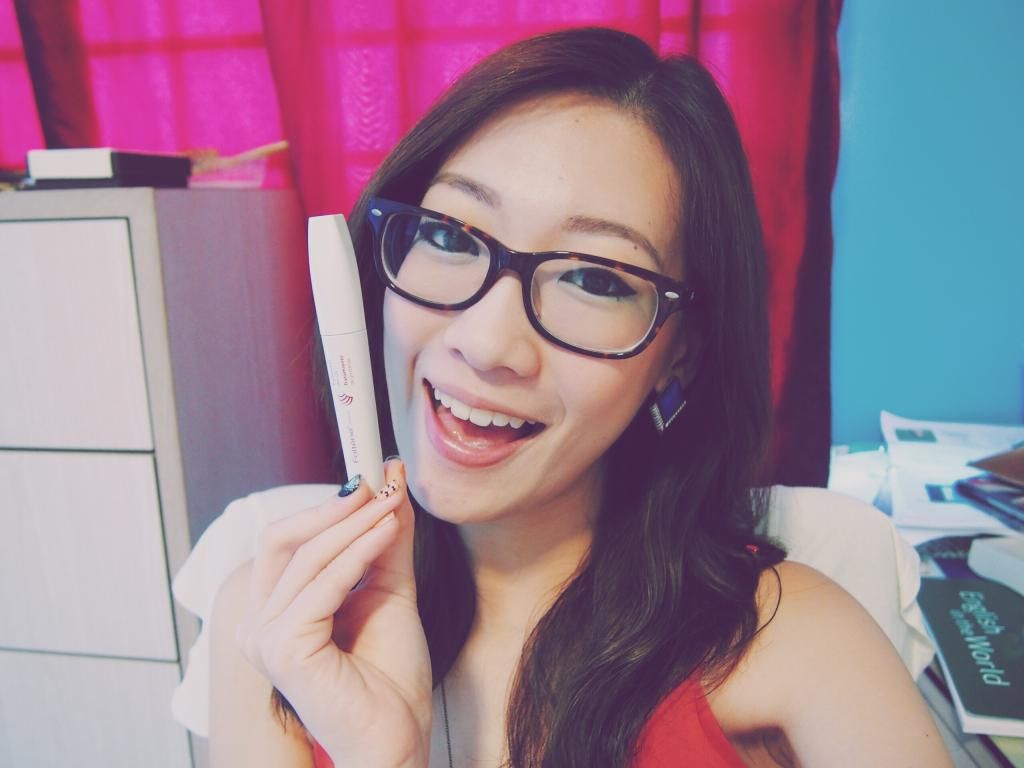 I wear mascara almost everyday. And if I'm modelling, false eyelashes are a must. (cos i'm not one of those lucky ones born with big eyes, sigh pie) But whether or not you're genetically blessed with pretty peepers, you're definitely no stranger to wearing mascara or putting on false eyelashes right?
(if you're a guy reading this, then this does not apply to you haha. Although, you might need this product too, read on to see why!)
Mascara, eyeliner and false lashes are what we use to accentuate our eyes. However, removing them requires a little bit of effort that might actually make our lashes thin and fragile, making them more prone to breakage or falling out.
Did you know that your eyelashes also act as a barrier to protect your eyes? It helps protect them from dirt and bacteria that can cause infection. So, a healthy set of lashes is more than just for beauty's sake. We have leave-in hair treatments, hair masks, etc. to take care and pamper our tresses. We shouldn't neglect our lashes either, introducing the Foltene Pharma Eyelash and Eyebrow Treatment!
Yes you saw that right, your brows too! ;)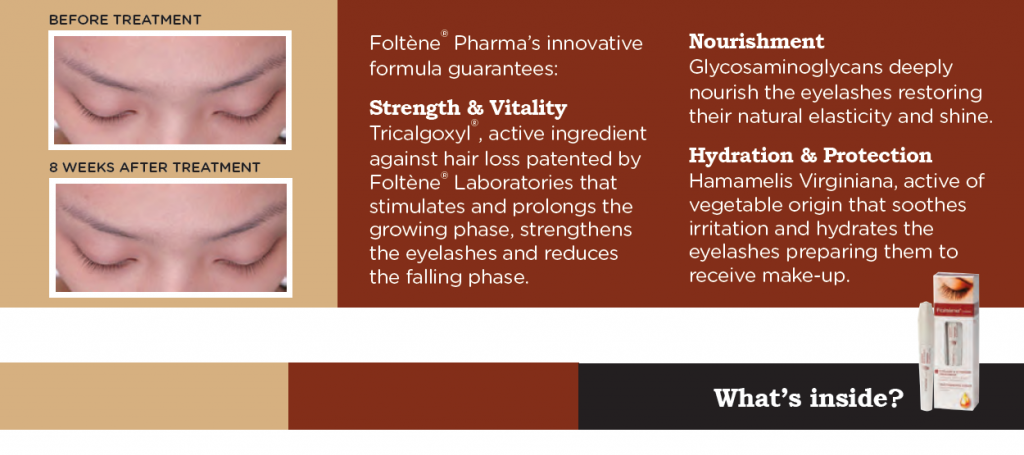 P.S: Men can use it on their facial hair too!
It's extremely easy to use, just like putting on mascara. I put it on every night before I head to bed so my lashes are repaired and nourished while I sleep. I've also realised that my lashes curl more easily and are less prone to breakage compared to before, because I curl my lashes everyday before putting on mascara.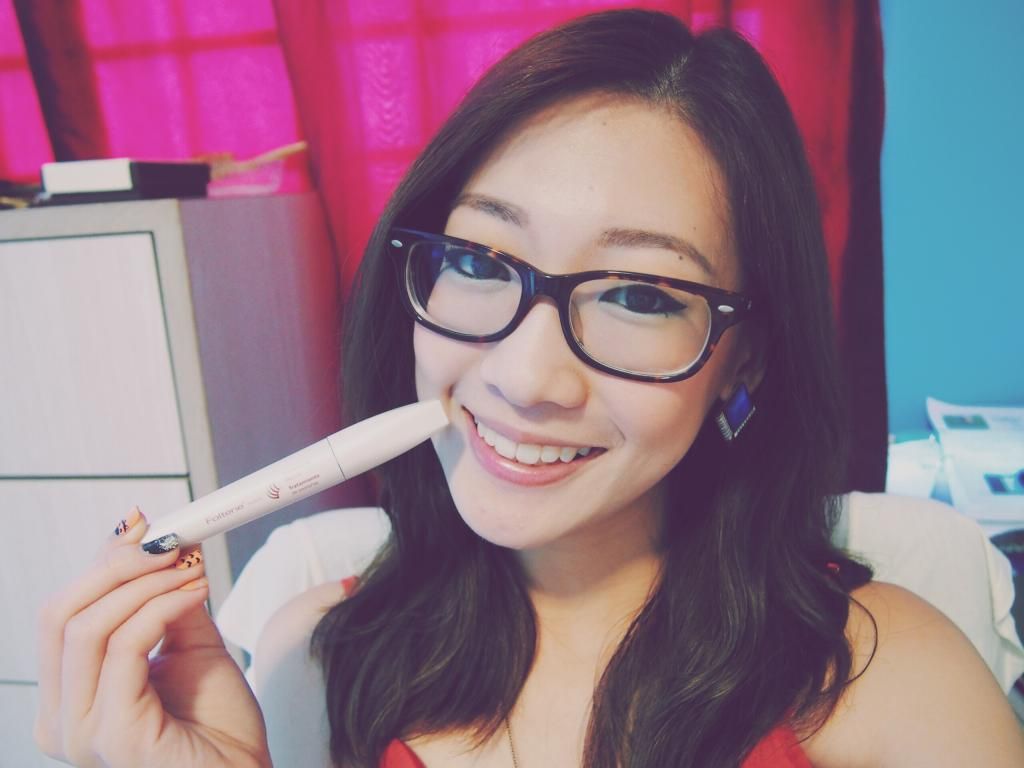 Yay to stronger, more luscious lashes! You deserve it too! :)

Get the Foltene Pharma Eyelash and Eyebrow Treatment for only $38 and all SASA, Robinsons, BHG and What He Wants outlets.