I've been wanting to bring the boyfriend to d' Good Cafe ever since my last visit there when they invited me down to do a
review
last December. Also, it's also cos I've been thinking and craving for the pastas and maple sea salt cheesecake (this one is a MUST try).
It took us so long because well, Holland V is kinda far and out of the way for us. But alas, when we finally found time and made our way there, they already ran out of the maple sea salt cheesecake. :( And it was only 4pm when it was sold out!? Ah well, another time. This time, I'm gonna check before we head down lol.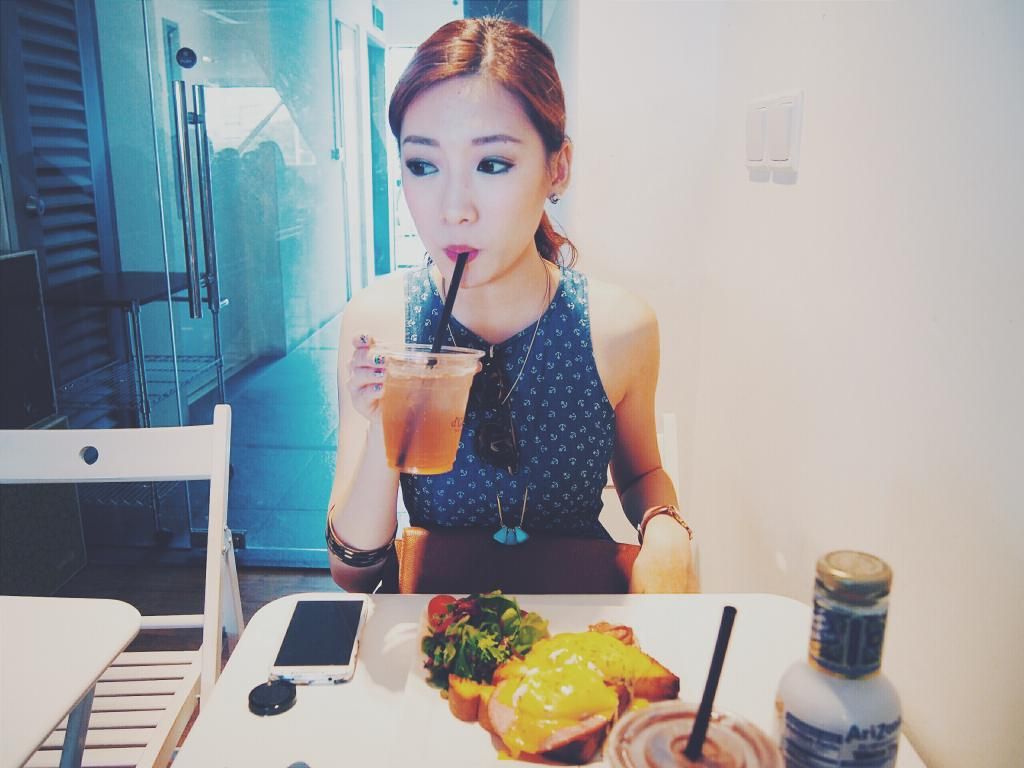 Decided to try something else from their menu instead of the pasta in the end. Cos I can always steal a few bites from the boyfriend hehe. I had the Eggs Benedict, and it's a good dish too! Really liked the brioche, especially.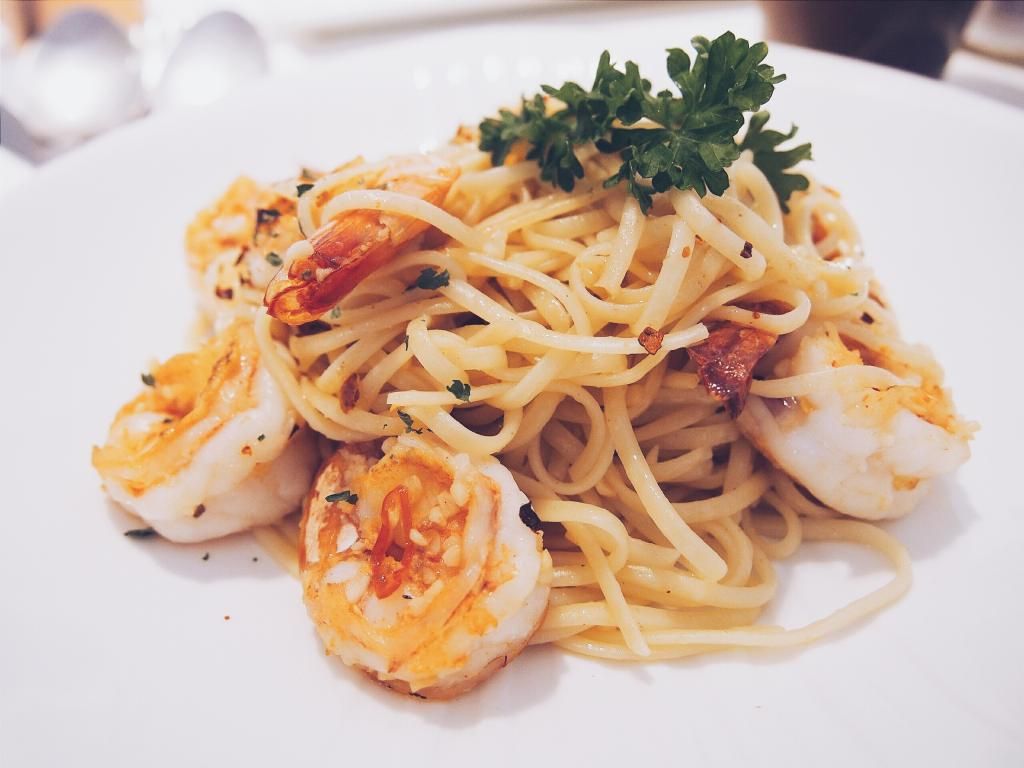 Boyfriend had the Aglio Olio. Again, I really love how generous they are with the prawns, which are also very fresh!

Since they didn't have the maple sea salt cheesecake, we decided to have our desserts/cakes fix over at Craft Bakery instead. It's a cafe I've been wanting to try anyway, so just nice! :)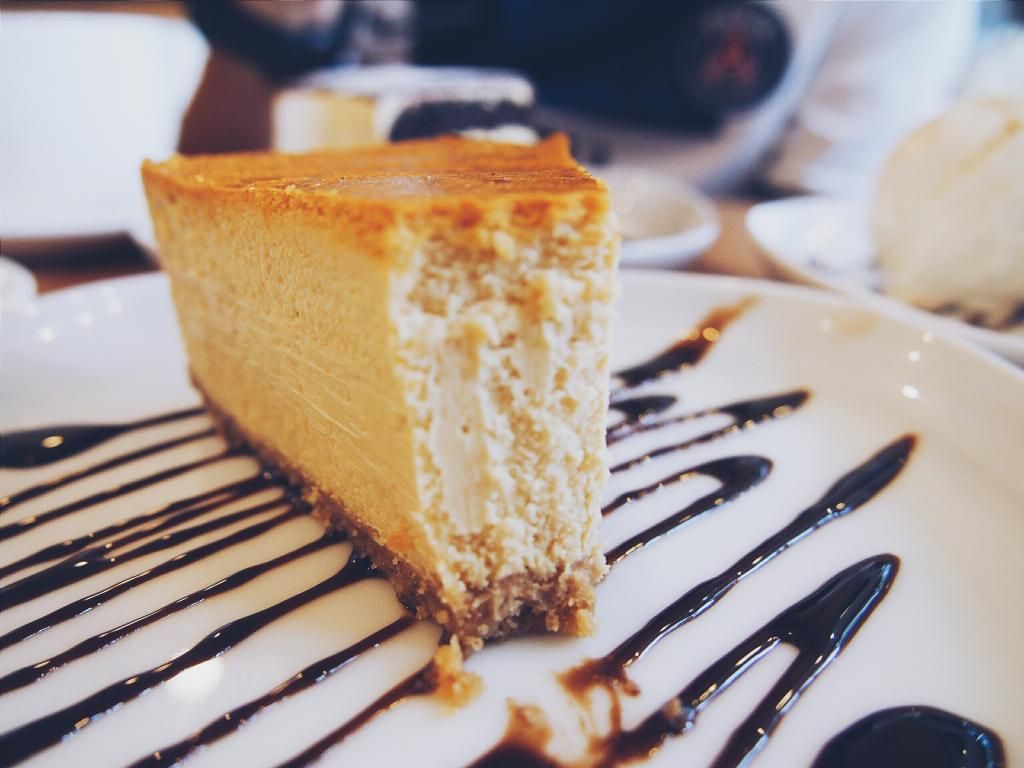 Sea Salt Cheesecake! (trying to order something close to the maple sea salt cheesecake we would have had lol) But this was lovely too! The best out of the 3 cakes we had at Craft Bakery. Although, I'd still prefer d' Good Cafe's maple sea salt cheesecake.


***

We also tried Miam Miam, on a different day of course! Finally tried it after hearing so many positive reviews about the food and guess what, I went back again 3 days later! Hahahaha. The boyfriend and I went there on a Monday night but we still had to queue, not for long though! But when I went there again the same week on Thursday with Nadirah, the queue was longgggg. We waited for about 30 mins? Would have been longer if it wasn't just the both of us.

Anyway!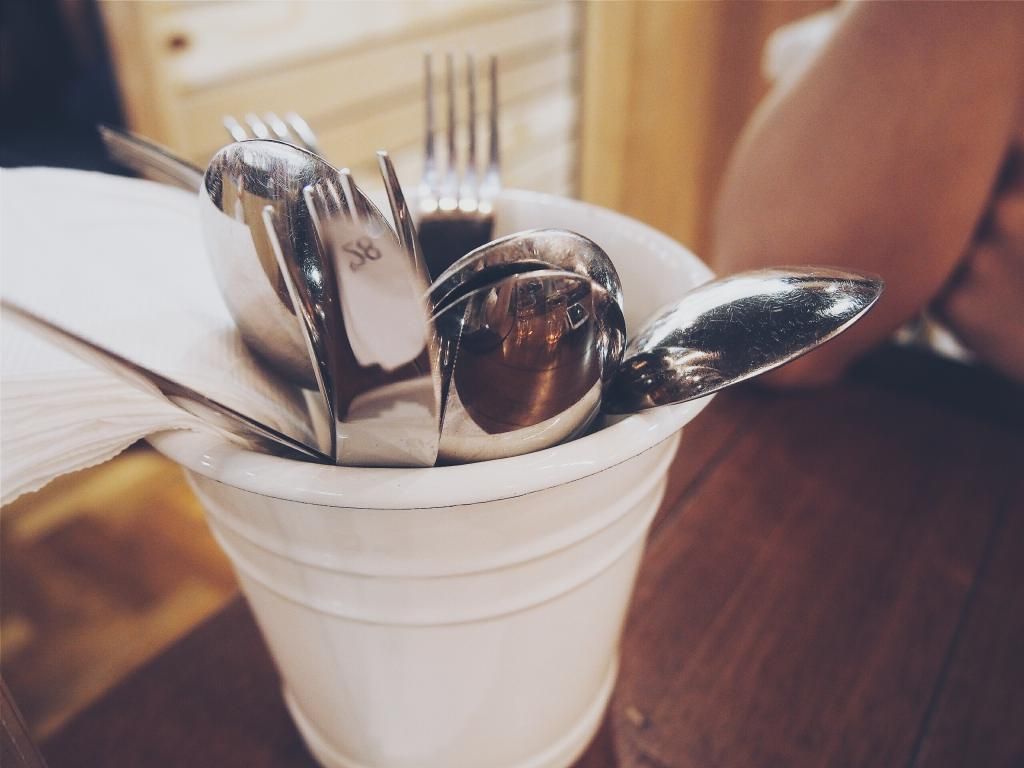 Behold the legendary Miam Miam French Toast!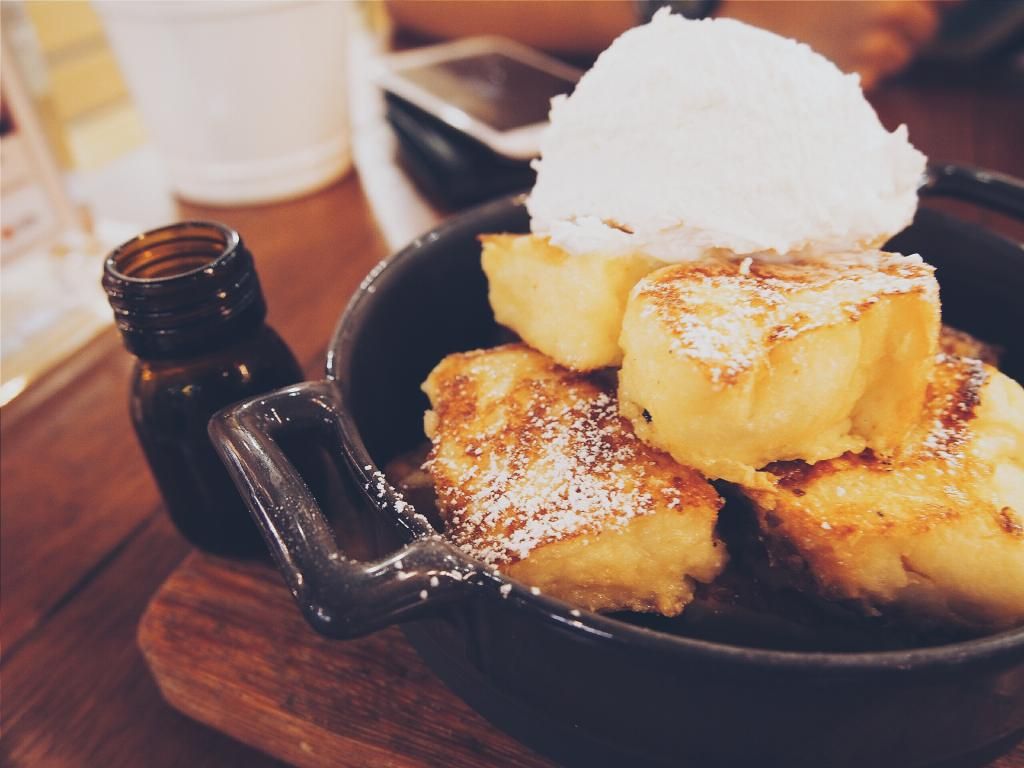 And a close up of this soft, sweet, savoury, fluffy goodness. My mouth is watering as I type this. Damn good, so very very good. That little white dome of cream (or whatever it is) sitting on top of all the toasts? I'd really like to know what it is! It doesn't really taste like whipped cream, maybe a very light one. And it definitely isn't vanilla ice cream. I am usually not a fan of whipped cream but that was so good! Felt like I was eating a cloud? Lol. It was light and not very sweet, which perfectly complements the savoury, fluffy toasts and the saccharine sweet honey sauce (I think it's honey?) drizzled over everything!
MUST TRY. I will go to Miam Miam just for their French Toast really.
Boyfriend had the squid ink rice, which I liked. Might be a tad bit salty but it's okay. The rice was very flavourful and fragrant, with seafood buried within the rice and under the omelette.
Note: The serving of this pasta can feed 2 people. So if you don't have a big appetite, share this with someone else.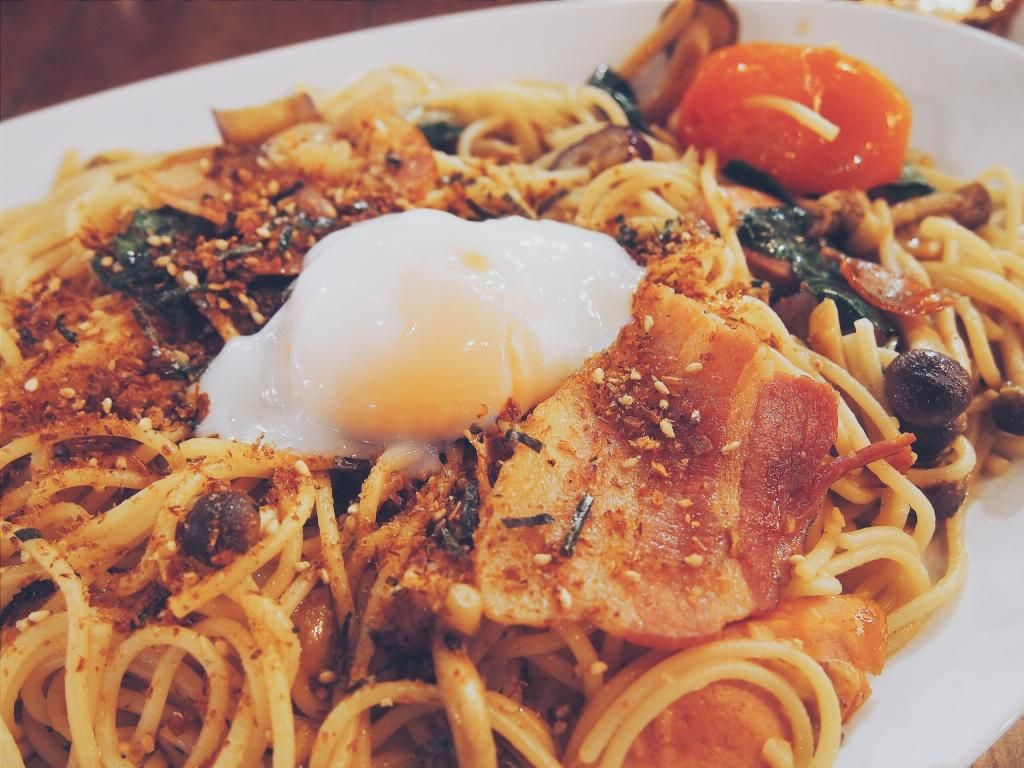 I love eggs, and eggs served like that are the best. I think this pasta is really a fusion dish. I thought it was good, loved what was in this dish. Pretty good fusion/combination.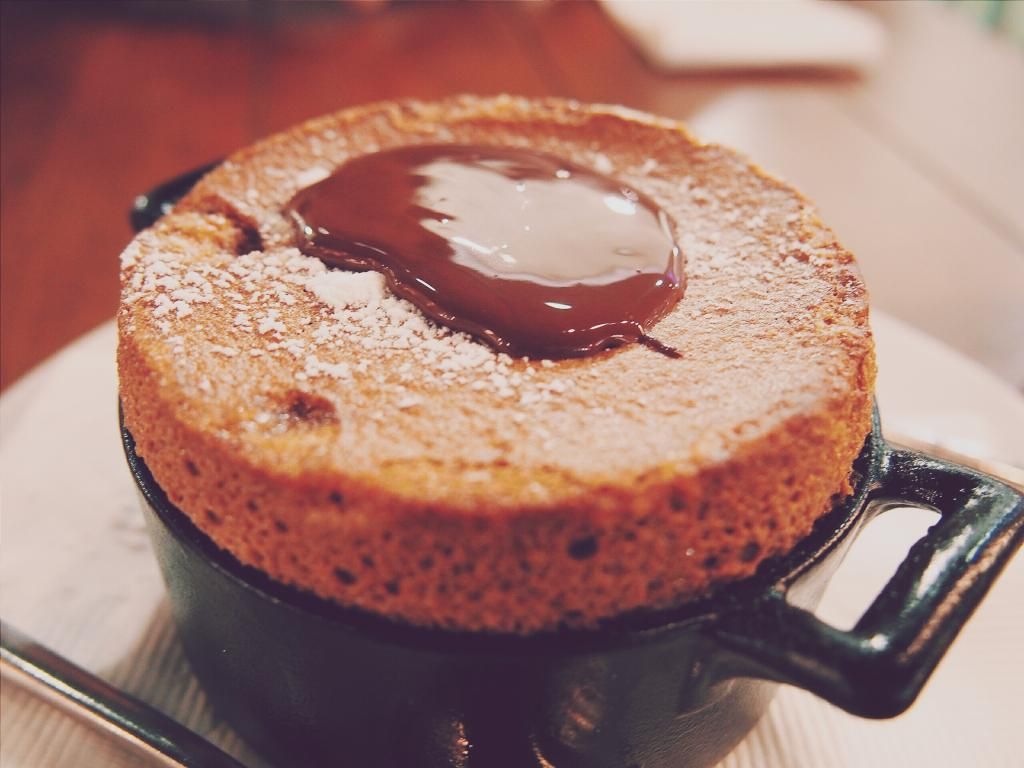 The Chocolate
Soufflé
was unfortunately, disappointing. But, if you are someone who loves the super rich and heavy chocolate-y taste, then you might like it. The boyfriend and I didn't like it because the chocolate was kinda like a slap in the face, it was really thick and heavy. Too much, just too much. It's the kind of dish you will get sick of after a few bites.
Although the
Chocolate
Soufflé
's a photogenic dish and the
Crème Brûlée
isn't, the latter was however, far from disappointing. I really liked it! And so did Nadirah, who tried it on Thursday.